Become an expert.
Grow your practice.
The MOTUS Certified Specialist program equips you with the training, tools, and resources you need to become the go-to athletic specialist in your field.

Sign up today to get notified when our certification course are live!
Self-Paced Online Training
Directory Listing + Referrals
You want to work with more athletes, but...
Join a group of dedicated sports specialists on a journey to become the best practitioners they can be.
FOR FITNESS & HEALTH PROFESSIONALS
THE MOTUS CERTIFIED SPECIALIST PROGRAM
Are you ready to step up as an expert?
For physical therapists, chiropractors, massage therapists, acupuncturists, or any other hands-on practitioners, specializing in sports medicine is extremely rewarding for you and lucrative for your practice.
Yet, most practitioners struggle to set themselves apart as sports specialists because they lack the training and confidence they need to work with high-performing athletes.
The MOTUS Certified Specialist program gives you everything you need to step up as a sports specialist: comprehensive training in athletic conditions, referrals to grow your practice, and the confidence to embrace your expertise.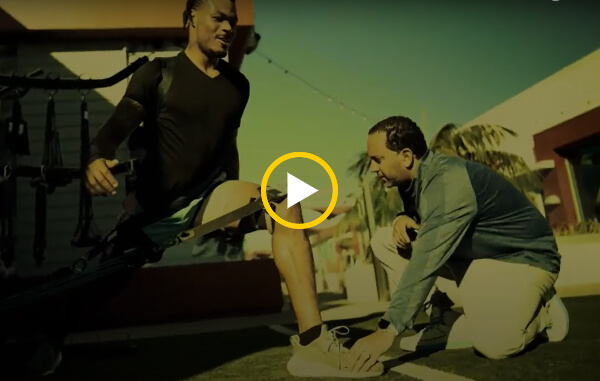 Become a Recognized Sports Specialist in 3 Steps
Every MOTUS Certified Specialist starts with 4 core training modules to accelerate your treatment outcomes with a root-cause, kinetic chain approach to healing.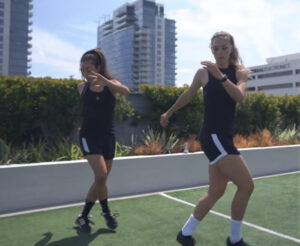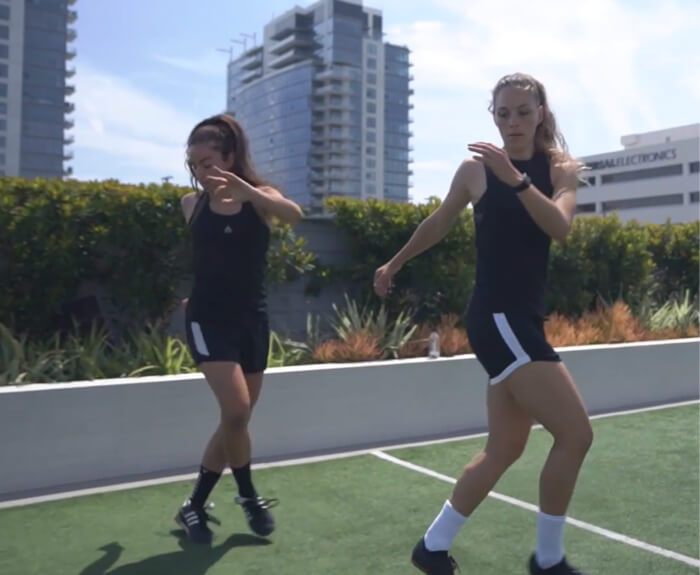 MOTUS ACL Prevention Program
Learn to bulletproof the lower extremity, prevent ACL and knee injuries, and minimize the risk of re-injury.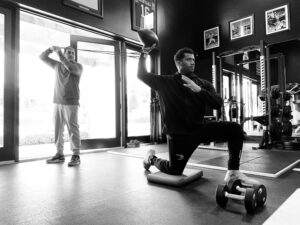 The Rotational Athlete: Return to Sport
Learn to effectively treat pro and amateur athletes who rely on healthy rotation to play their sport.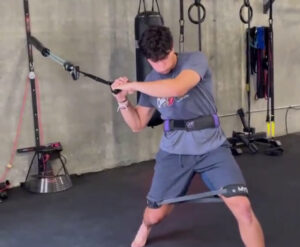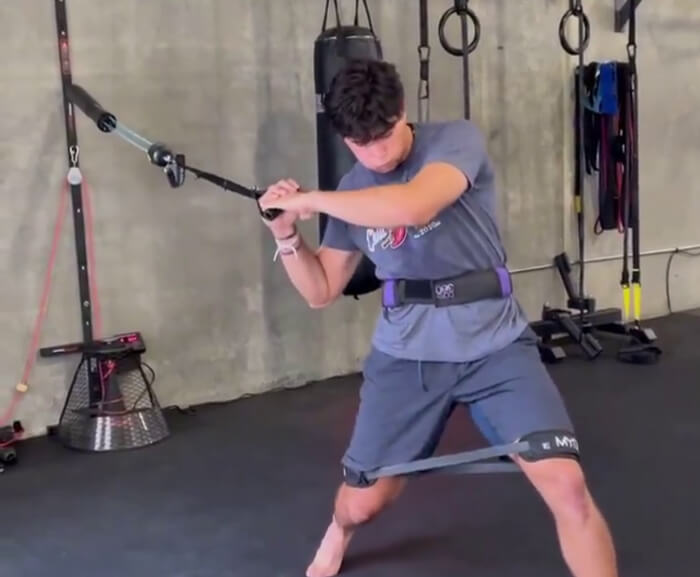 Mobility & Stability Warmup Routines
Learn the optimal warmup exercises and routine to help athlete clients recover faster and perform better.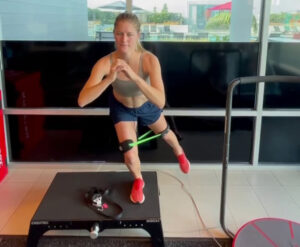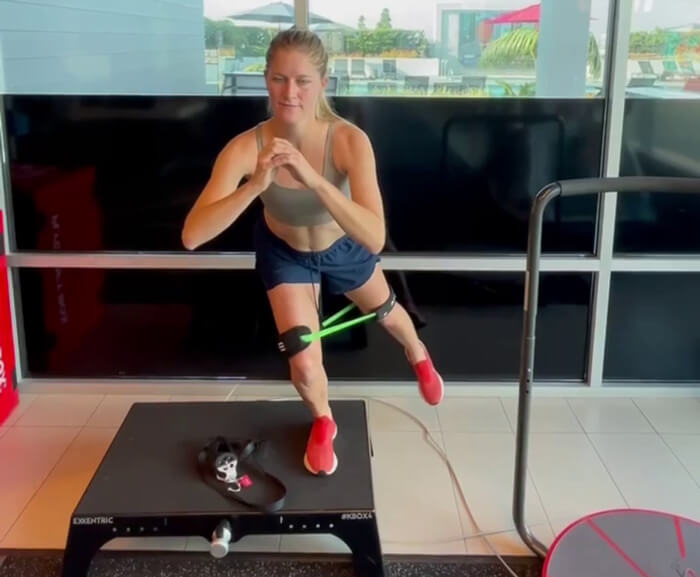 Strength & Conditioning Certification
Learn the science of exercise biomechanics and the best clinical practices to help athletes achieve peak performance.
Develop Your Expertise as a Sports Medicine Specialist
Becoming a successful sports specialist requires more than mastering basic exercise science.
You'll need a deep understanding of how the body is meant to move. You'll need to create laser-focused treatment plans that pinpoint the root cause of pain or injuries fast. You'll need to present yourself as an expert and develop the confidence needed to work with top athletes.
The MOTUS Certified Specialist lays the foundation for your future as a sports specialist with the education, tools, and strategies you need to successfully work with any athlete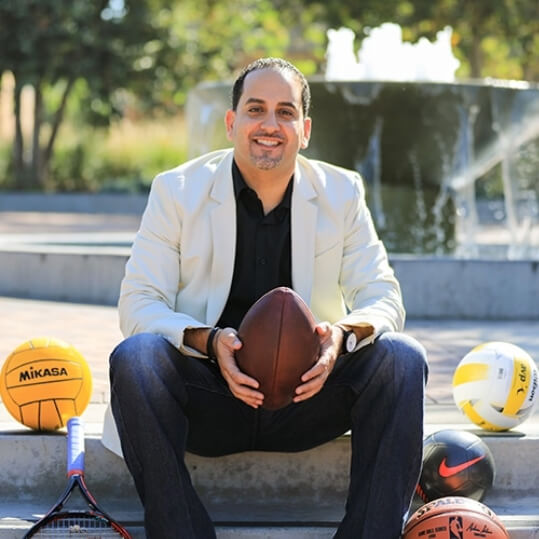 Hi there,
I'm Drew Morcos, founder of MOTUS Specialists Physical Therapy in Orange County, California.
I'm proud to partner with Kayezen VECTOR systems to help athletes train better, smarter, and faster. I use this system in my own practice to get the best possible results for my athlete patients. Now I'm sharing what I've learned to help you grow your own practice with the VECTOR system.
When you purchase your VECTOR system, you'll immediately gain access to my library of training and exercise videos. There, I'll guide you through exercises to target different areas of the body, as well as target specific goals you may have to enhance your clients' healing outcomes, athletic performance, and resilience.
With VECTOR and our training video series in hand, you're prepared to get better clinical outcomes while helping your clients become the best athletes they can be.
Drew Morcos
Choose Your MOTUS Certified Clinician Expert Status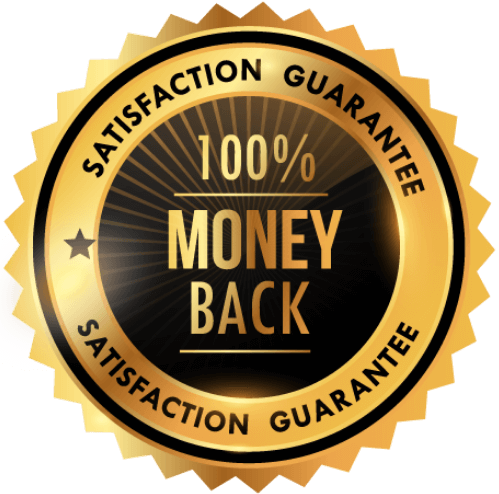 Access to all new courses
Access to all new courses

+ 2-Day On-Site Training Workshop with Drew Morcos
Got questions? We've got answers.
Become the best practitioner you can be.
MOTUS Client
Janelly Farias
NWSL
Level up on rehab and prevention and get back to the activities you love
Schedule A Call
We'll walk you through our 4P Joint Approach™ and set up your 60-minute 1:1 consultation.
Get Your Personalized 4P Plan
We'll pinpoint the source of your pain and design a plan to restore movement along the entire kinetic chain.
Start Moving Again
Get an edge on injury prevention, relieve joint and muscle pain, and return to activities you love with confidence.
Stop wondering if you'll ever
get back to being you.
After my first visit with
MOTUS
PT, the mobility in my shoulder smoother than it's every been in my life. They spent the entire hour appointment working with me on various stretches, manual therapy, and teaching me how to activate specific muscles to begin correcting an imbalance. If you're looking for advanced PT and results--this is 1000% the place!
3 Ways to Level Up Your Rehab and Injury Prevention With Us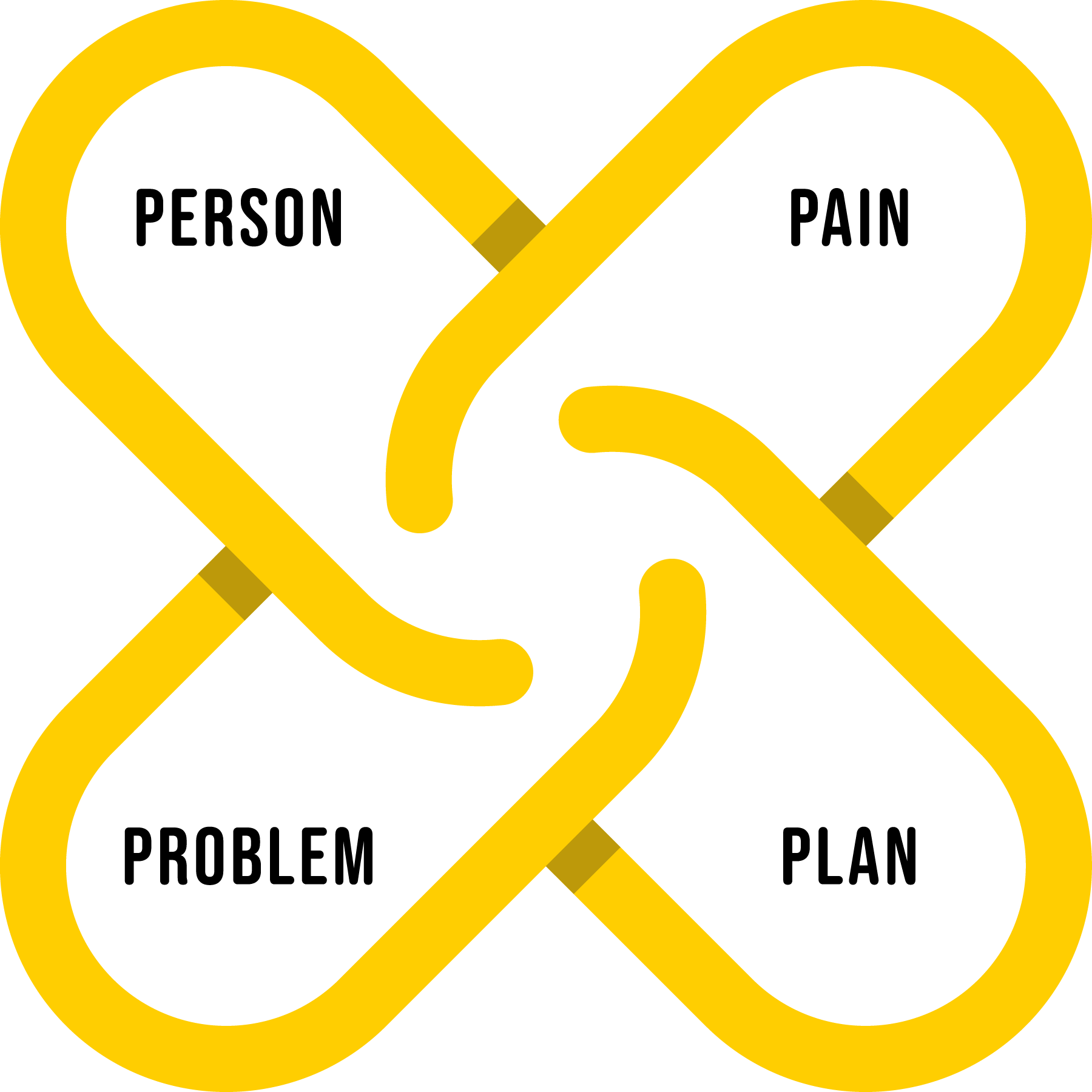 What Pro Athletes Know About the 4P Approach™ to Recovery and Injury Prevention
Grab this free video, where our very own Physical Therapist shares his secrets.
Don't let pain steal your ability
to do the activities you love
Many active people struggle to find long term relief from joint and muscle pain, because they haven't been able to pinpoint the root cause of their problem. We created a joint by joint approach to healing that identifies the source of your pain and restores movement with
a personalized plan, so you're free to move and do the activities you love again.