Be The Best
Athlete
Coach
Weekend Warrior
Parent
You
You Can Be.
Jumpstart your recovery from anywhere with the MOTUS library of online tools and courses.
MOTUS Client

Kyle Allen
NFL
Is Dr. Google holding you back?
It's time to stop wasting hours and energy Googling your concerns and get answers that make sense from a doctor you can trust.
Start an online course to train your body to move for recovery and prevent future injuries.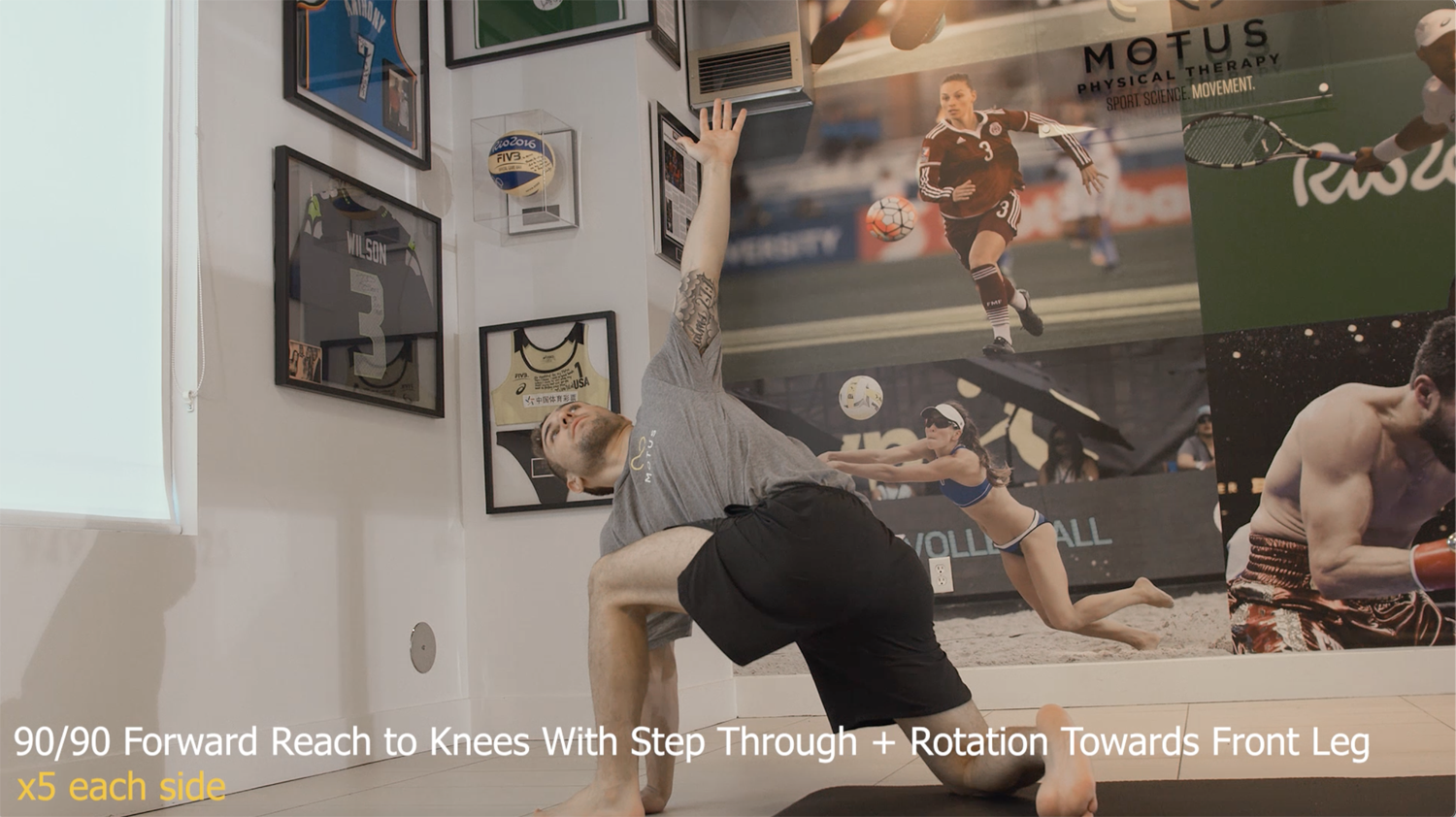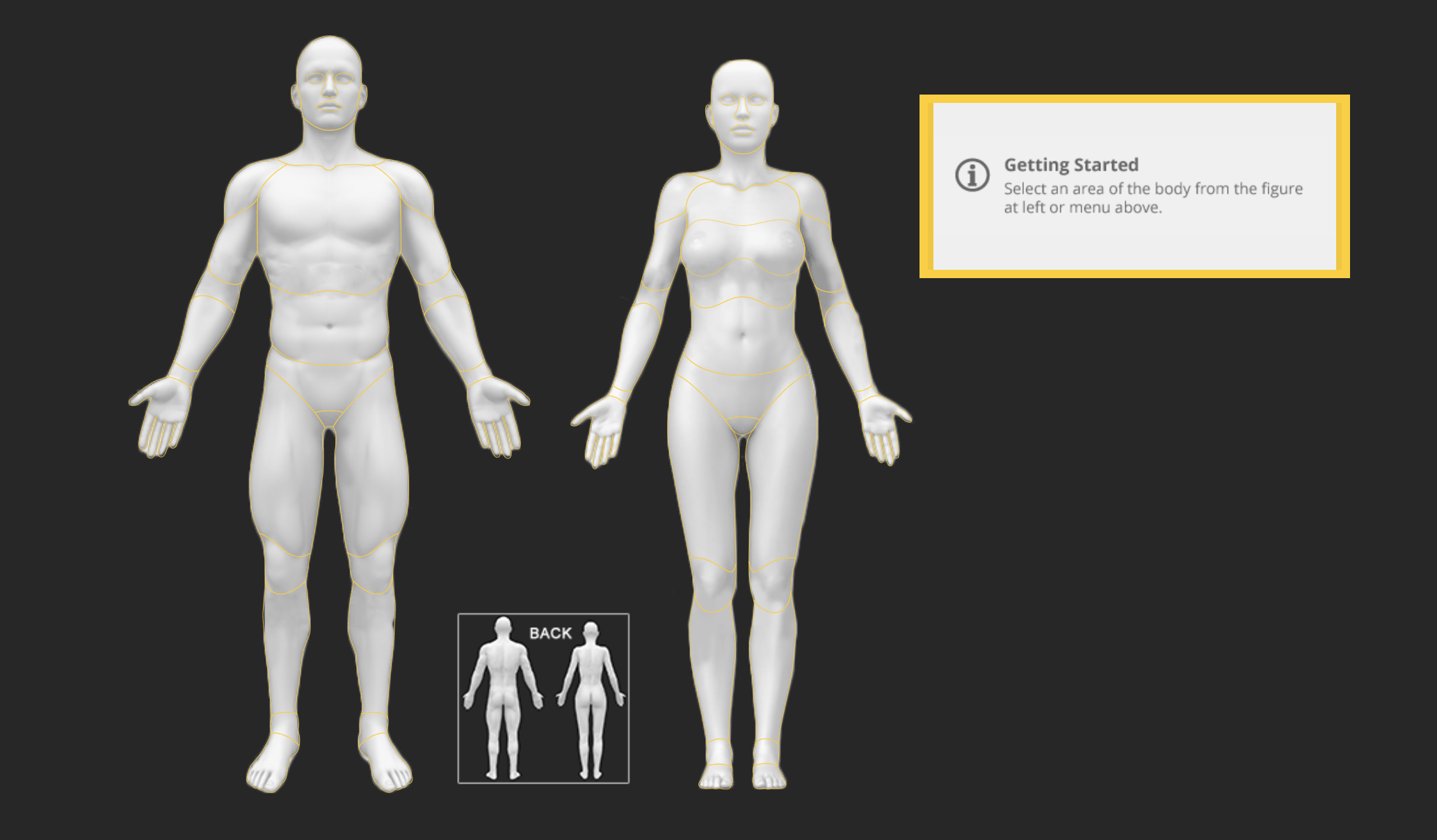 Click on your area of pain to reveal potential causes and get a handle on your diagnosis.
Get Answers You Can Trust
Stop searching online and get experienced, research-based advice from expert MOTUS medical professionals.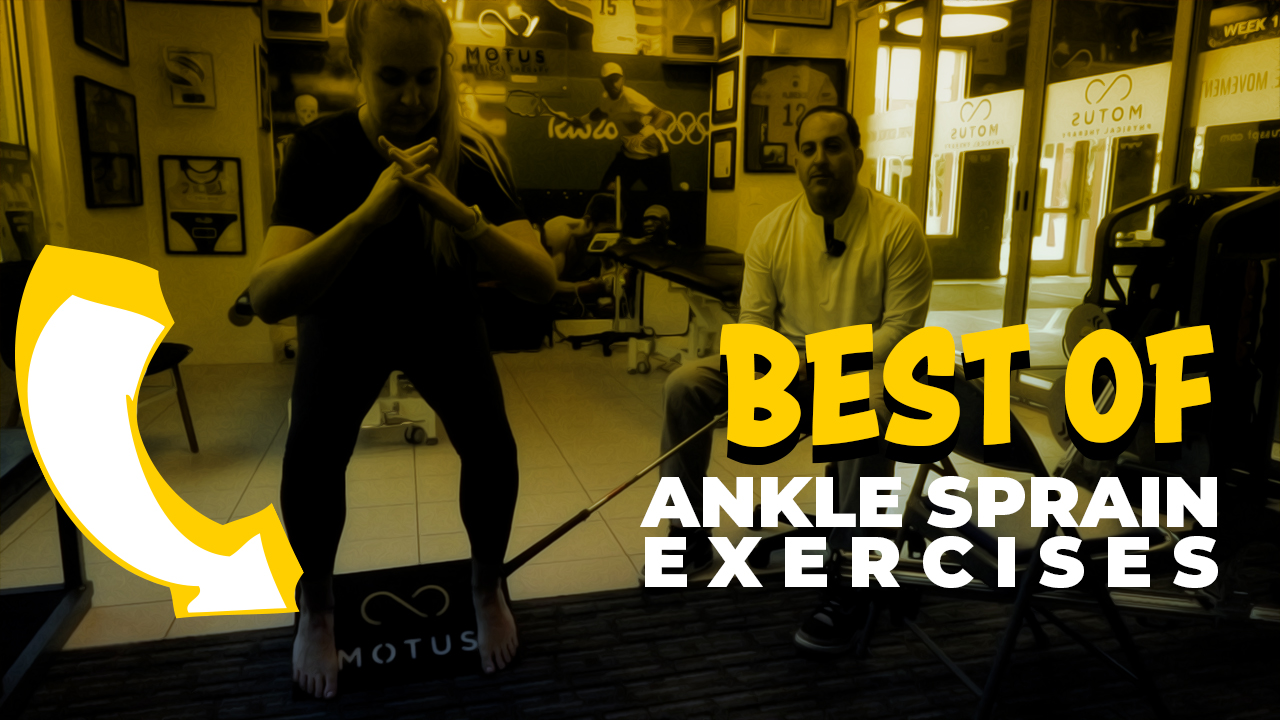 MOTUS Client

Nicoletta Koulos
Collegiate Gymnast
Sam Darnold | NFL Quarterback
MOTUS Client
Trevor Lawrence
NFL
Level up your rehab and get
proactive rather than reactive
Get Your Personalized 4P Plan
We'll pinpoint the source of your pain and design a plan to restore movement along the entire kinetic chain.
Start Moving Again
Get an edge on injury prevention, relieve joint and muscle pain, and return to activities you love with confidence.
Get back to the activities you love.
Stop wondering if you'll ever
get back to being you.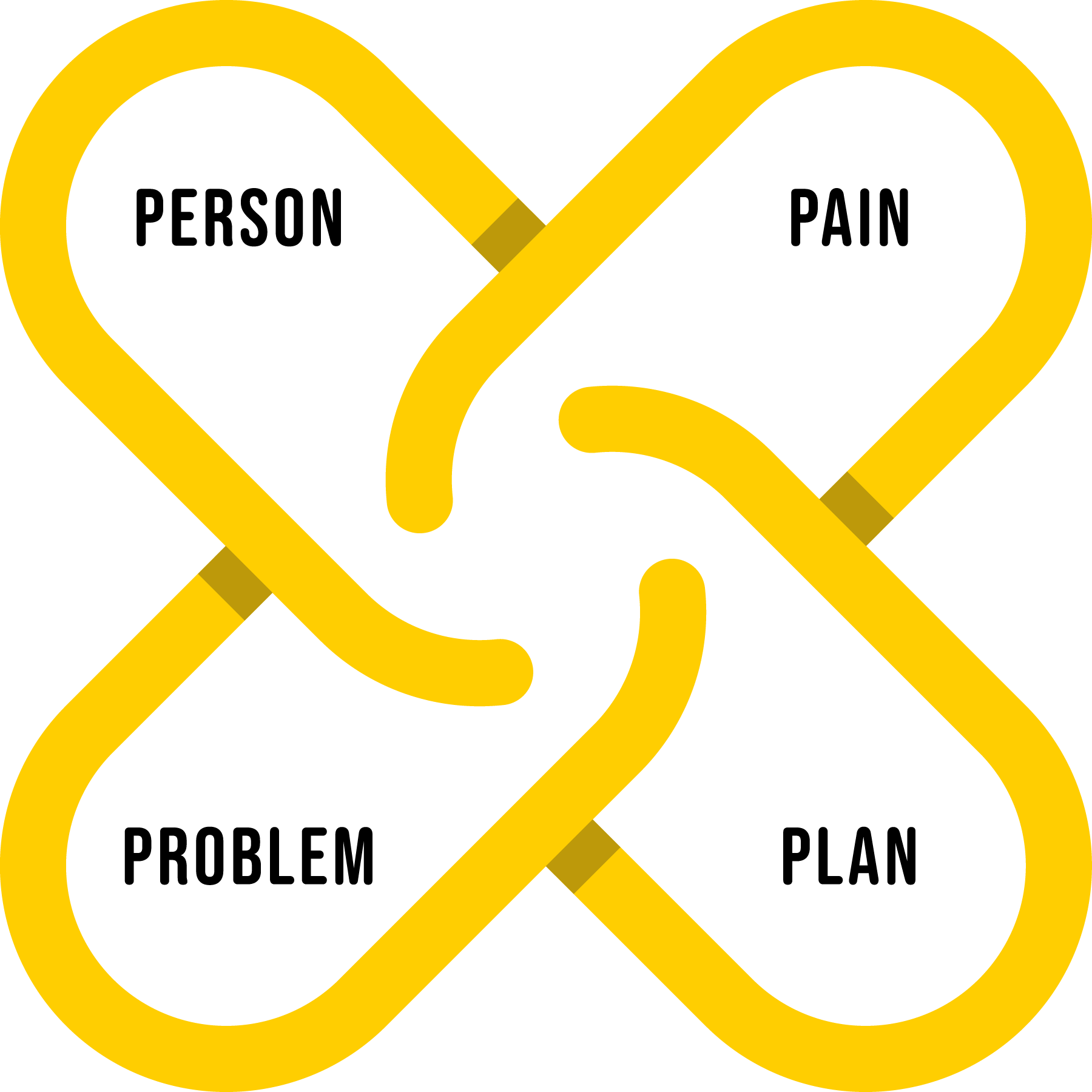 What Pro Athletes Know About the 4P Joint-by-Joint Approach to Recovery and Injury Prevention
Grab this free video, where our very own Physical Therapist shares his secrets.
Don't let pain steal your ability
to do the activities you love
Many active people struggle to find long term relief from joint and muscle pain, because they haven't been able to pinpoint the root cause of their problem. We created a joint by joint approach to healing that identifies the source of your pain and restores movement with
a personalized plan, so you're free to move and do the activities you love again.