Our online courses help you master functional movement so you can equip your patients with exercises that help them recover faster and prevent re-injury.
Our online courses will help you understand the root causes of your pain so you can start on the road to full recovery.


MOTUS Client
Matt Barkley
Football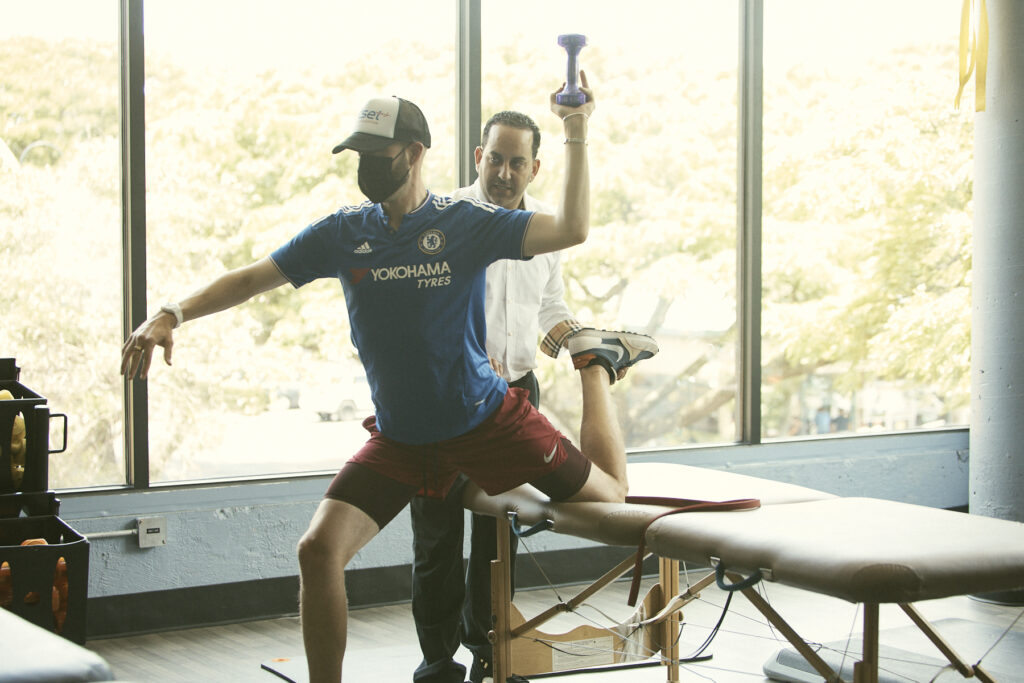 The Rotational Athlete - From Injury To Return to Sport
The MOTUS Rotational Athlete Course trains you to work with the entire kinetic chain, so you can stop pain at the root and return to your sport without fear of permanent damage or re-injury.
MOTUS ACL PREVENTION PROGRAM
In the MAPP Program, you'll discover a simple, but effective routine you can implement on your own to reduce re-injury by up to 65% and return to the activities you love with confidence.
Learn and teach a 20-minute daily exercise that will reduce your patients' risk of lower extremity injury. This 3-set series includes a dynamic movement flow, dynamic band series, and dynamic plyometric series. Can be used for pre-practice/ competition or for a daily injury reduction program.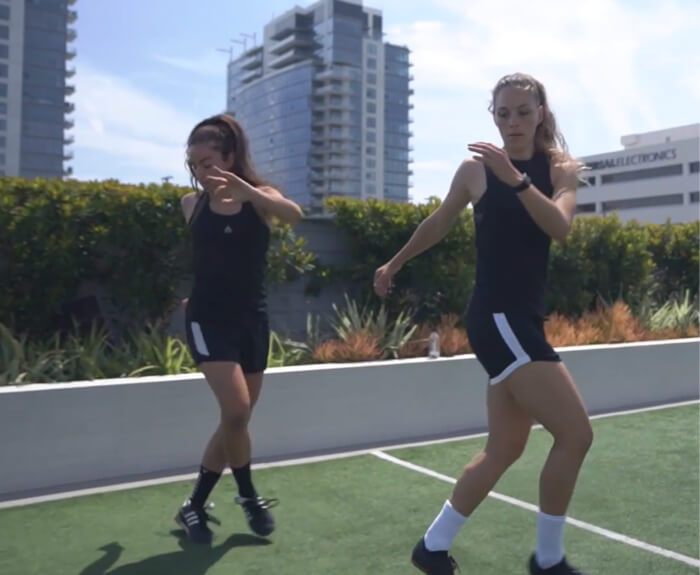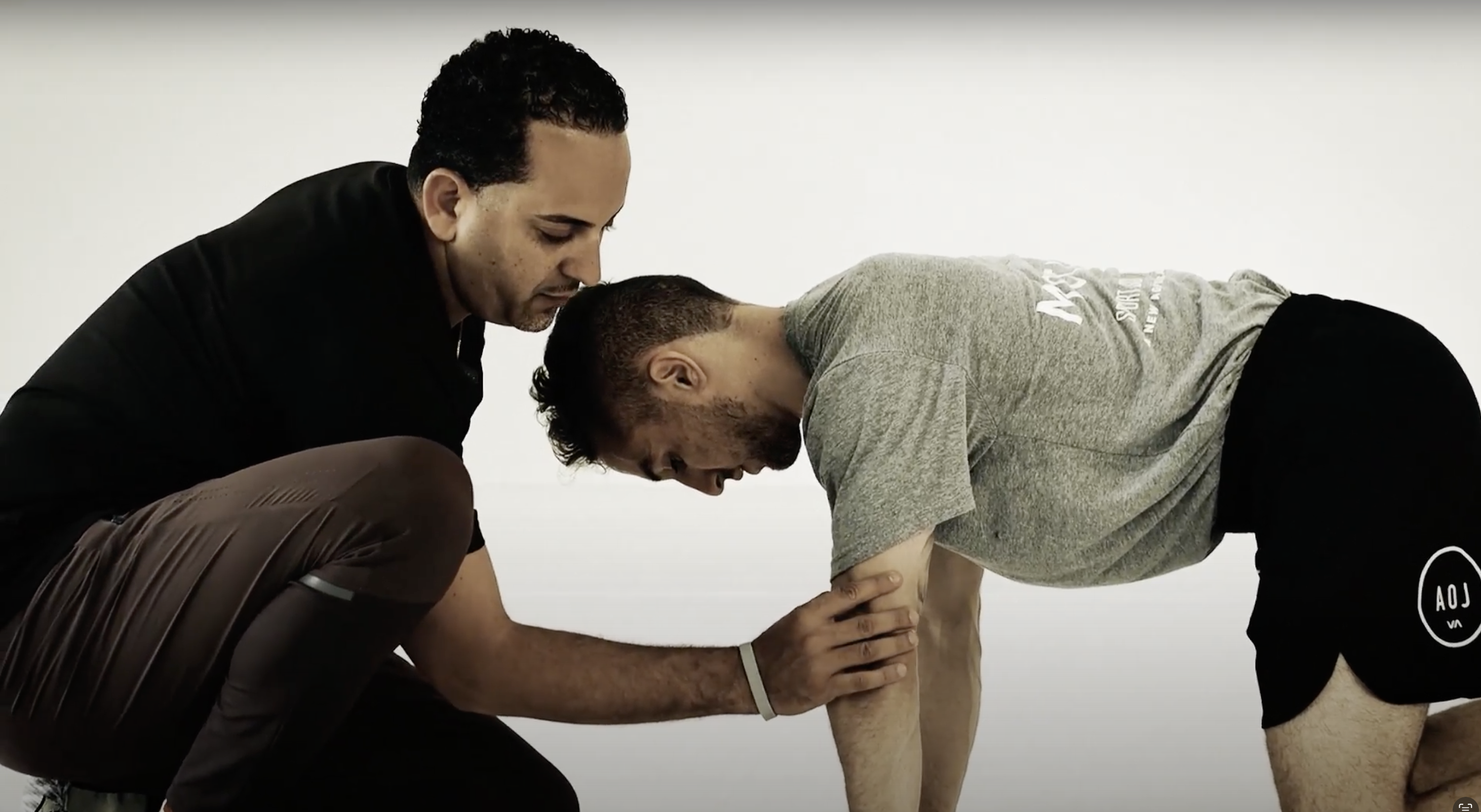 Mobility + Stability Exercises
In this program, you will learn how to implement a series of Dynamic Stretches and Mobility Exercises that target the entire kinetic chain instead of focusing on one joint at a time. These exercises are designed to improve flexibility and mobility while also helping to prevent injury. You will also learn how to incorporate these exercises into your training or recovery practices.
Additionally, you will learn how Dynamic Neuromuscular Stabilization (DNS) exercises can improve primitive movement patterns specific to the shoulder and hip. By incorporating these exercises into your practice, you can achieve greater flexibility, strength, and overall physical fitness.
The MOTUS Strength and Conditioning course walks you through the same exercise science, biomechanics, and workout programming professionals use so you can crush your goals from home. In this course, you'll develop a core understanding of how your body adapts to exercise so you can design your own optimal training, prevent injuries, and excel in your sport.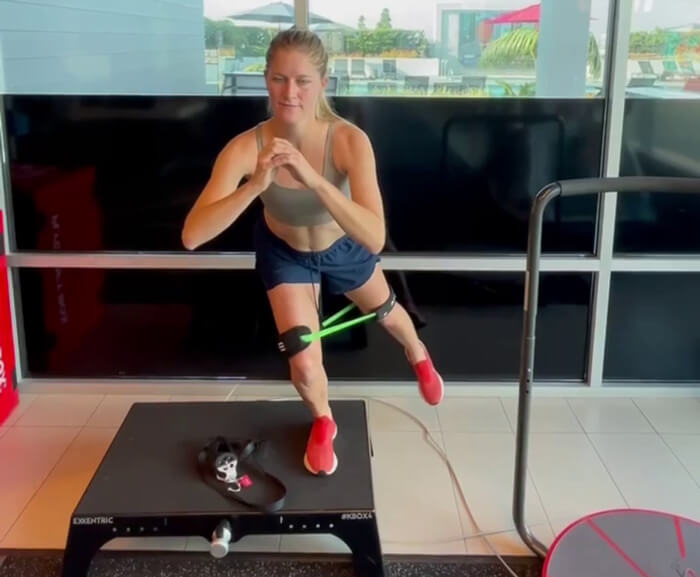 Functional Strength Exercises
Dynamic Strengthening exercises use your own body weight and a small mini band for resistance to build strength. Learn both upper and lower extremity exercises to increase blood flow, power, and functional dynamic strength. As a bonus, Dynamic Neuromuscular Stabilization (DNS) exercises are also included in this series to improve shoulder and hip-specific movement patterns.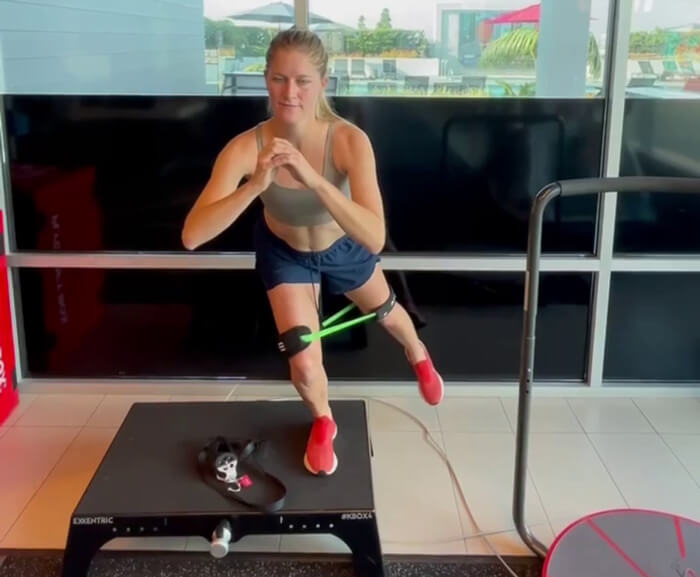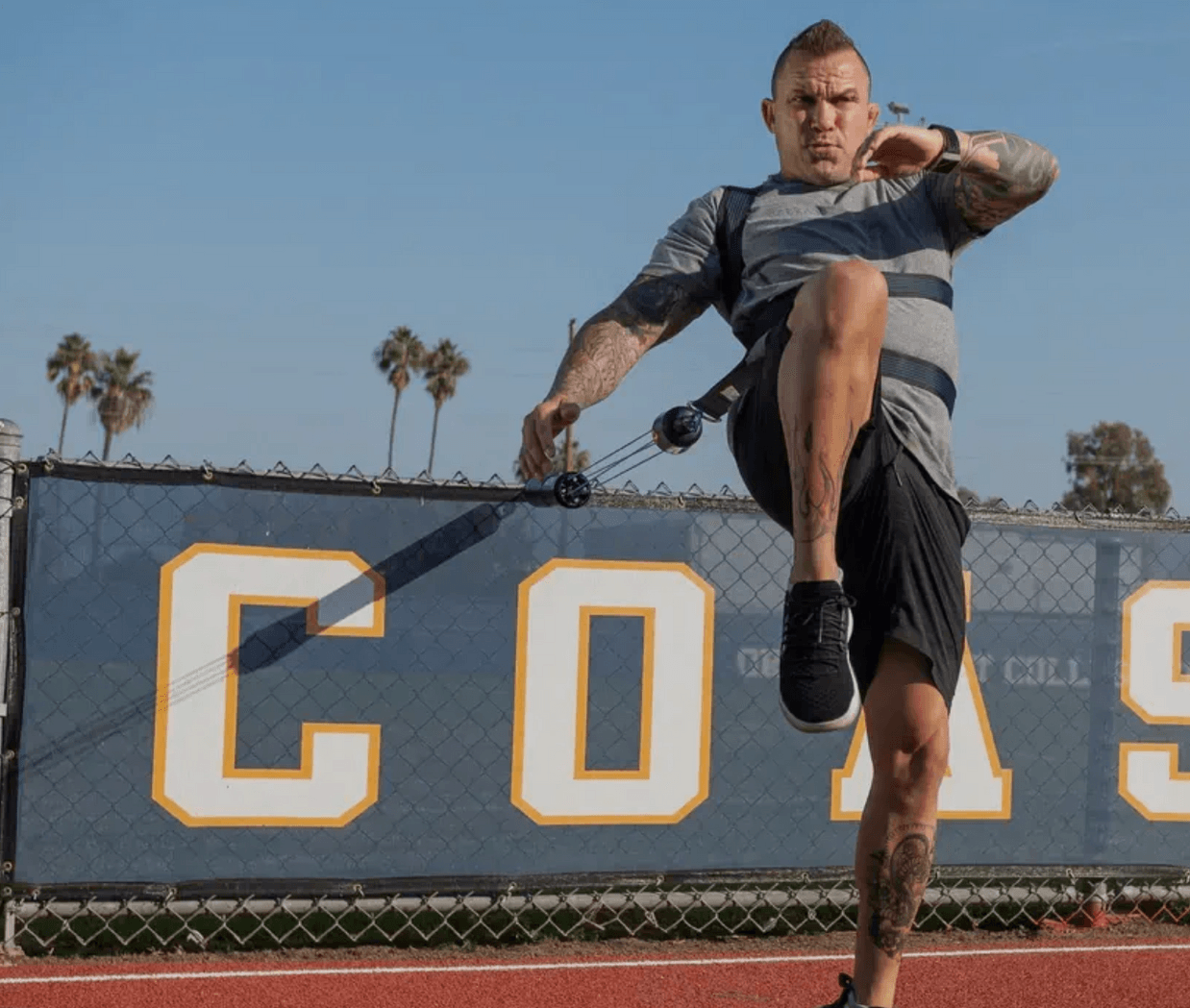 Kayezen VECTOR Mobile Training System
The Kayezen VECTOR mobile system tool and app train you to move like an athlete, so you can build strength, increase mobility, and enhance your athletic potential from anywhere.

Kayezen VECTOR systems are designed for anyone who wants to workout smarter. Combine the training power of resistance tubes, bands, cable machines, dumbbells, kettlebells, and more with a tool you can use anywhere.
MOTUS Client
Mel Gibson
Celebrity
Level up on rehab and prevention and get back to the activities you love
Schedule A Call
We'll walk you through our 4P Joint Approach™ and set up your 60-minute 1:1 consultation.
Get Your Personalized 4P Plan
We'll pinpoint the source of your pain and design a plan to restore movement along the entire kinetic chain.
Start Moving Again
Get an edge on injury prevention, relieve joint and muscle pain, and return to activities you love with confidence.
Stop wondering if you'll ever
get back to being you.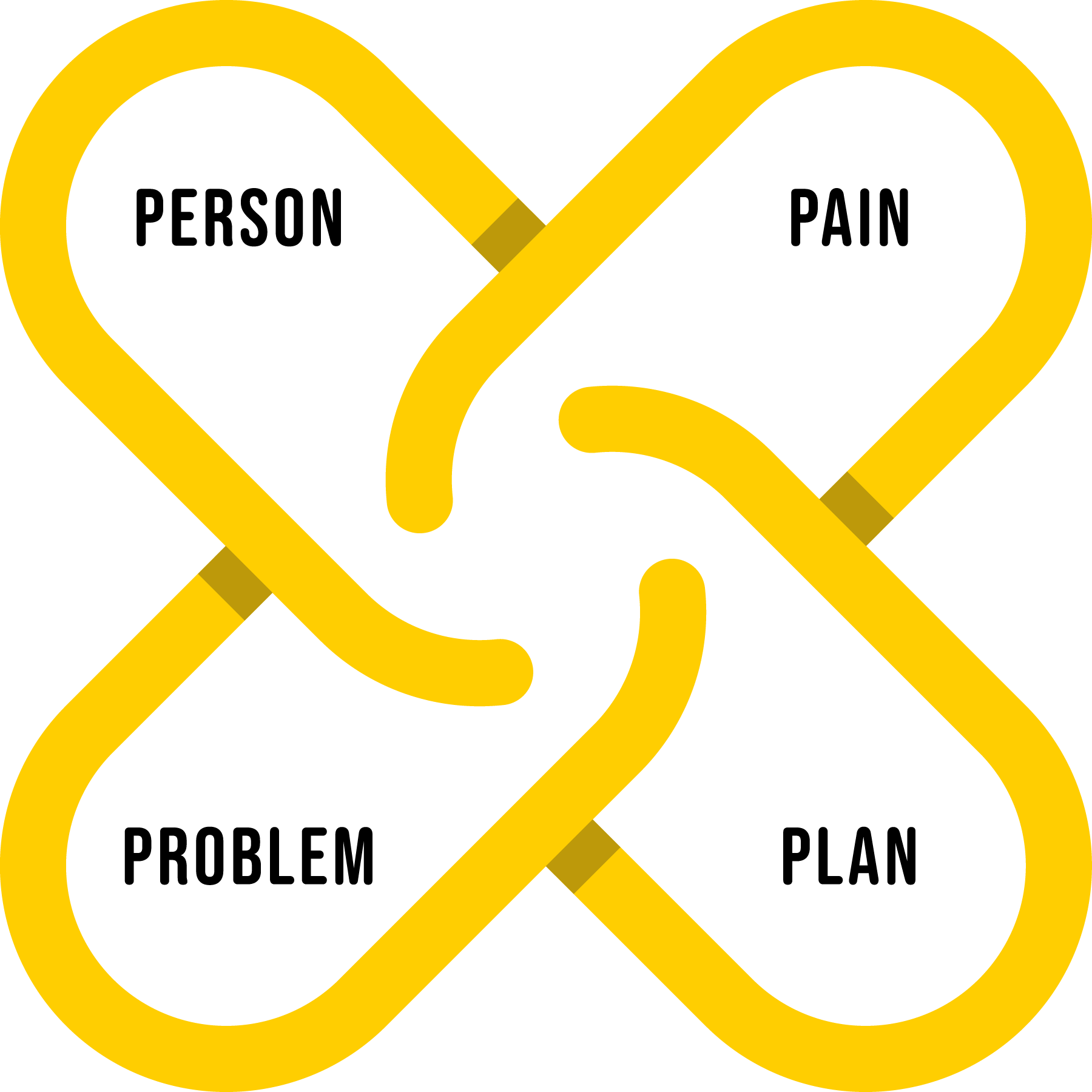 What Pro Athletes Know About the 4P Approach™ to Recovery and Injury Prevention
Grab this free video, where our very own Physical Therapist shares his secrets.
Don't let pain steal your ability
to do the activities you love
Many active people struggle to find long term relief from joint and muscle pain, because they haven't been able to pinpoint the root cause of their problem. We created a joint by joint approach to healing that identifies the source of your pain and restores movement with
a personalized plan, so you're free to move and do the activities you love again.