Our online courses help you master functional movement so you can equip your patients with exercises that help them recover faster and prevent re-injury.
Our online courses help you master functional movement so you can equip your patients with exercises that help them recover faster and prevent re-injury.
Sign up below to be notified when we launch new courses.
Understand
Your Clients Pain
Decrease the Likelihood
of Future Injuries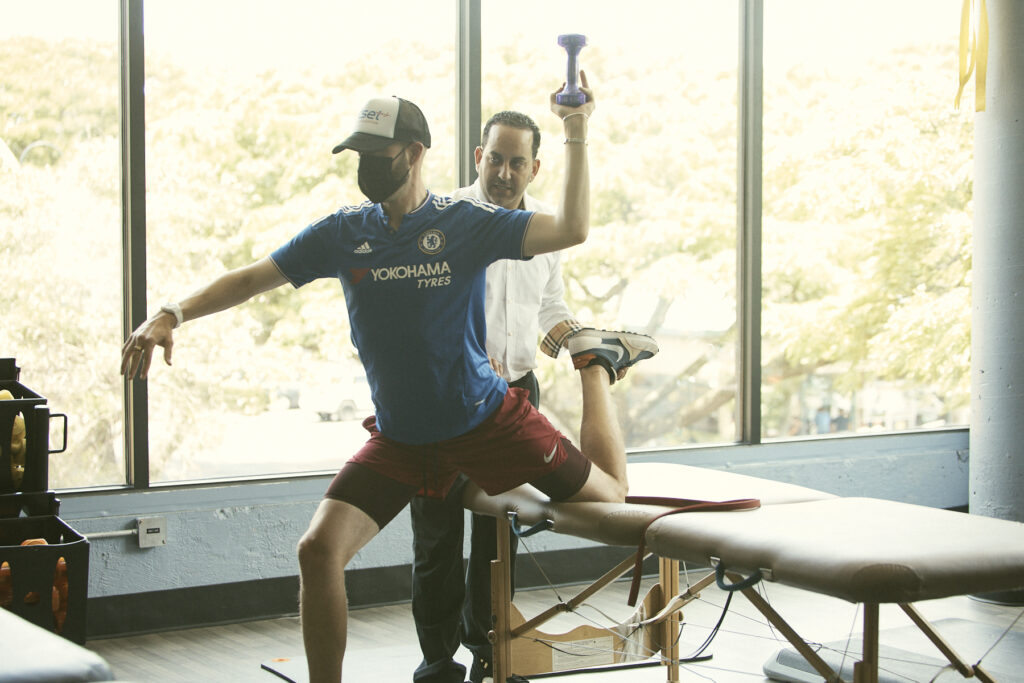 The Rotational Athlete - From Injury To Sport
Enhance your evaluative skills in screening, differential diagnosis, assessment and management of the rotational athlete. This course will help integrate technique into practice when evaluating and treating the rotational athlete for the hip and shoulder complex.
MOTUS ACL PREVENTION PROGRAM
In the MAPP Program, you'll discover a simple, but effective routine you can implement on your own to reduce re-injury by up to 65% and return to the activities you love with confidence.
Learn and teach a 20-minute daily exercise that will reduce your patients' risk of lower extremity injury. This 3-set series includes a dynamic movement flow, dynamic band series, and dynamic plyometric series. Can be used for pre-practice/ competition or for a daily injury prevention program.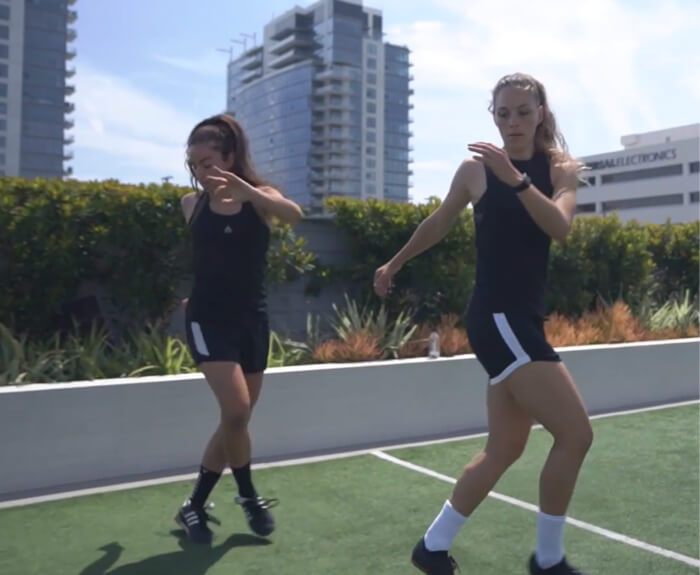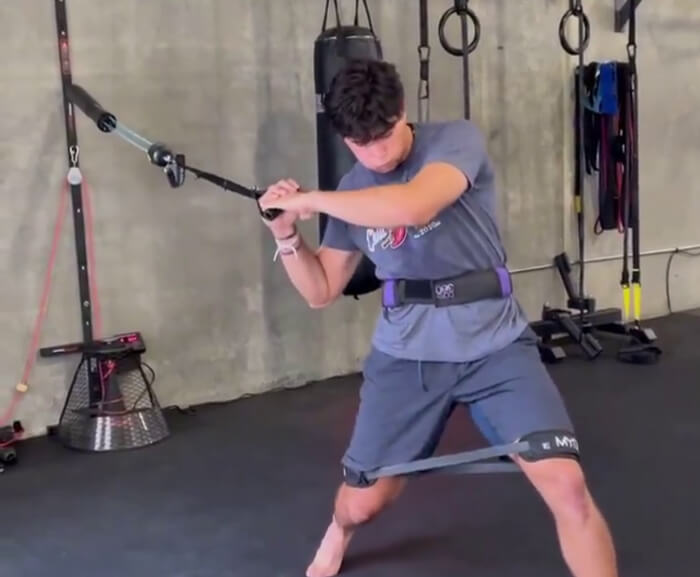 Functional Mobility Exercises
This series of Dynamic Stretches and Mobility Exercises target the entire kinetic chain, rather than one joint at a time. Learn how to teach these exercises to your patients, and how to use them in combination with training or other recovery practices.
Functional Strength Exercises
Dynamic Strengthening Exercises use body weight and bands for resistance to build strength. This program teaches patients to use both upper and lower extremity exercises to increase blood flow, power, and functional dynamic strength. You will also learn how to teach Dynamic Neuromuscular Stabilization (DNS) exercises to improve your patients' shoulder and hip-specific primitive movement patterns.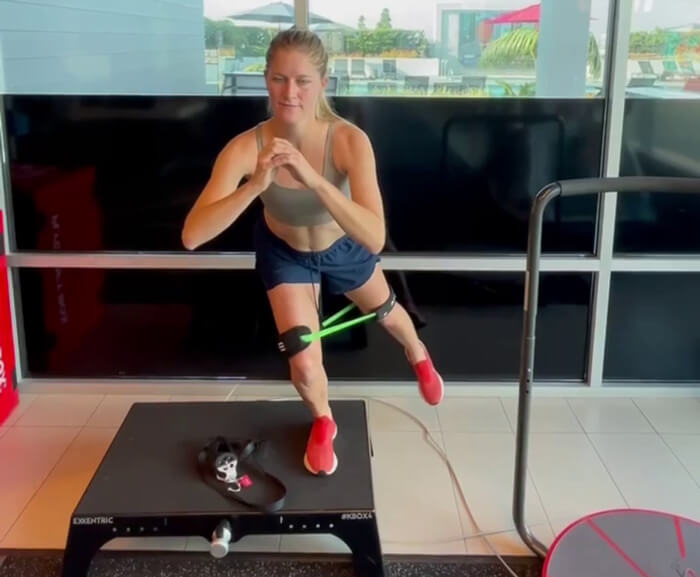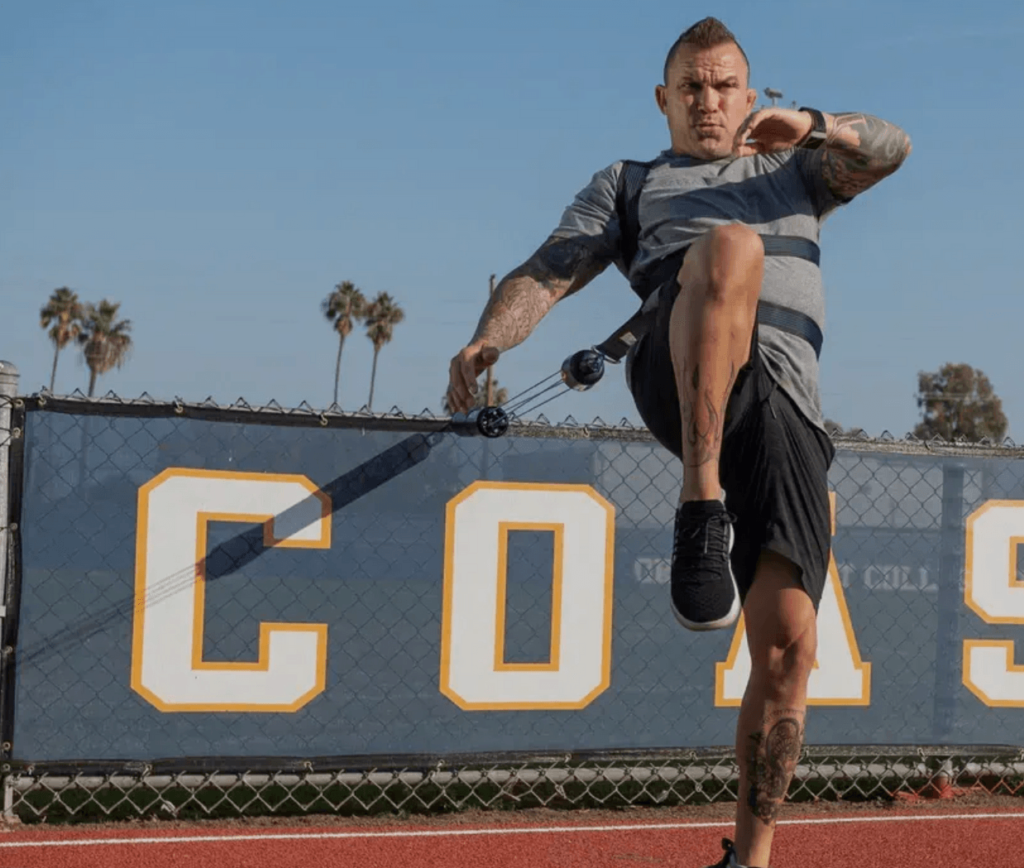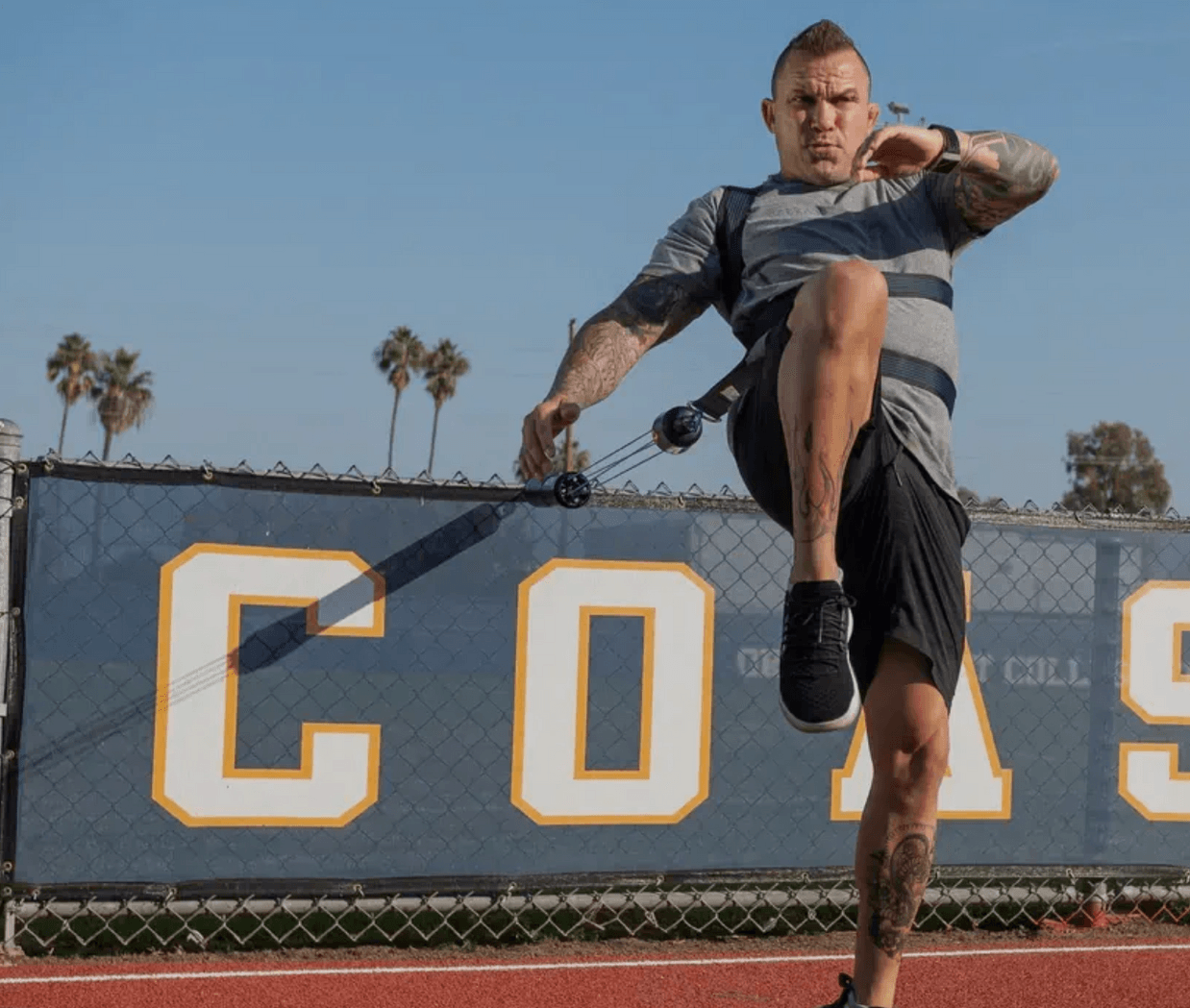 Kayezen VECTOR Mobile Training System
Combine the Kayezen VECTOR with a powerful developmental kinesiology approach that optimizes your patients' posture, movement, and performance.
The Kayezen VECTOR training video series teaches the core concepts of developmental kinesiology that make the vector system so effective, as well as how to apply them properly to a wide range of body areas or complaints so you can optimize vector training and healing protocols for your clients.
Functional Exercise Bundle
Master functional movement with access to all 3 courses.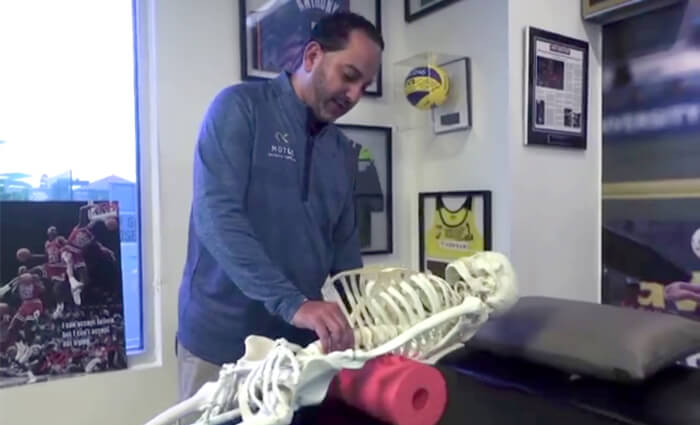 MOTUS Client
Tony Gonsolin
MLB
Level up on rehab and prevention and get back to the activities you love
Schedule A Call
We'll walk you through our 4P Joint Approach™ and set up your 60-minute 1:1 consultation.
Get Your Personalized 4P Plan
We'll pinpoint the source of your pain and design a plan to restore movement along the entire kinetic chain.
Start Moving Again
Get an edge on injury prevention, relieve joint and muscle pain, and return to activities you love with confidence.
Stop wondering if you'll ever
get back to being you.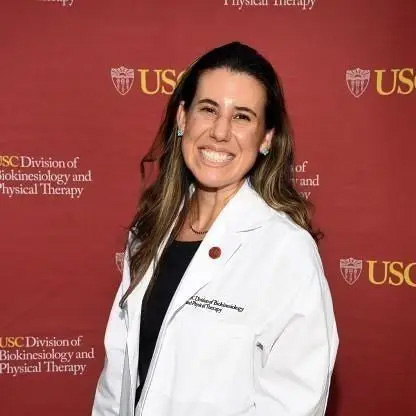 Madia Stromberg
USC DPT
The Rotational Athlete course provided me with a great foundation for understanding why and how injuries occur in rotational athletes. It also introduced some very creative exercises based on our own intrinsic movement patterns that I can't wait to use in the clinic.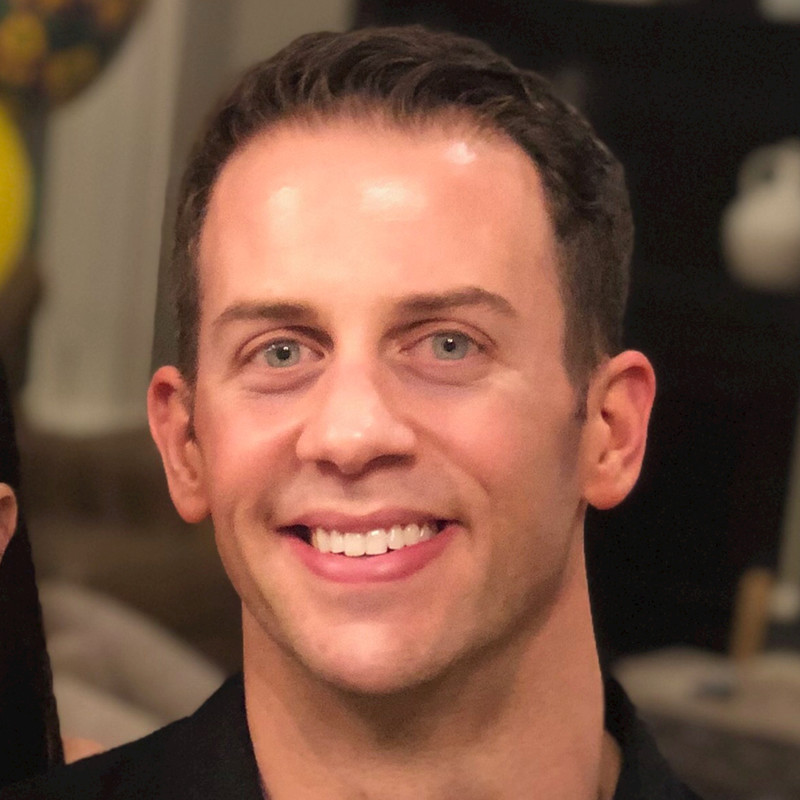 Sawyer Triche
PT
I really enjoyed the course. I've taken other rotational athlete courses, but I felt that Drew's course broke things down by different regions of the body and showed how they could each be contributing to the athlete's problem both acutely and long term. His integration of DNS principles to treat athletes was very enlightening not only for rotational athletes, but for patients in general. It's a different approach, and one that I plan to continue using going forward.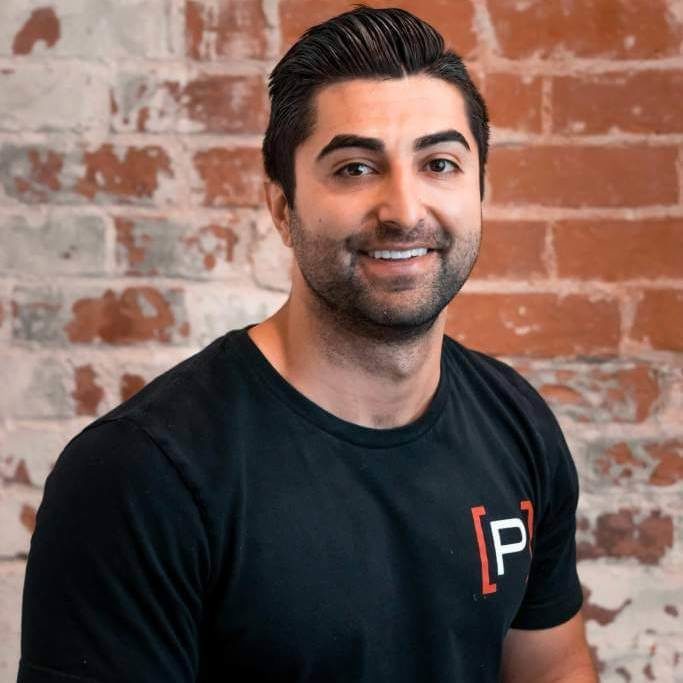 Arash Maghsoodi
Co-founder of The Prehab Guys
As a previous professor of mine and mentor, Dr. Drew has always challenged me to elevate myself as a clinician. He has helped significantly in my ability to decipher the literature and create evidence-informed decisions for myself, which has allowed me to create high quality content for the public with "The [P]Rehab Guys." Thanks for all you have done for me, and more importantly for the field of physical therapy. You are educating the educators, allowing better quality of care to be received across the globe.
Kyle Allen | NFL Quarterback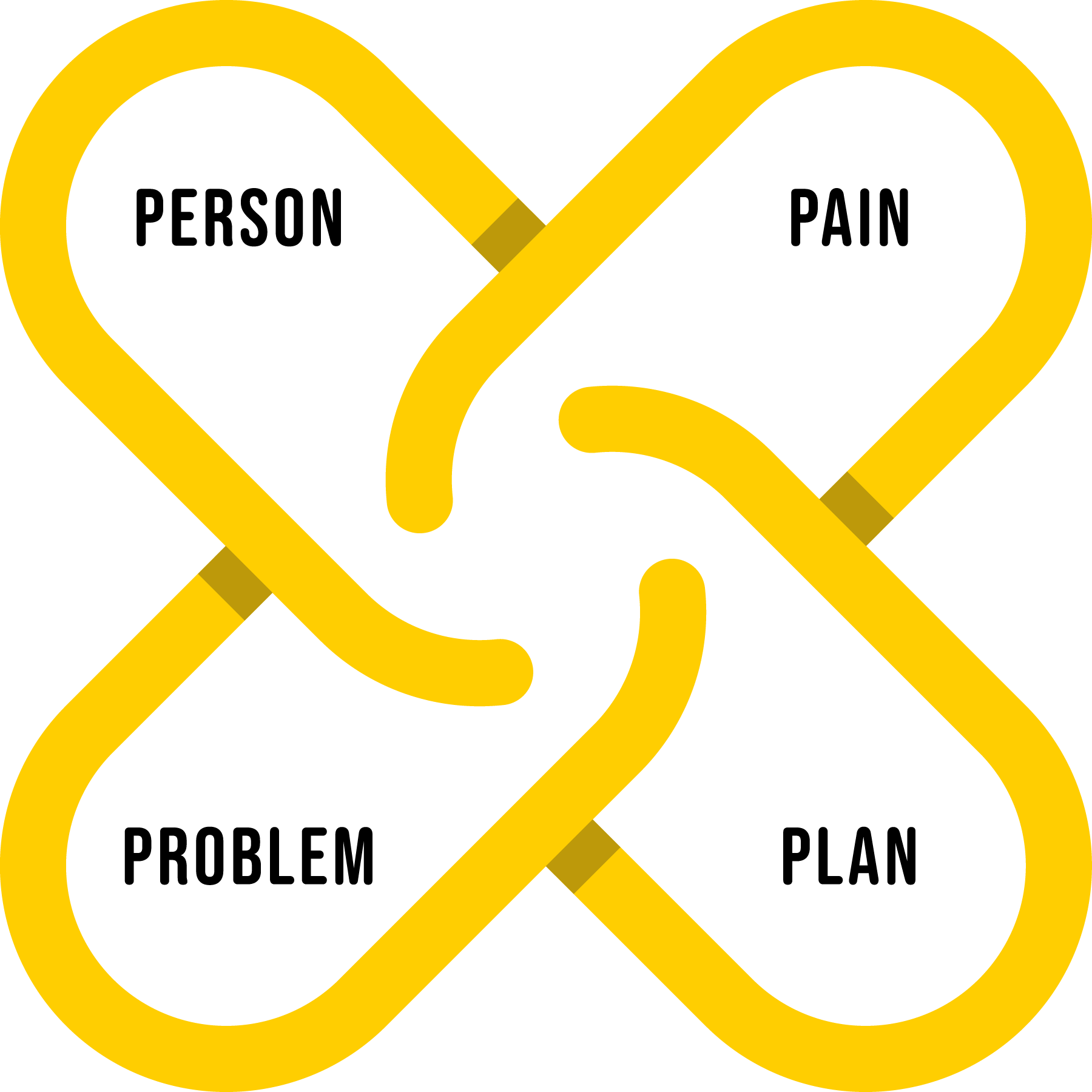 What Pro Athletes Know About the 4P Approach™ to Recovery and Injury Prevention
Grab this free video, where our very own Physical Therapist shares his secrets.
Don't let pain steal your ability
to do the activities you love
Many active people struggle to find long term relief from joint and muscle pain, because they haven't been able to pinpoint the root cause of their problem. We created a joint by joint approach to healing that identifies the source of your pain and restores movement with
a personalized plan, so you're free to move and do the activities you love again.