Technology to Help Level Up Your Recovery
Discover our tried-and-true technologies that give you the upper hand on healing
MOTUS Client
Geno Smith
NFL
MOTUS Client
Geno Smith
NFL
Where technology and evidence based medicine collide
Benefits people of all ages, activities, and athletic ability
We've done the research to get the most efficient results
Get moving and get back to the activities you love
Not getting results with the same old
Ultrasound, E-Stim, and Ice routine?
It's not you– it's the method. A lot has changed since these tired old modalities became the norm. If you're not getting relief, or you struggle with re-injury, it's time to switch to a new approach that actually works. At MOTUS Physical Therapy, we use a unique joint-by-joint, root cause approach and the latest healing technologies so we can always provide the most effective, efficient care.
After my first visit with
MOTUS
PT, the mobility in my shoulder smoother than it's every been in my life. They spent the entire hour appointment working with me on various stretches, manual therapy, and teaching me how to activate specific muscles to begin correcting an imbalance. If you're looking for advanced PT and results--this is 1000% the place!
MOTUS Client
Steve Johnson
Tennis
Welcome to the
New Age of Physical Therapy
Learn how our state-of-the-art technologies help you recover and reduce the likelihood of injuries
Frequently Asked Questions
MOTUS Client
Travis Russell
Golf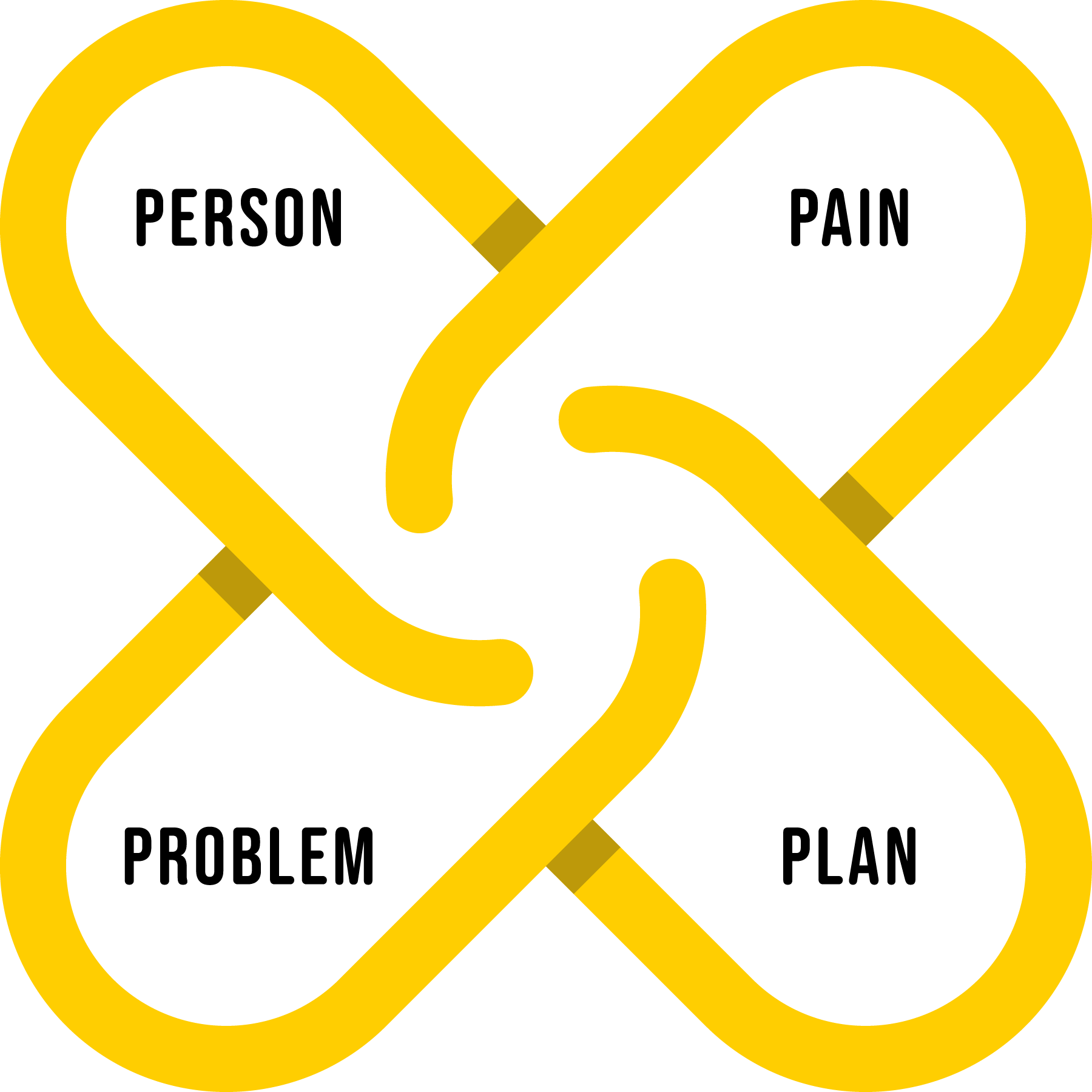 What Pro Athletes Know About the 4P Approach™ to Recovery and Injury Prevention
Grab this free video, where our very own Physical Therapist shares his secrets.
Don't let pain steal your ability
to do the activities you love
Many active people struggle to find long-term relief from joint and muscle pain, because they haven't been able to pinpoint the root cause of their problem. We created a joint-by-joint approach to healing that identifies the source of your pain and restores movement with
a personalized plan, so you're free to move and do the activities you love again.