Become The Best
Physical
Therapist
Physical Therapy
Assistant
Athletic
Trainer
Sports Performance
Coach
Personal
Trainer
Massage
Therapist
Acupuncturist
You Can Be
With online tools, courses and resources to be efficient and effective for your clients.
MOTUS Client

Wenyen Gabriel
NBA
It's time to throw out the old Physical Therapy playbook.
Real recovery is more than ultrasounds and E-Stim. If you're not wowing your patients with excellent results, it's time to switch to a new approach that actually works. Here you'll find tools, courses, and resources that teach you how to become a more efficient, effective practitioner.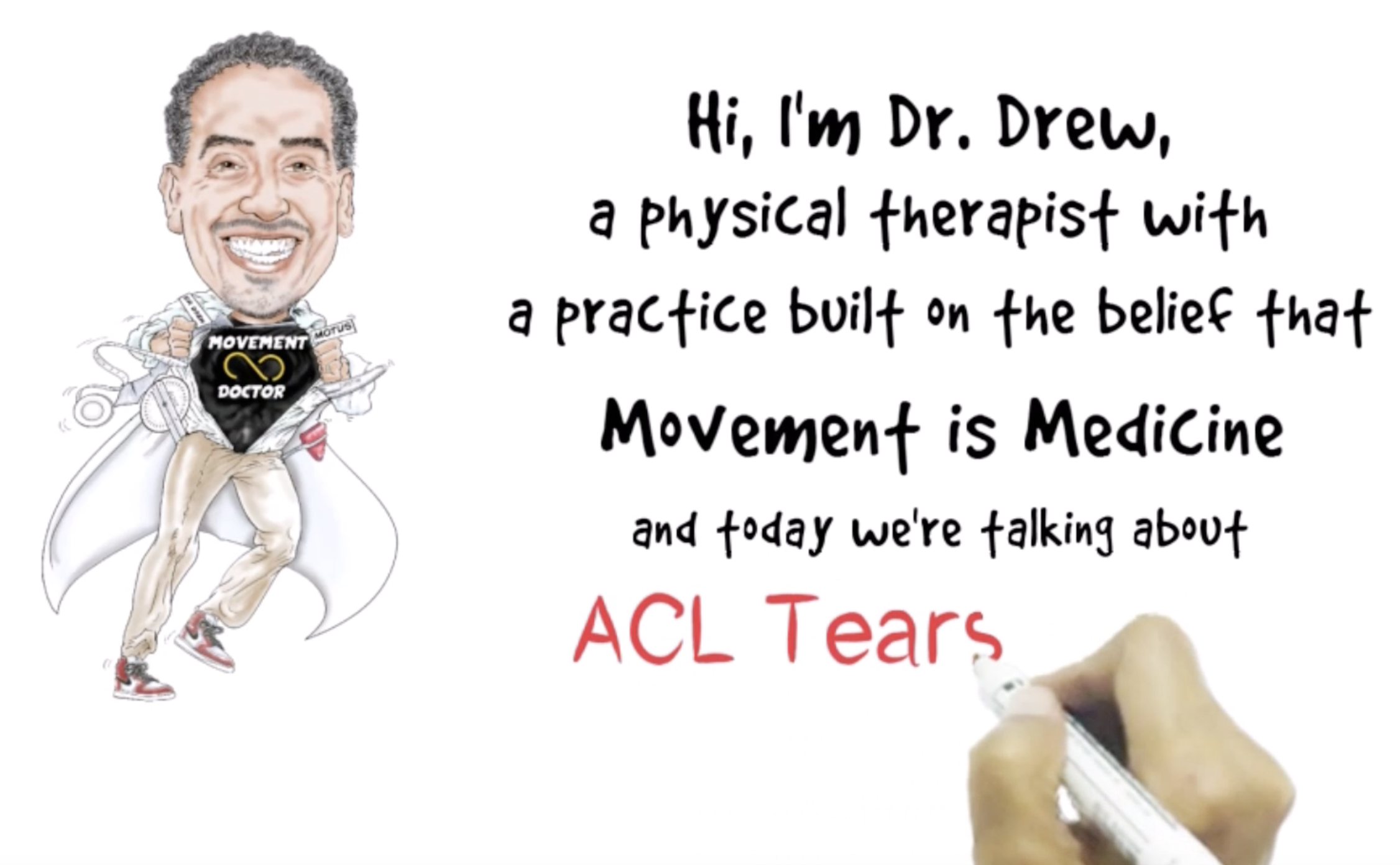 Stop Googling and get the answers you deserve with our expert videos, courses, and resources.
Become a better, more efficient practitioner with courses that save you time and money. Approved for CEU's.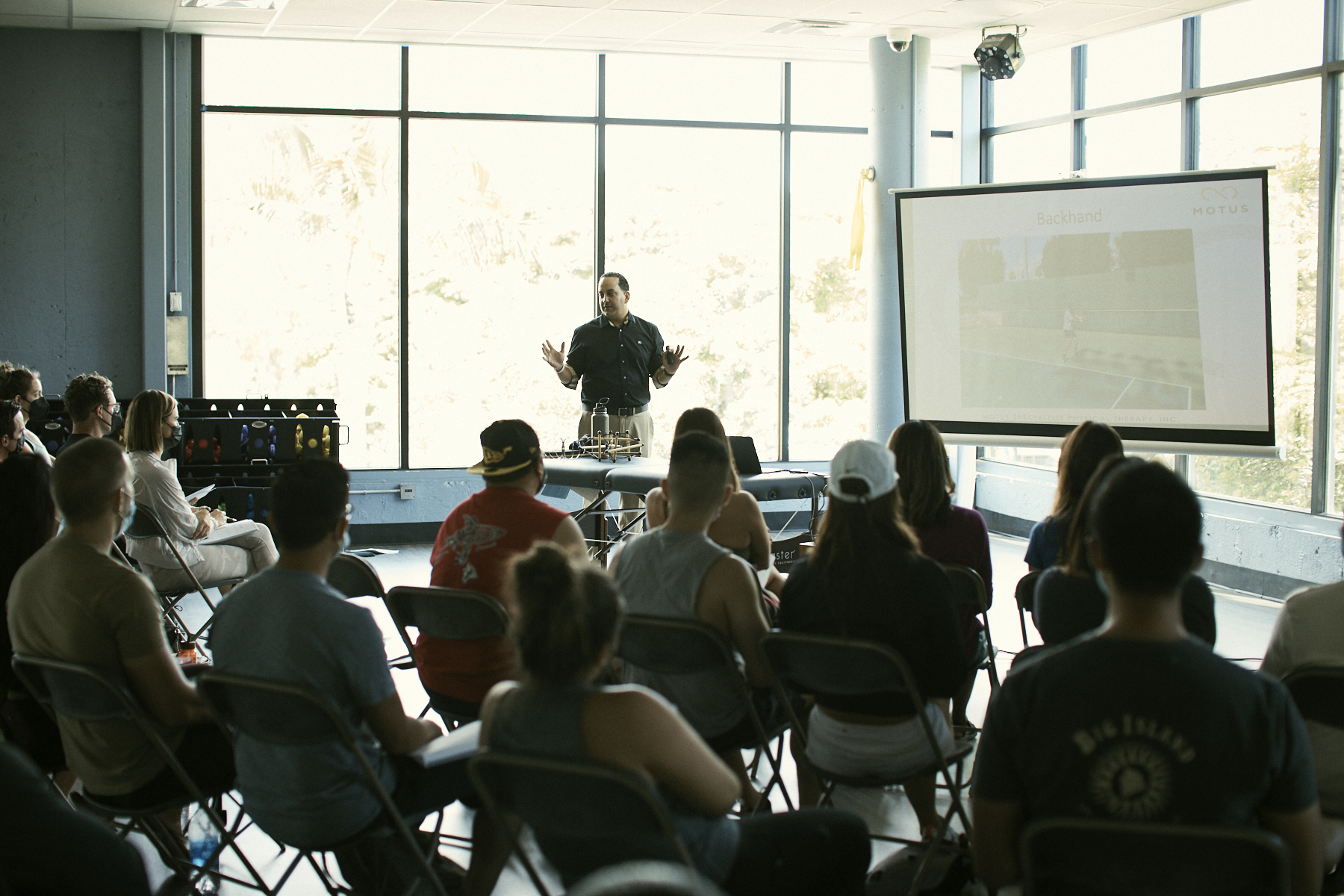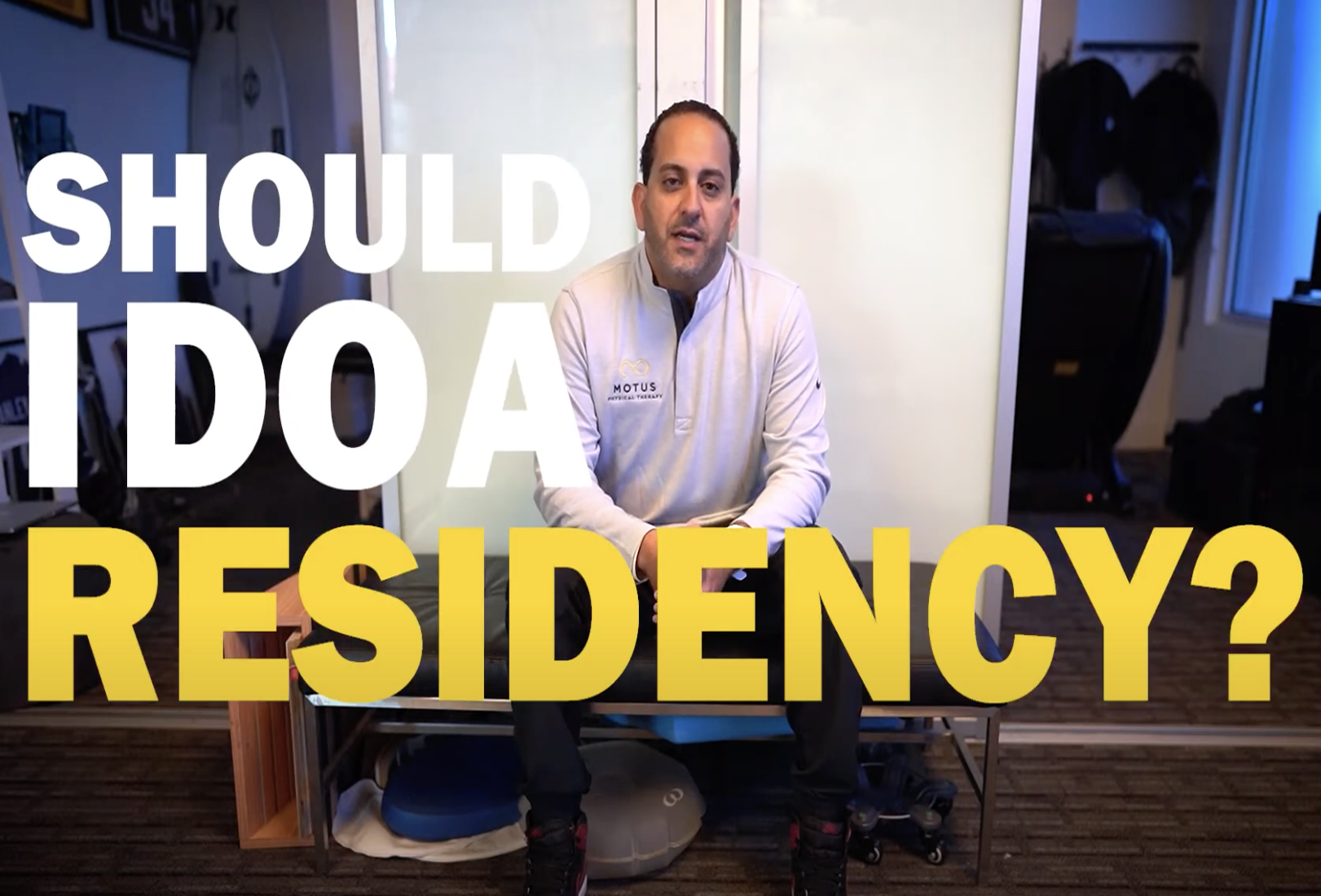 I learned the hard way so you don't have to. Skip the mistakes I made and go straight to having a successful career.
Become a MOTUS Certified Specialist through a series of courses that help you successfully treat athletes of all levels. Approved for CEUs.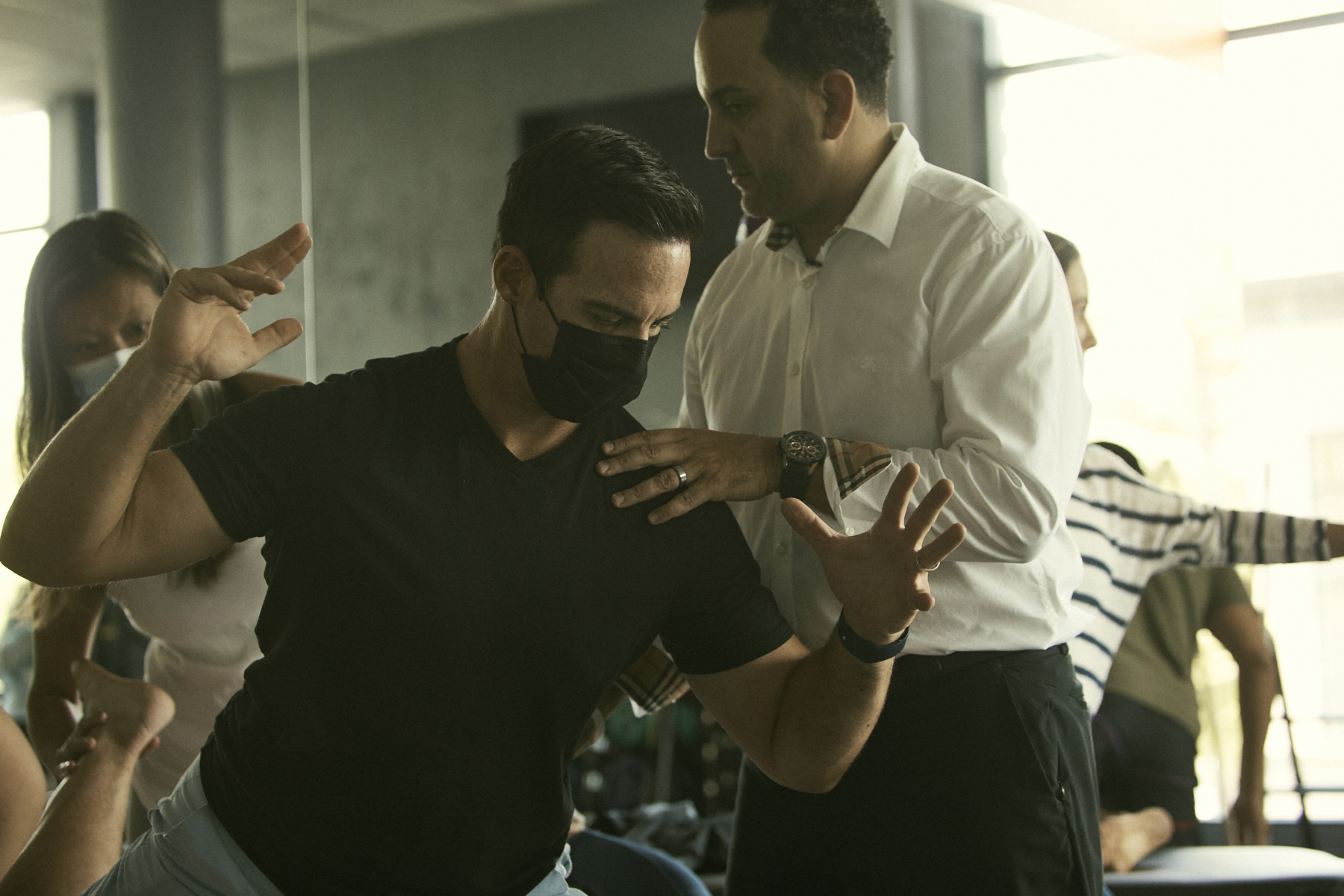 MOTUS Client

CJ Stroud
NFL
MOTUS Client

Bryce Young
NFL
Derwin James | NFL Safety
Level up on rehab and prevention and get back to the activities you love
Schedule A Call
We'll walk you through our 4P Joint Approach™ and set up your 60-minute 1:1 consultation.
Get Your Personalized 4P Plan
We'll pinpoint the source of your pain and design a plan to restore movement along the entire kinetic chain.
Start Moving Again
Get an edge on injury prevention, relieve joint and muscle pain, and return to activities you love with confidence.
Stop wondering if you'll ever
get back to being you.
My daughter (dancer) was diagnosed with 2 herniated discs at 17 years old and was told by the orthopedic surgeon she would never dance again. Our first concern was getting her out of pain, but we were also hoping she would be able to dance again one day. We were referred to MOTUS and she started working with their staff who are not only knowledgeable, but incredibly caring and understanding of our daughter's diagnosis and goal to dance again. MOTUS was very upfront and specific about the treatment plan. Their treatment plan not only got my daughter out of pain, but got her dancing again. We cannot say enough about the knowledge, patience and support MOTUS gave our daughter. We are so grateful and would recommend MOTUS to anyone in need of rehabilitation.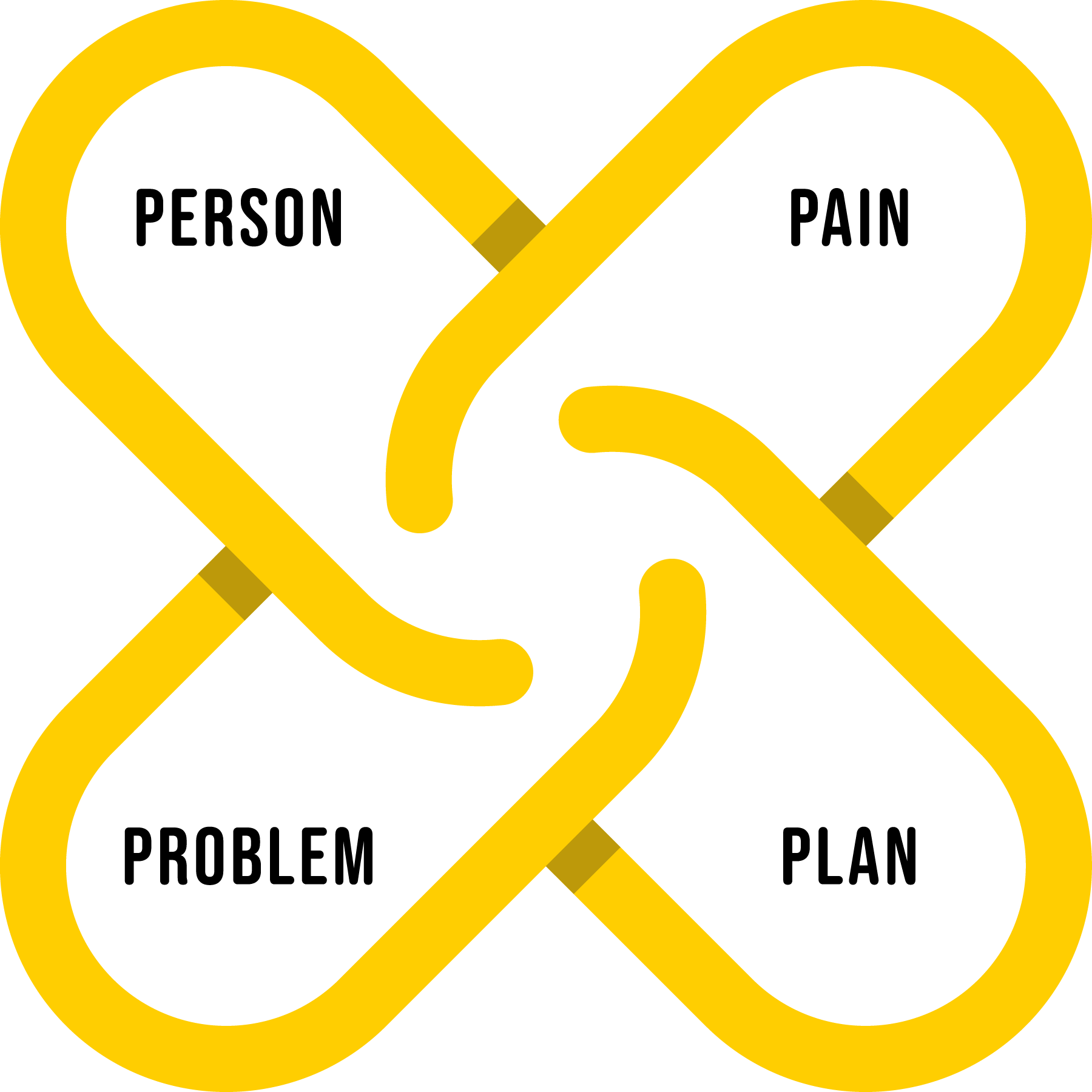 What Pro Athletes Know About the 4P Approach™ to Recovery and Injury Prevention
Grab this free video, where our very own Physical Therapist shares his secrets.
Don't let pain steal your clients ability
to do the activities you love
Many practitioners are stuck in old school-book methods that don't address the root of the problem. MOTUS trains you to treat the entire kinetic chain, joint-by-joint, so you can wow your patients with results that last.