Recover Like Never Before
Level up your recovery process with tools and techniques that are backed by science and trusted by experts
You don't need to stop doing the things you love just yet
What Does it Mean to Recover?
Recovery is a loaded term. What does it look like? What does it feel like? How can we measure and quantify recovery?
Rather than try to measure something subjective, MOTUS Physical Therapy looks to data. We measure things like muscle fatigue or lactate accumulation, or how well an athlete performs when they're fatigued. From here, we can make trackable, tangible progress.
Movement-based therapies stimulate the body's healing process.
Treatments are designed to help the entire kinetic chain recover – not just the site of injury.
Get back to your routine and the activities you love without the fear of re-injury.
MOTUS Client
Irene Pollock
AVP
After my first visit with
MOTUS
PT, the mobility in my shoulder smoother than it's every been in my life. They spent the entire hour appointment working with me on various stretches, manual therapy, and teaching me how to activate specific muscles to begin correcting an imbalance. If you're looking for advanced PT and results--this is 1000% the place!
The MOTUS Recovery Toolbox
Discover the tools and technology we use to enhance your recovery.
Frequently Asked Questions
MOTUS Client
Guilana Olmos
WTA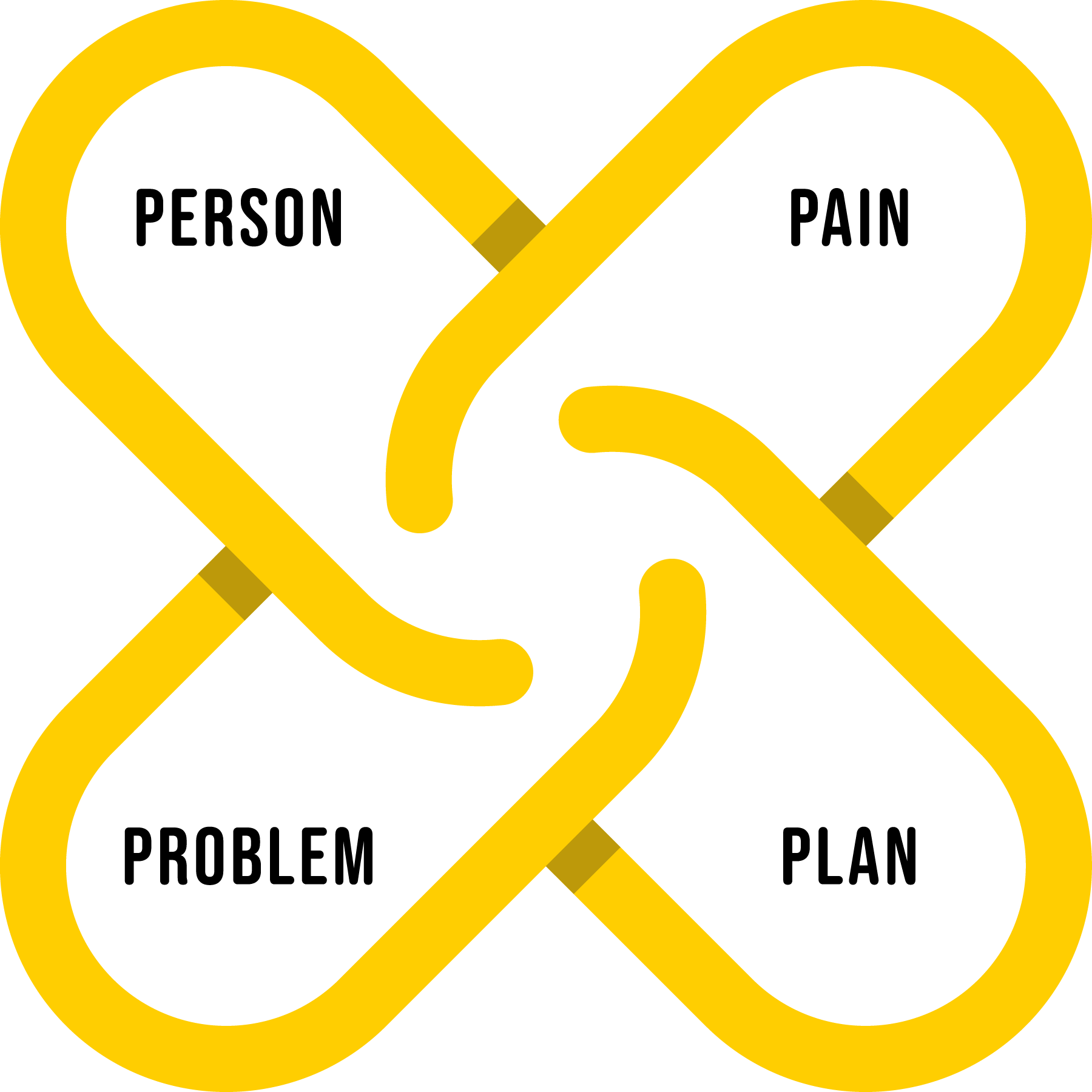 What Pro Athletes Know About the 4P Approach™ to Recovery and Injury Prevention
Grab this free video, where our very own Physical Therapist shares his secrets.
Don't let pain steal your ability
to do the activities you love
Many active people struggle to find long-term relief from joint and muscle pain, because they haven't been able to pinpoint the root cause of their problem. We created a joint-by-joint approach to healing that identifies the source of your pain and restores movement with
a personalized plan, so you're free to move and do the activities you love again.