Do you suffer from pain in your shoulder, hip, or elbow? You may have bursitis. Bursitis is a condition that results in inflammation of the bursae, which are small fluid-filled sacs that help to reduce friction between tissues. In this guide, we will discuss the causes, symptoms, and treatment options for bursitis. We will also provide tips on how to prevent bursitis from developing.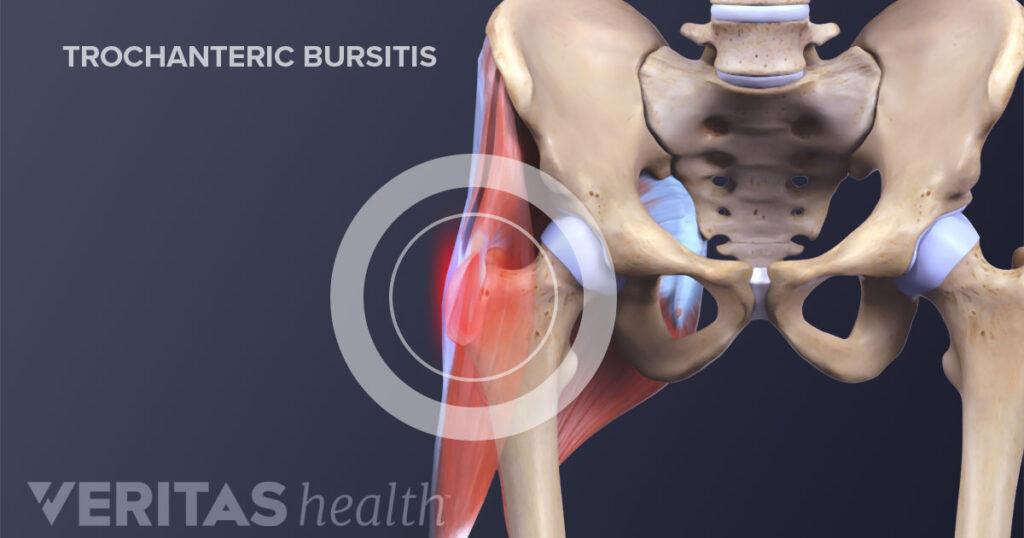 Bursitis: An Introduction
Bursitis is a condition that causes inflammation of the bursae, which are small fluid-filled sacs that act as cushions between bones and tissues in the joints. Bursitis occurs in any joint in the body but is most common in the shoulder, elbow, hip, and knee. The condition is often caused by overuse or repetitive motions, and can also be the result of an injury. Bursitis can be painful, and may limit a person's range of motion.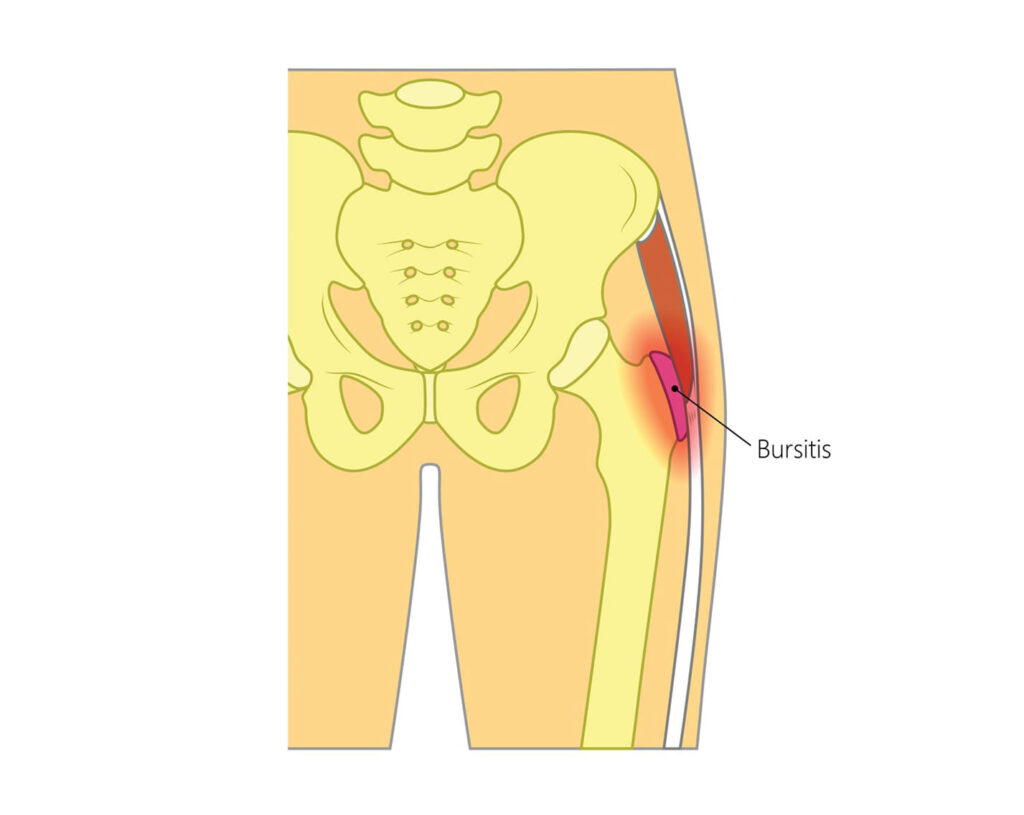 There are four main types of bursitis:
This type of bursitis affects the bursa located in front of the kneecap (patella). It is also known as a housemaid's knee or miner's knee.
2. Trochanteric bursitis:
This type involves the inflamed bursa located on the outside of the hip joint (greater trochanter).
Also called weaver's bottom, this type affects the bursa located on the sitting bone (ischium) at the bottom of the pelvis.
This type of bursitis affects the bursa located between the acromion (bone at the top of the shoulder) and the tendon of the supraspinatus muscle (one of the muscles that attach the shoulder blade to the upper arm).
Infectious bursitis can also occur in other parts of the body, such as the elbow (olecranon bursitis), knee (pes anserine bursitis), foot (retrocalcaneal bursitis), or shoulder (subdeltoid bursitis). Arthritis Foundation and National Institute of Arthritis and Musculoskeletal and Skin Diseases keep publishing updated research on bursitis and its new forms.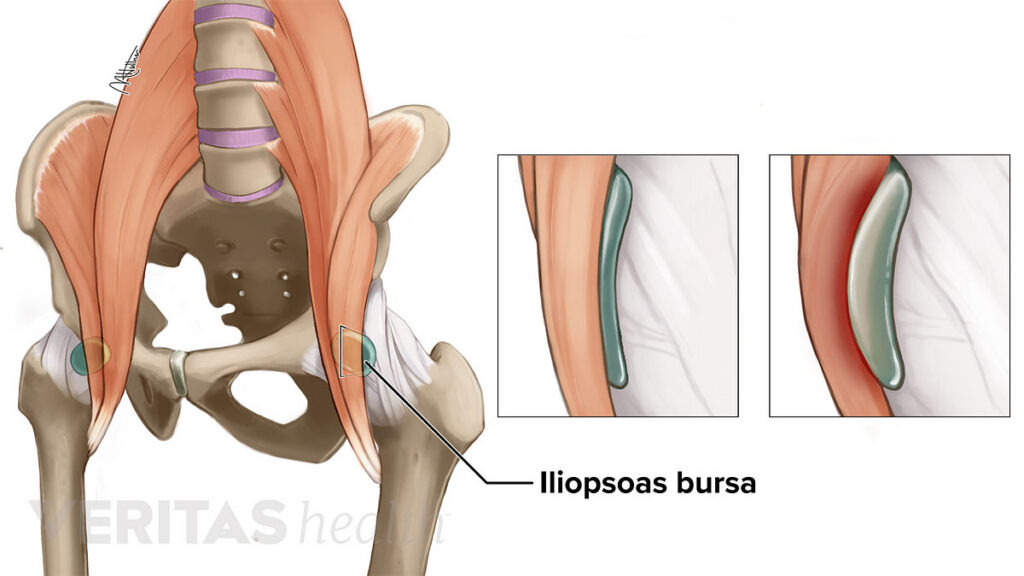 How can you get Bursitis?
There are several ways that you can get bursitis. One way is by overusing your joints, which can cause the bursae to become inflamed. Another way is by having an injury to the area around the joint, which can also cause the bursae to become irritated and inflamed. Additionally, certain medical conditions such as rheumatoid arthritis or gout can also lead to bursitis. Finally, if you have a job or hobby that puts repetitive stress on your joints due to repetitive tasks (such as typing or playing tennis), this can also lead to bursitis.
There are four symptoms of bursitis: pain, swelling, warmth, and redness. The pain is usually worse when you move the affected joint or press on it. Swelling may occur in the area around the affected joint. Warmth and redness may also be present. If the bursa becomes infected, you may also experience fever and chills.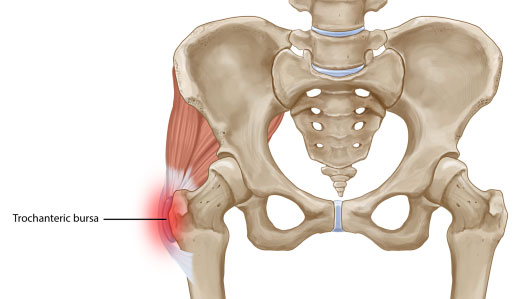 Most of the time, orthopedic surgeons can diagnose bursitis from your medical history and a physical examination.
During the physical exam, your orthopedic surgeon will press on different areas around the joint to determine which area is most painful.
Your doctor may also order X-rays or other imaging tests to rule out other conditions that could be causing your pain.
In some cases, your doctor may also need to remove a small sample of fluid from the affected joint (aspiration) for testing.
There is no one-size-fits-all answer to this question, as the treatment for bursitis will vary depending on the underlying cause of the condition. However, some common treatments for bursitis include rest, ice, and heat therapy, as well as over-the-counter medications to relieve pain. In cases of chronic bursitis, corticosteroid injections may also be recommended. If the condition is severe or does not respond to conservative treatment, surgery may be necessary to remove the affected bursa sac.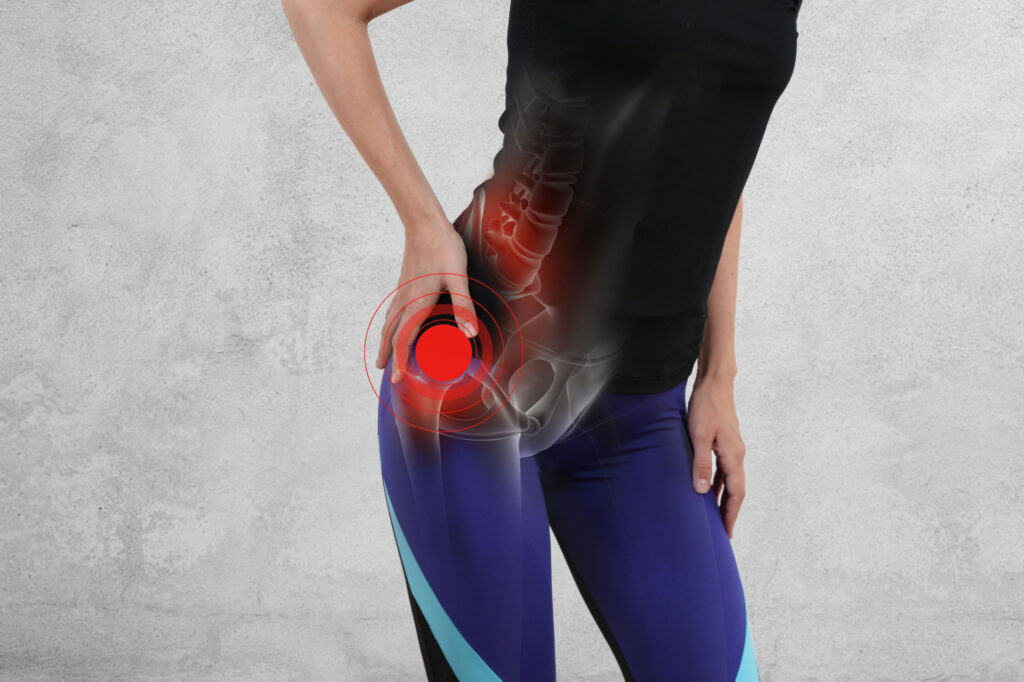 Home Remedies for Bursitis
There are many home remedies that can help reduce the pain and inflammation of bursitis. Some of these include:
– Applying ice to the affected area for 20 minutes several times a day
– Taking over-the-counter pain relievers such as ibuprofen or acetaminophen
– Avoiding activities that aggravate the condition
– Wearing supportive shoes or a splint to immobilize the affected joint
– Doing range-of-motion exercises to keep the joints flexible
– Undergoing physical therapy to stretch and strengthen the muscles around the affected joint
If these home remedies do not provide relief, your doctor may recommend steroid injections or surgery. With proper treatment, bursitis usually improves within a few weeks.
There are a number of risk factors that can contribute to the development of bursitis. These include:
Recovery time for a sports hernia
The risk of developing bursitis increases with age. This is due to the natural wear and tear that occurs on the joints and muscles over time.
People who have joint abnormalities, such as misaligned joints, are more likely to develop bursitis.
Repeating the same motion over and over again can put stress on the joints and muscles, and lead to inflammation of the bursae.
Carrying extra weight can put added strain on the joints and muscles, and increase the risk of bursitis.
Weak muscles can lead to bursitis by putting added stress on the joints.
In some rare cases, bursitis may be caused by an infection. This is more likely to occur in people who have a weakened immune system.
Complications of Bursitis
Bursitis can lead to a number of complications, including:
– Joint damage
– Muscle weakness
– Loss of range of motion
– Chronic pain
– Infection
– Skin breakdown
– Septic bursitis (infection of the bursa)
If left untreated, bursitis can lead to long-term joint damage and chronic pain. In some cases, it can even require surgery to correct. Therefore, it is important to seek medical treatment as soon as possible if you think you may be suffering from bursitis.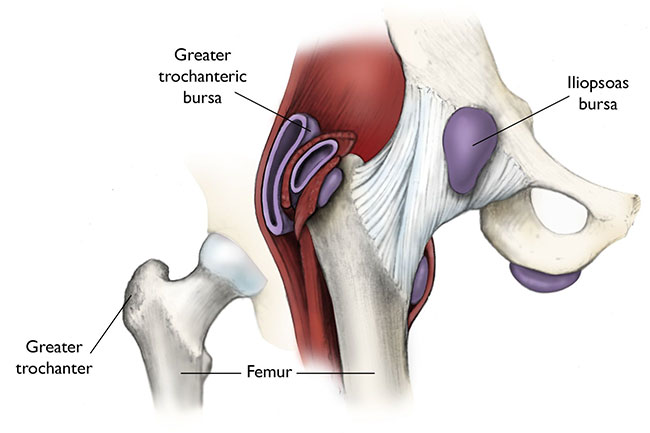 -Avoid repetitive motions that put stress on the joints.
-Take breaks often and avoid prolonged periods of inactivity.
-Wear supportive shoes and maintain good posture.
-Stretch regularly to keep the muscles and joints flexible.
-Apply ice to the affected area to reduce inflammation and pain.
-See a doctor if the pain is severe or does not improve with home treatment.
When should I see a doctor?
If you experience any of the following symptoms, you should see a doctor:
– Joint pain that does not improve with rest or home treatment
– Severe joint pain
– Joint swelling
– Redness or warmth around the joint
– Limited range of motion in the affected joint
– Fever
– Weakness or muscle wasting
You should also see a doctor if you think you may have injured the joint, as this could lead to bursitis. It is important to get a proper diagnosis so that you can begin the appropriate treatment.
Frequently Asked Questions about Bursitis
Have you been injured at some point in your journey?
Are you not achieving your highest level of function?
We've helped hundreds of people at all walks in life
get back to performing their best painfree!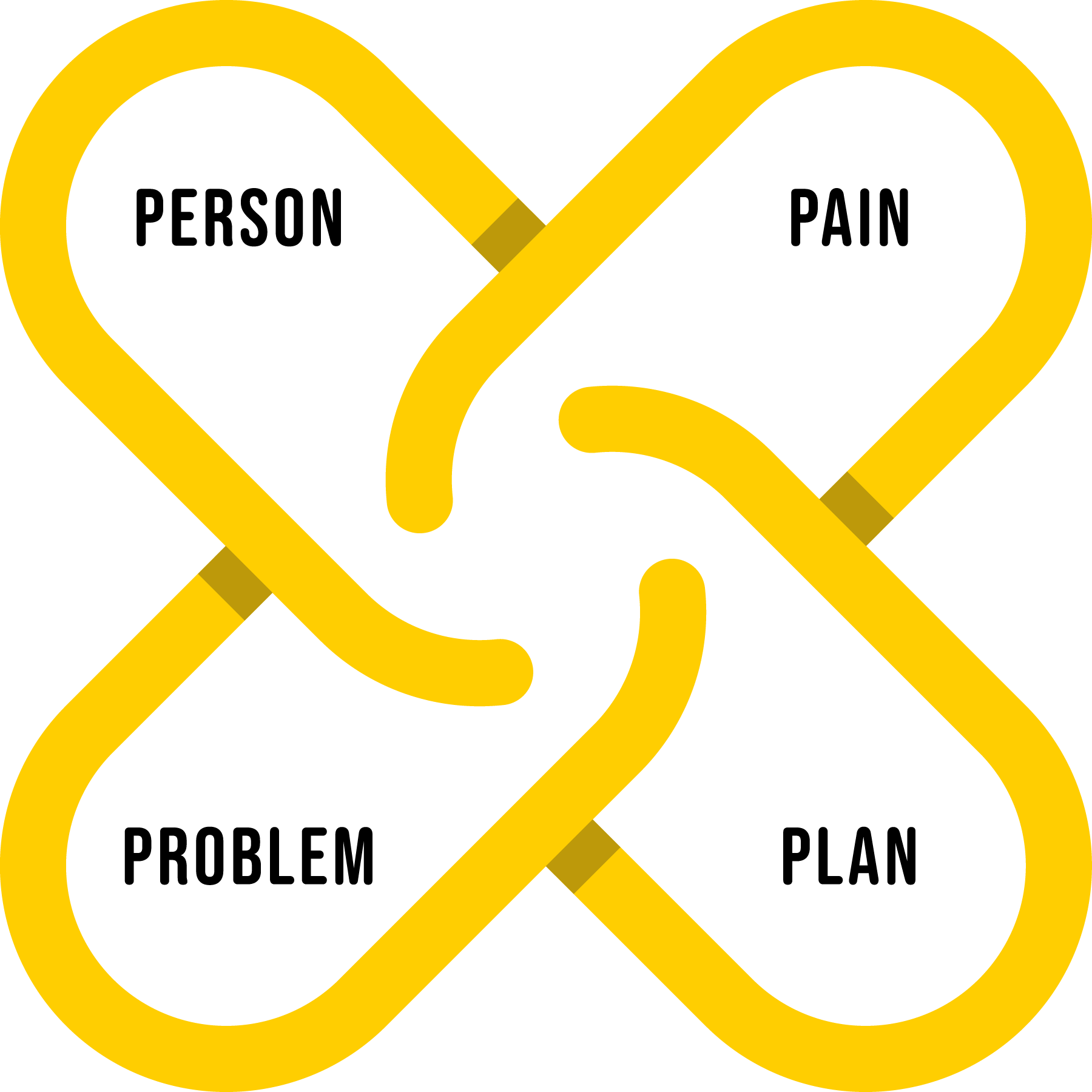 What Pro Athletes Know About the 4P Approach™ to Recovery and Injury Prevention
Grab this free video, where our very own Physical Therapist shares his secrets.
Don't let pain steal your ability
to do the activities you love
Many active people struggle to find long term relief from joint and muscle pain, because they haven't been able to pinpoint the root cause of their problem. We created a joint by joint approach to healing that identifies the source of your pain and restores movement with
a personalized plan, so you're free to move and do the activities you love again.