We're On A Mission To Make Sure Everyone Can
Level Up Their Rehabilitation
Stop Googling and Get the Answers You Deserve
MOTUS Client
Bryce Young
Football
Join us in one of our clinic locations or learn from anywhere with
online tools, courses, and free resources available today.
Individualized Physical Therapy​
Start an innovative 1:1 rehab and recovery plan to heal and prevents future injuries.​
Heal from anywhere with MOTUS videos, courses, and free resources.
MOTUS Certified Clinical Specialist
Be the best practitioner you can be as a MOTUS Certified Clinician.​
MOTUS Client
Emma Mather
Dancer
We help you feel 110%, so you can give 110%
Whether you're ready to overcome pain so you can live life to the fullest, or you're a pracitioner who wants to get the best results for their patients possible, MOTUS is where it starts. Our in-office visits, trainings, and online resources offer a new approach to physical therapy – one that looks beyond the symptoms to restore healthy function and movement from the root.
Different Ways MOTUS Can Help You
Individualized Physical Therapy
Visit our Orange County clinic to pinpoint the source of your pain and start your personalized 4P Plan™.
MOTUS Client
Beneil Dariush
UFC
I had been diagnosed with degenerative lower back issues. The doctor's solutions were no more running and pain medications as needed. I really wasn't comfortable with either suggestion and felt there just had to be other options. Not only is my back stronger but I have been given the tools not only to decrease my pain but also allow me to continue running. I cannot stress enough what a difference this has made not only in my back but my overall health and mental well-being. I have surpassed some of my personal goals of 20 miles in a week, no pain medications and weight loss with ZERO PAIN!!!! I cannot thank the MOTUS Team enough. I'm not a professional athlete or really even a fitness fanatic. I'm a 56 year old wife, mother and grandmother who can say I'm in the best shape of my life. I encourage you to check them out whether you are an athlete on the mend, dealing with an injury or diagnosis that you are being told will alter your life or just a mom/grandma looking to improve your way of life.
MOTUS Client
Katie Johnson
NWSL
MOTUS Client
Ciara
Celebrity
Physical Therapists to the Pros, Stars and Skeptics
Discover why professional athletes, protective parents, and weekend warriors trust our 4P Joint by Joint Approach™.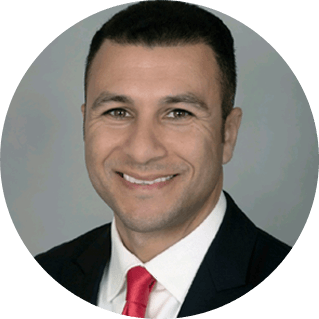 Monir S.
Weekend Warrior
Can't thank the entire Team at MOTUS for getting me back to 100% after several injuries on the court. I used to think the R.I.C.E method was the standard for sprained ankles… deal with the time off the court and wait for nature to take its course. My first time at Motus rocked my world with a new and innovative approach to getting me back on the court in a fraction of the time with a method called M.E.A.T. At first, I was leveraging them for recovery services but realized the preventative training approach is a far greater investment. They teach you methods and train muscles you may not know existed.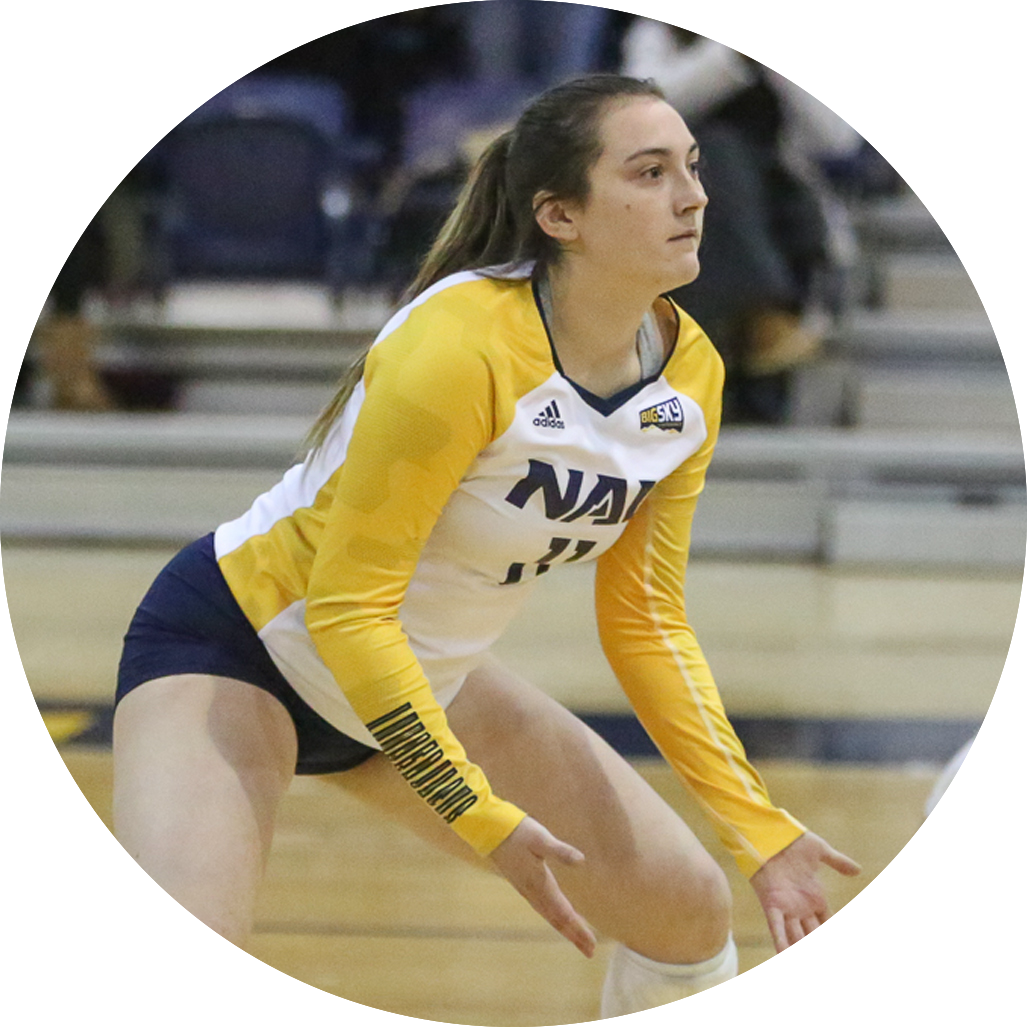 Lily T.
Collegiate Volleyball Athlete
When I first came to MOTUS I was rehabbing from shoulder labrum surgery and they helped me so much getting back to the court after 4 months of rehab. Later, I tore my ACL with my school. I came back for Christmas break and worked with the MOTUS team 10 times and they got me to full range of motion! When I left school my surgeon was talking about doing a manipulation once I get back, but with the help of the MOTUS staff it is no longer needed. I cannot express how amazing MOTUS is and how much they have helped me get back to the court after my shoulder surgery and how much progress I have made being here from my knee surgery.
Mike L.
Snowboarder
My experience with the MOTUS Team has been nothing short of first class. A year and a half ago, I crashed on my snowboard and broke my tibia and my fibula and tore my meniscus. I started working with MOTUS almost as soon as I could put weight on my leg again and it has been the best money I ever spent. Fast forward a year and I am back on my snowboard and surfboard like nothing ever happened and I quite literally could not have done it without their help.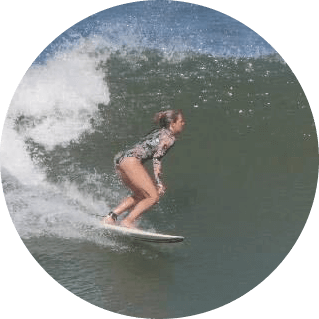 Chelsea V.
Surfer
I was experiencing neck, shoulder, arm pain every day for about 4 months and during those 4 months tried everything from at home protocols to a chiro to an MD with zero relief. Then I found MOTUS, and within 6 weeks I was back to my normal level of activity pain free. MOTUS is an absolutely amazing PT clinic and they were able to diagnose the root of my problems right away. I looked forward to going every week because they were so encouraging and the things we were doing actually helped! MOTUS is hands down the best PT clinic you can get. I wish I had gone there first.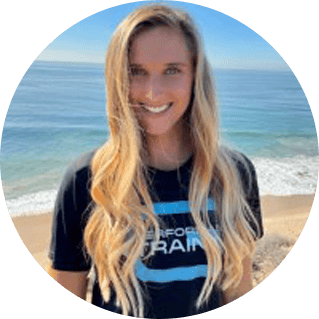 Genet L.
Sports Performance Coach
I was introduced to MOTUS in 2016 and have been going ever since. I suffered an ACL tear in 2014 that I never truly recovered from until doing PT with MOTUS. Not only do they treat the issue, they find the root cause of the problem and teach you exercises and movements to maintain your health long after the treatment ends.
Say goodbye to boring exercise printouts
and hello to physical therapy that works.
We'll never hand you a stack of those black and white exercise printouts.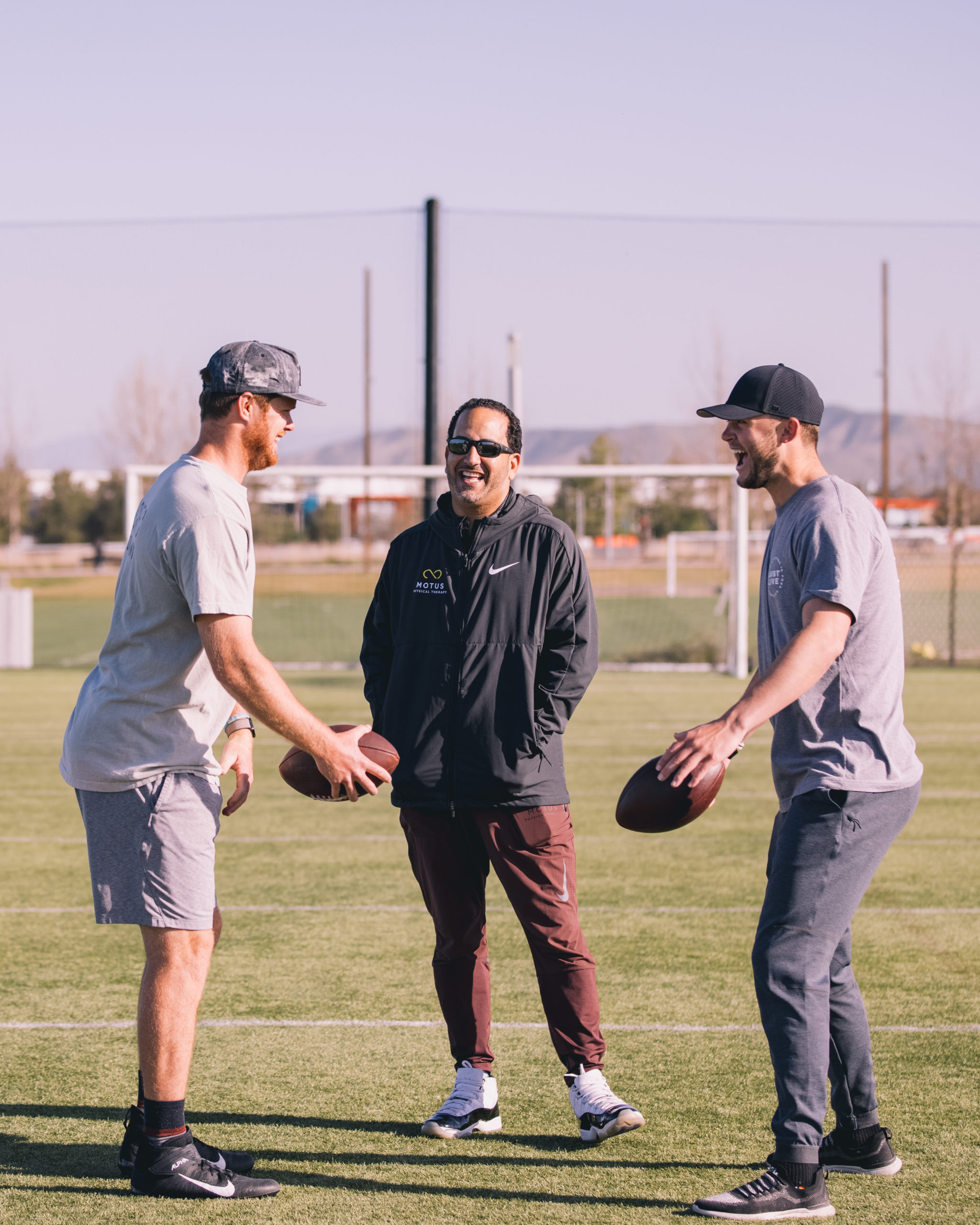 MOTUS Client
Anna Depalma
Golf
Level up your rehab and get
proactive rather than reactive
Get Your Personalized 4P Plan
We'll pinpoint the source of your pain and design a plan to restore movement along the entire kinetic chain.
Start Moving Again
Get an edge on injury prevention, relieve joint and muscle pain, and return to activities you love with confidence.
Get back to the activities you love.
Stop wondering if you'll ever
get back to being you.
My daughter (dancer) was diagnosed with 2 herniated discs at 17 years old and was told by the orthopedic surgeon she would never dance again. Our first concern was getting her out of pain, but we were also hoping she would be able to dance again one day. We were referred to MOTUS and she started working with their staff who are not only knowledgeable, but incredibly caring and understanding of our daughter's diagnosis and goal to dance again. MOTUS was very upfront and specific about the treatment plan. Their treatment plan not only got my daughter out of pain, but got her dancing again. We cannot say enough about the knowledge, patience and support MOTUS gave our daughter. We are so grateful and would recommend MOTUS to anyone in need of rehabilitation.
3 Ways to Level Up Your Rehab and Injury Prevention With Us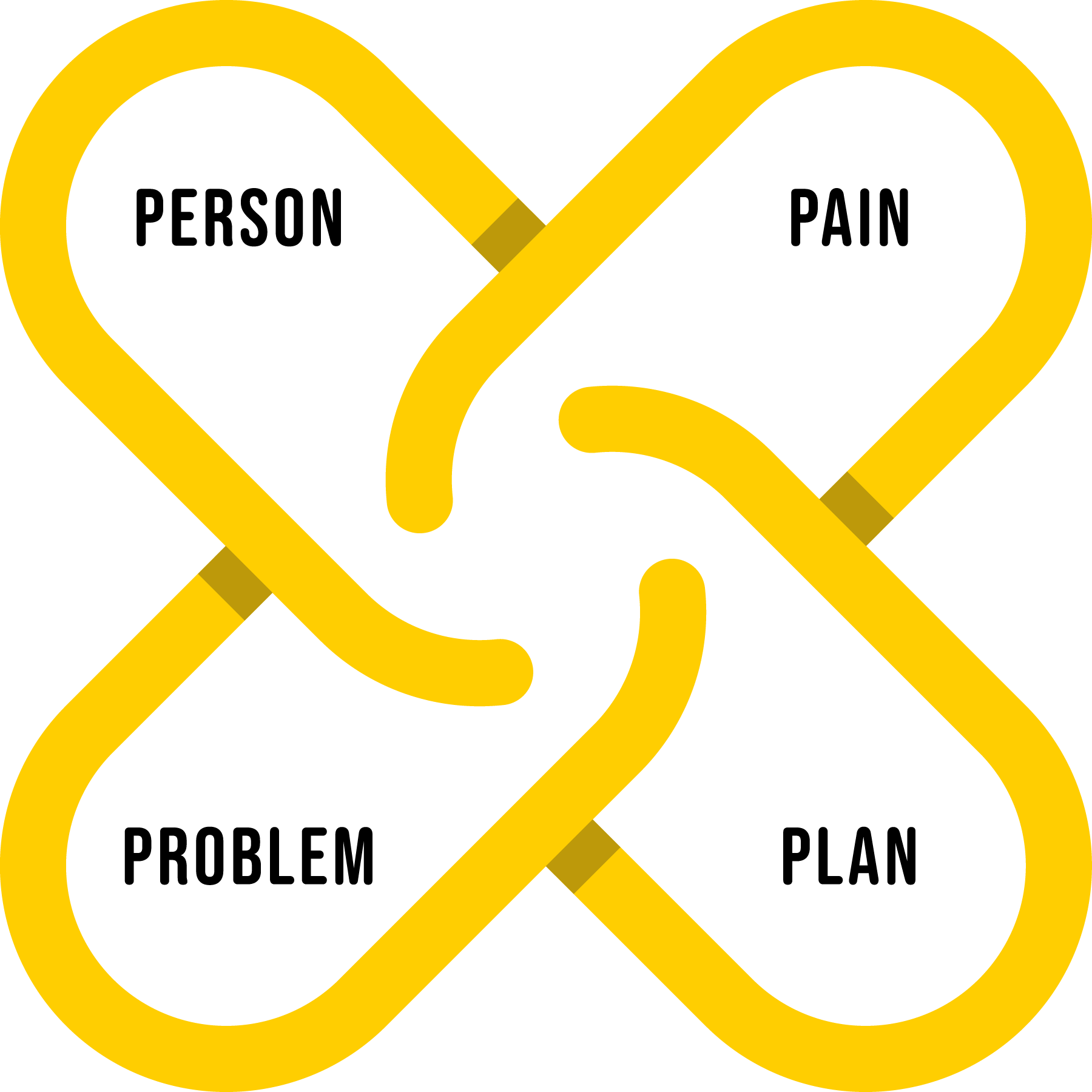 What Pro Athletes Know About the 4P Approach™ to Recovery and Injury Prevention
Grab this free video, where our very own Physical Therapist shares his secrets.
Don't give up activities you love...
Many active people struggle to find long-term relief from joint and muscle pain, because they haven't been able to pinpoint the root cause of their problem. We created a joint-by-joint approach to healing that identifies the source of your pain and restores movement with
a personalized plan, so you're free to move and do the activities you love again.