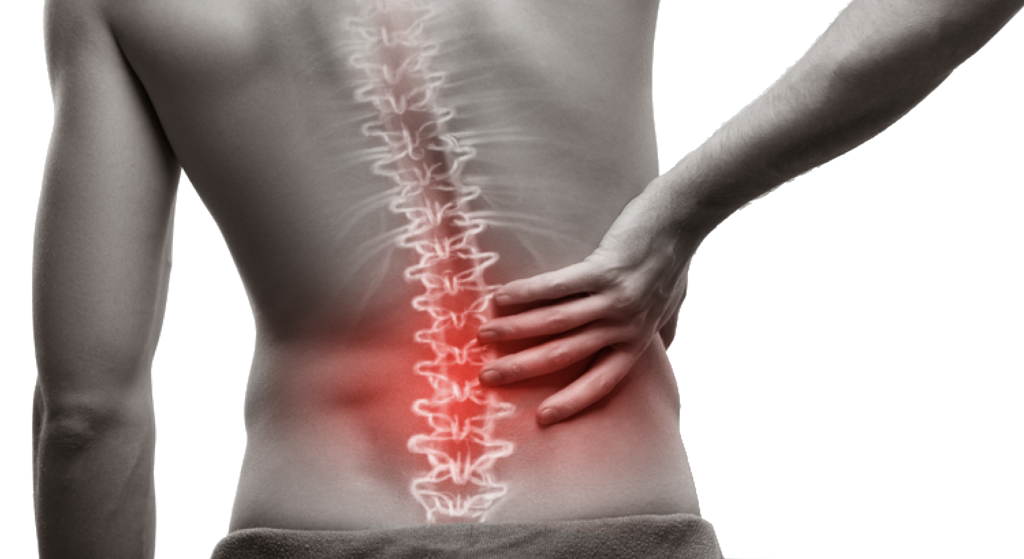 If you are one of the millions of people who suffer from low back pain, then this blog post is for you. In this comprehensive guide, we will discuss the causes, symptoms and treatment options for LBP. We will also provide tips on how to prevent LBP from occurring in the first place. So, whether you are a sufferer yourself or know someone who is, be sure to read on for helpful information.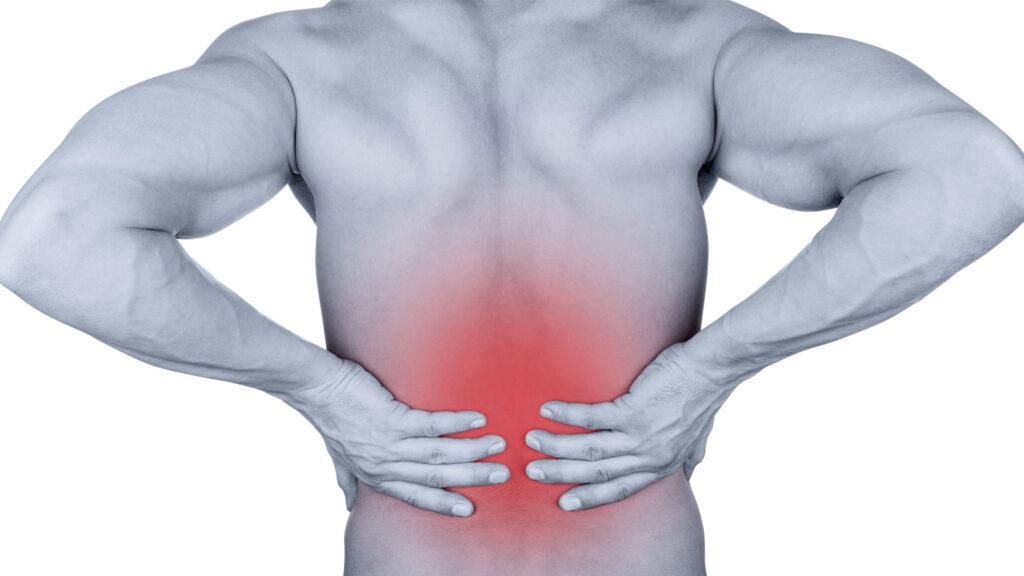 What is low back pain (LBP)?
Low back pain is a common condition that affects many people at some point in their lives. It can be caused by a variety of factors, including muscle strain, arthritis, disc degeneration and injury. Treatment for LBP may include medication, physical therapy, exercise and surgery.
LBP is generally classified as acute (short-term ) or chronic (long-term). Acute LBP typically lasts for a few days to weeks and is often the result of a muscle strain or other injury.
Chronic LBP can last for months or even years and may be the result of a more serious condition, such as degenerative disc disease or spinal stenosis.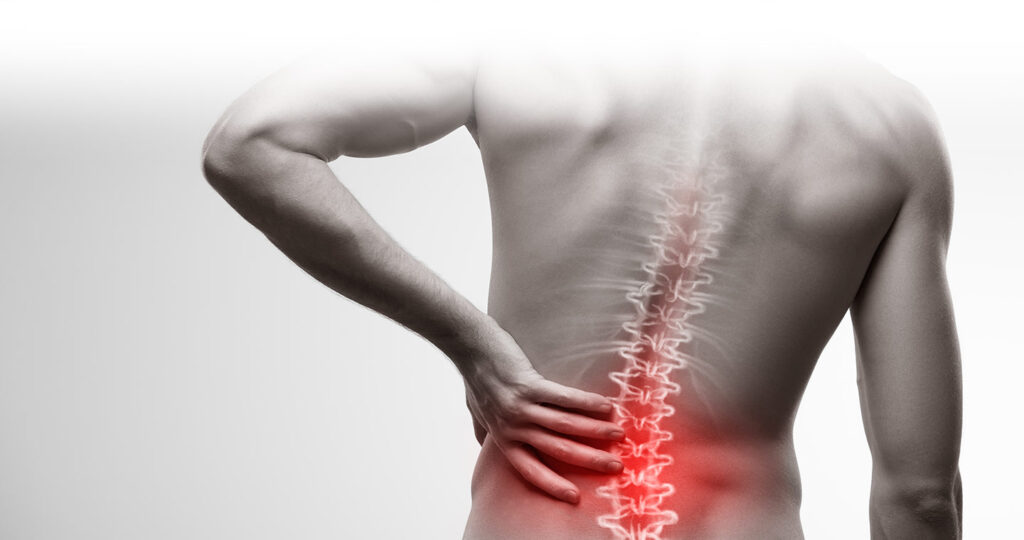 Symptoms of Low Back Pain (LBP)
There are a variety of symptoms that can be associated with low back pain. The most common symptom is pain in the lower back itself. Other symptoms may include:
– Pain that radiates into the legs or buttocks
– Numbness, tingling or weakness in the legs or feet
– Difficulty standing or walking
– Loss of bladder or bowel control
If you experience any of these symptoms, it is important to see your doctor as soon as possible. Treatment for LBP will vary depending on the underlying cause.
Causes of Low Back Pain (LBP)
There are a number of different things that can cause low back pain. Some of the more common causes include:
Muscle strains or ligament sprains:
These are usually caused by lifting something heavy, sudden movements, or twisting the back in an awkward way.
Disc problems:
The discs act as cushions between the vertebrae in the spine. If they become damaged, they can put pressure on nerves and cause pain.
Arthritis:
This is a general term for inflammation of the joints. It can affect the back just like any other joint in the body.
Osteoporosis:
This condition causes the bones to become weak and brittle. This can lead to compression fractures in the spine, which can be very painful.
Degenerative disc disease:
This is a condition that occurs when the discs start to break down and shrink. This can lead to pain, as well as stiffness and loss of mobility in the spine.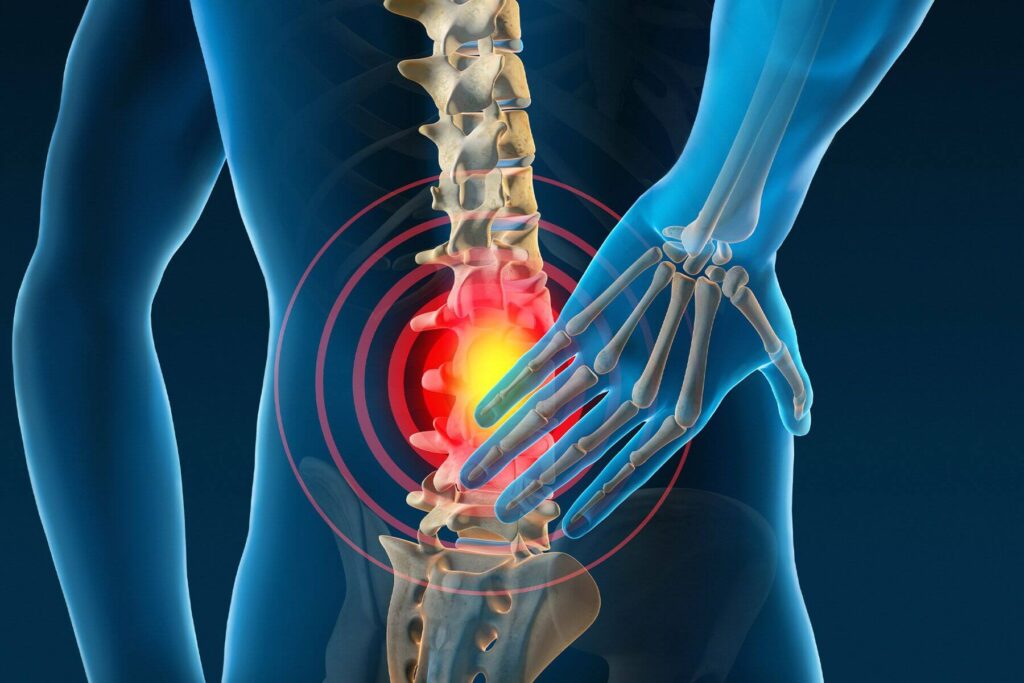 Diagnosis of Low Back Pain
There are multiple ways to diagnose low back pain. Many times, the diagnosis will be made based on a person's symptoms and medical history.
Physical Examination:
A physical examination will be conducted in order to check for any signs of injury or abnormalities. This will likely include a thorough examination of the back and legs.
Imaging Tests:
Imaging tests, such as X-rays, MRIs or CT scans, may be ordered in order to get a better look at the structures in the back. These tests can help to rule out any serious conditions that may be causing the pain.
Laboratory Tests:
In some cases, laboratory tests may be ordered in order to check for certain conditions that can cause low back pain. These tests are generally not necessary in most cases.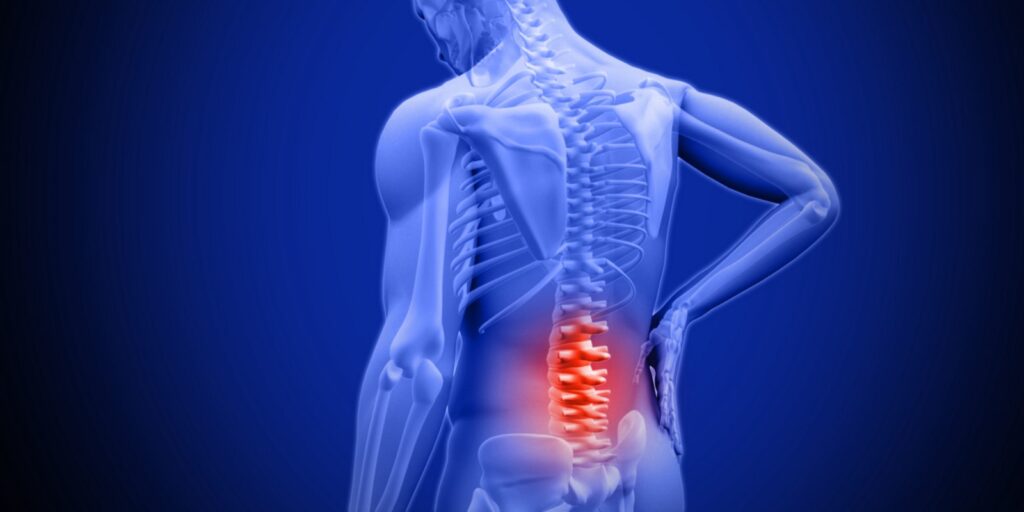 Treatment Options for Low Back Pain (LBP)
There are a number of different treatment options available for those suffering from low back pain (LBP). The best course of action will vary depending on the individual, as each case is unique. Some common treatment options include:
1. Physical therapy:
This can help to strengthen the muscles in the back and improve flexibility and range of motion.
2. Chiropractic care:
Adjustments to the spine can help to alleviate pain and improve function.
3. Massage therapy:
This can help to relieve muscle tension and pain.
4. Acupuncture:
This ancient Chinese practice involves the placement of needles in strategic points on the body. It is said to help relieve pain and improve overall health.
5. Surgery:
In some cases, surgery may be necessary to correct the underlying cause of LBP.
6. Pain medication:
Over-the-counter or prescription pain medication can help to ease discomfort.
7. Heat or cold therapy:
Applying heat or cold to the affected area can help to reduce inflammation and pain.
8. Transcutaneous electrical nerve stimulation (TENS):
This therapy involves the use of electrical currents to relieve pain.
9. Spinal injections:
Steroid injections or other types of injections may be used to reduce inflammation and pain.
10. Alternative therapies:
There are a number of alternative therapies that have been shown to be effective in treating LBP. These include yoga, Tai Chi, and aromatherapy.
It is important to work with a healthcare professional to determine the best course of treatment for your individual needs.
Prevention of Low Back Pain (LBP)
There are several things you can do to help prevent low back pain from occurring. Some tips include:
Maintaining good posture
Maintaining good posture is important for preventing low back pain. When sitting, be sure to keep your back straight and your feet flat on the floor. When standing, keep your shoulders back and your head level.
Wearing comfortable shoes
Wearing comfortable, supportive shoes can help to prevent low back pain. Avoid high heels and other shoes that do not provide adequate support .
Exercising regularly
Regular exercise can help to strengthen the muscles in your back and improve your overall fitness. Try to include a mix of cardio and strength-training exercises in your workout routine.
Stretching
Stretching the muscles in your back can help to prevent low back pain. Be sure to warm up before stretching to avoid injury.
Practicing proper lifting techniques
When lifting heavy objects, be sure to use proper lifting techniques. Bend at your knees and keep the object close to your body as you lift. Avoid twisting your back while lifting.
Avoiding smoking
Smoking can contribute to low back pain by decreasing blood flow to the spine. If you smoke, quitting is the best thing you can do for your overall health.
Maintaining a healthy weight
Carrying excess weight can put additional strain on the muscles and ligaments in your back. Maintaining a healthy weight can help to prevent low back pain.
If you are experiencing low back pain, be sure to see your doctor. Treatment will vary depending on the underlying cause of your pain. With proper treatment, most people with low back pain will eventually get better.
Frequently Asked Questions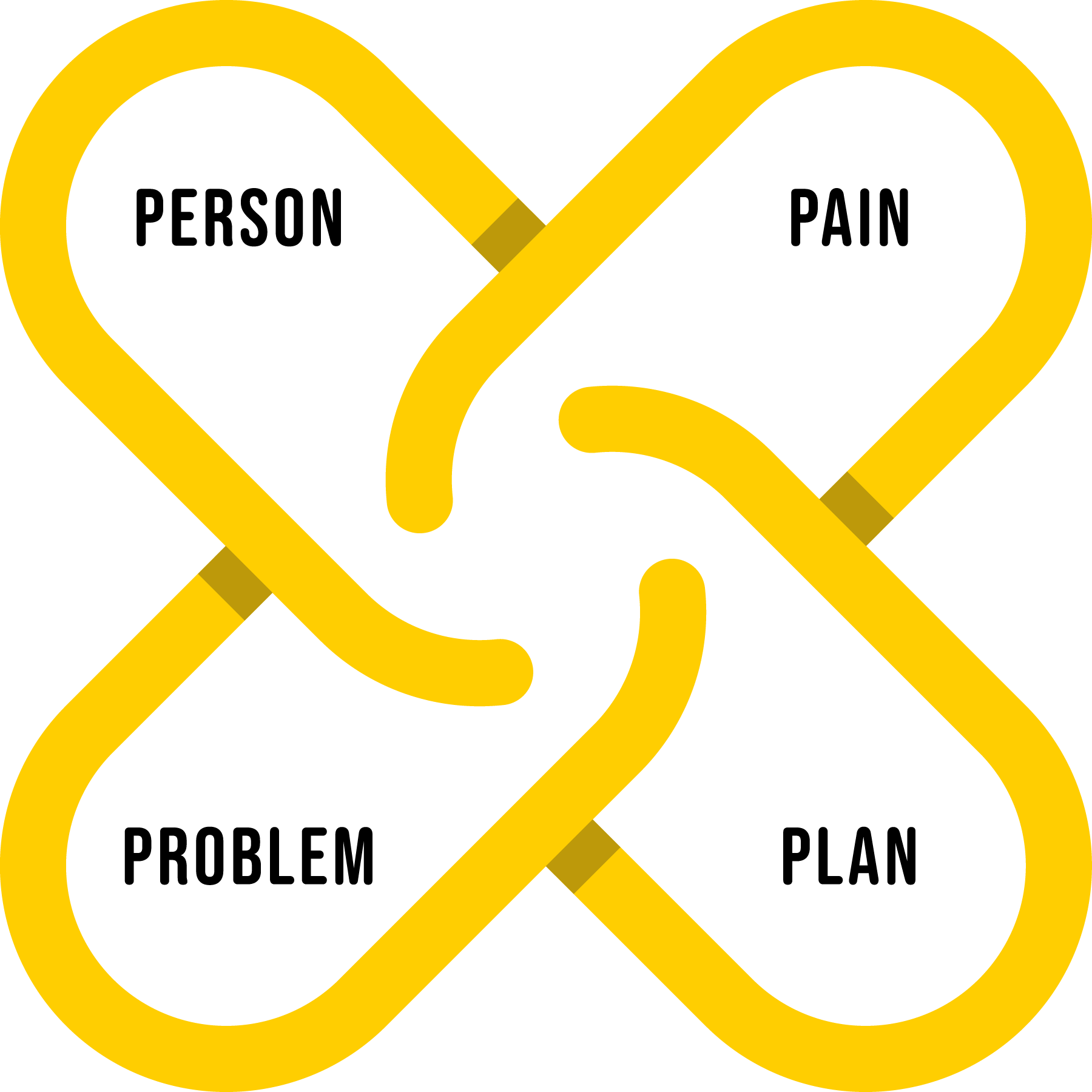 What Pro Athletes Know About the 4P Approach™ to Recovery and Injury Prevention
Grab this free video, where our very own Physical Therapist shares his secrets.
Don't let pain steal your ability
to do the activities you love
Many active people struggle to find long term relief from joint and muscle pain, because they haven't been able to pinpoint the root cause of their problem. We created a joint by joint approach to healing that identifies the source of your pain and restores movement with
a personalized plan, so you're free to move and do the activities you love again.