Physical Therapy Seal beach
SEAL BEACH PHYSICAL THERAPY
Welcome to the New Age of Physical Therapy at MOTUS Specialists Physical Therapy in Seal Beach, California. A higher level of care for those who need it most. Physical therapy that's evidence-based and on the cutting edge of technology.
Our Seal Beach physical therapists are trusted by professional athletes and weekend warriors alike. Our primitive methodologies combined with progressive movements are designed to meet you right where you are. We passionately seek results to help you reach new heights in your performance and your health.
MOTUS is the leading physical therapy clinic in Seal Beach, California.
Motus Specialists Physical Therapy, Inc.
AIM Sports Complex
SEAL BEACH PHYSICAL THERAPY CLINIC
WE ARE MOVEMENT SPECIALISTS
WE UTILIZE THE POWER OF PRIMITIVE PATTERNS AS A CATALYST FOR MOVEMENT.
MOTUS
latin /mo-tus/ -noun
1: movement
MOTUS Specialists Physical Therapy in Seal Beach is centered around the use of neuromuscular training to regain function and return our clients back to doing the things they love. We incorporate primitive movement patterns that are innate in the human developmental process and use them to correct movement faults. Our Seal Beach physical therapists analyze movement as it is intended to be when we were born. The main objective at our physical therapy clinic is targeting the source of the problem, not just curing the site of the pain.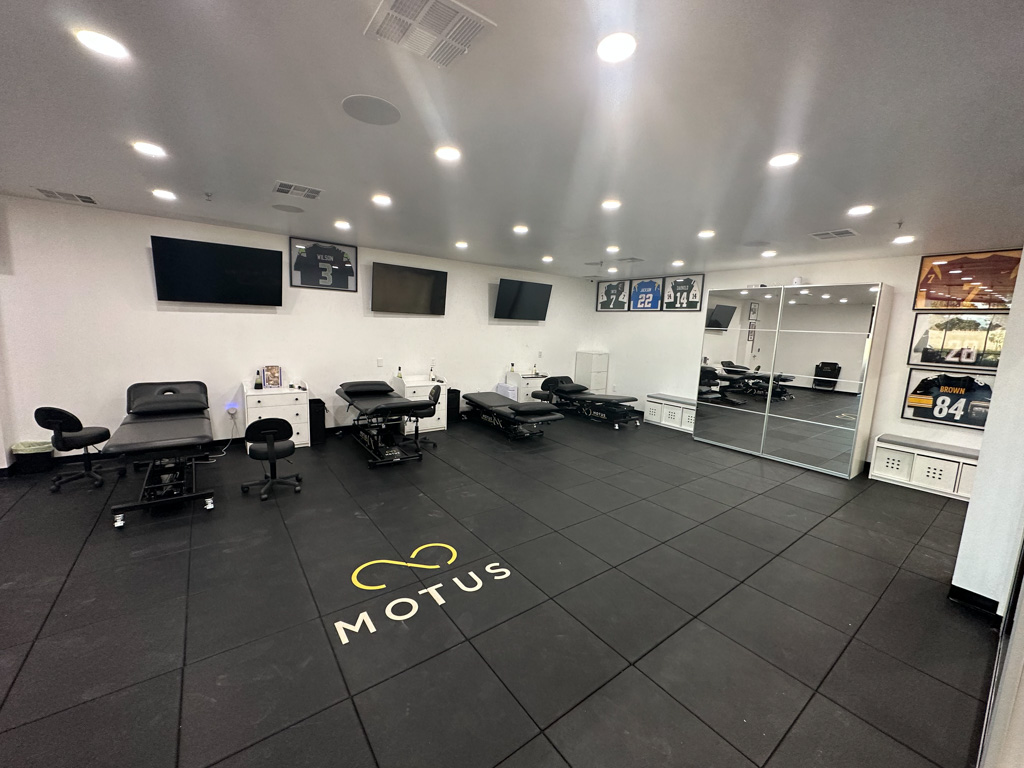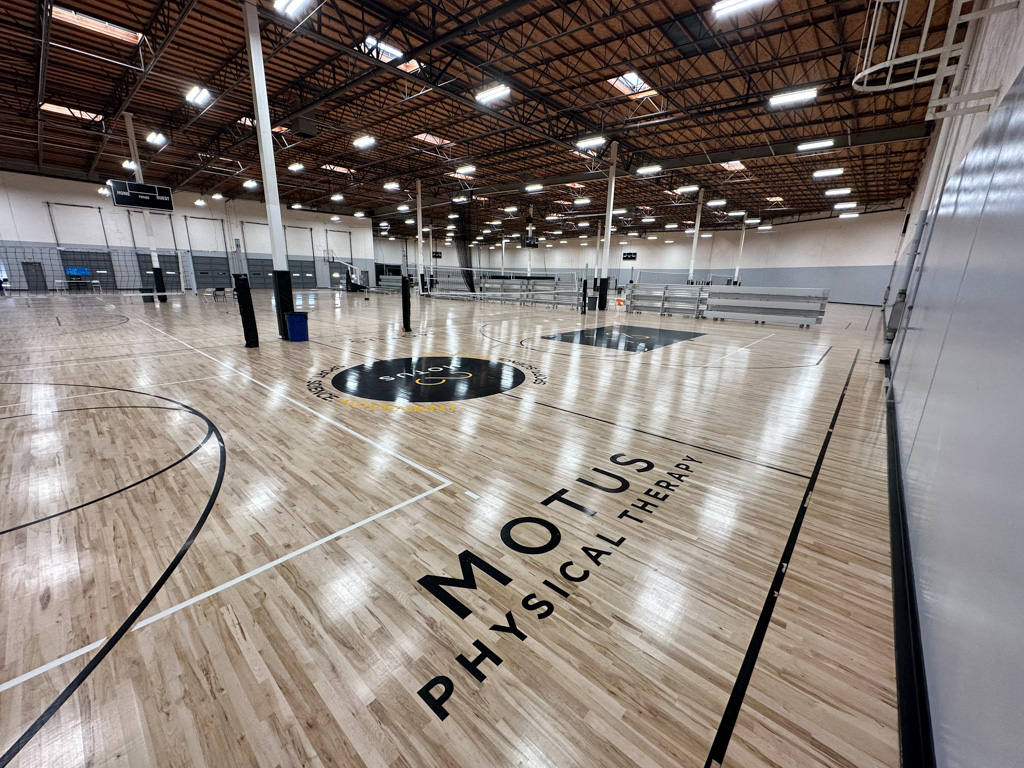 SPORTS MEDICINE SEAL BEACH
MOTUS COMBINES OUR KNOWLEDGE OF SPORT, SCIENCE
AND MOVEMENT INTO ONE SPECIFIC TASK THAT
ENABLES OUR CLIENTS TO SUCCEED.
Our physical therapists in Seal Beach look at the biomechanics of movement dynamically, rather than in isolation – which is the very key to movement. It starts with the most primitive form of diaphragmatic breathing. From there, the body can sustain and develop the most optimal strain to achieve the highest efficiency rate. MOTUS Physical Therapy's understanding of how our body is made up and how each chain is integrated into every movement is crucial to our clients success.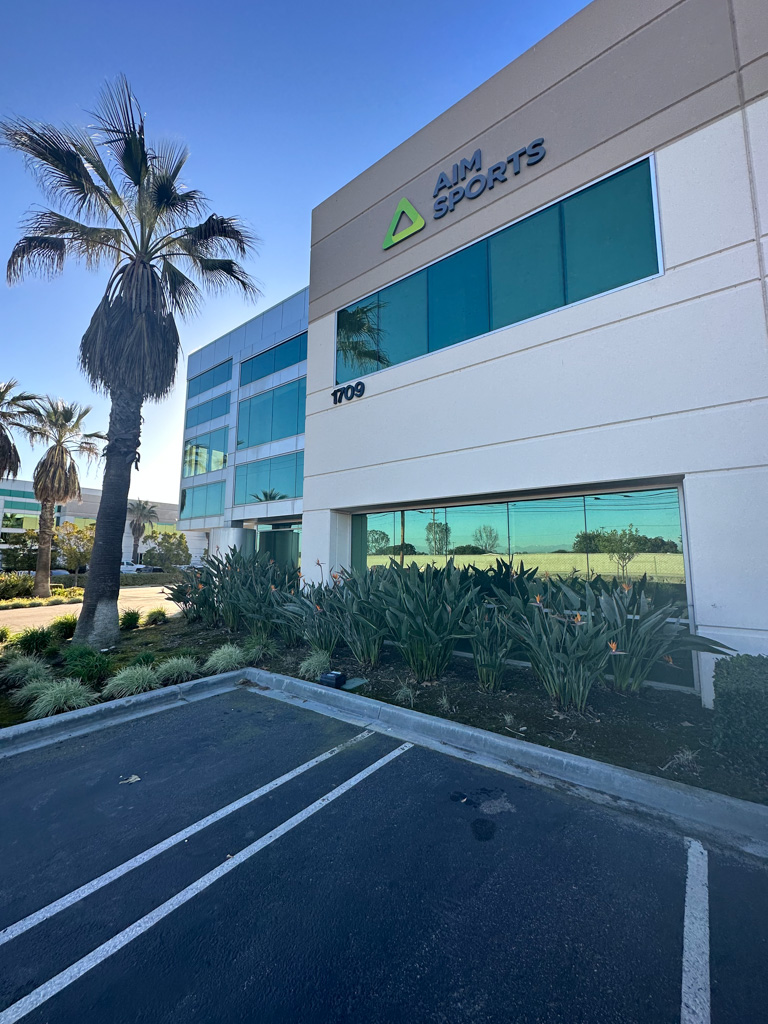 TRUSTED BY PROFESSIONAL ATHLETES
Keep you IN the game — NOT in rehab
Injuries and chronic pain can get to best of us. Whether you're professional football player or long distance runner in Seal Beach, we all have the potential to get sidelined every now and then. When this happens, only three things are guaranteed to get you back to peak performance:
1. An expert diagnosis
2. A winning treatment plan
3. Exceptional physical therapy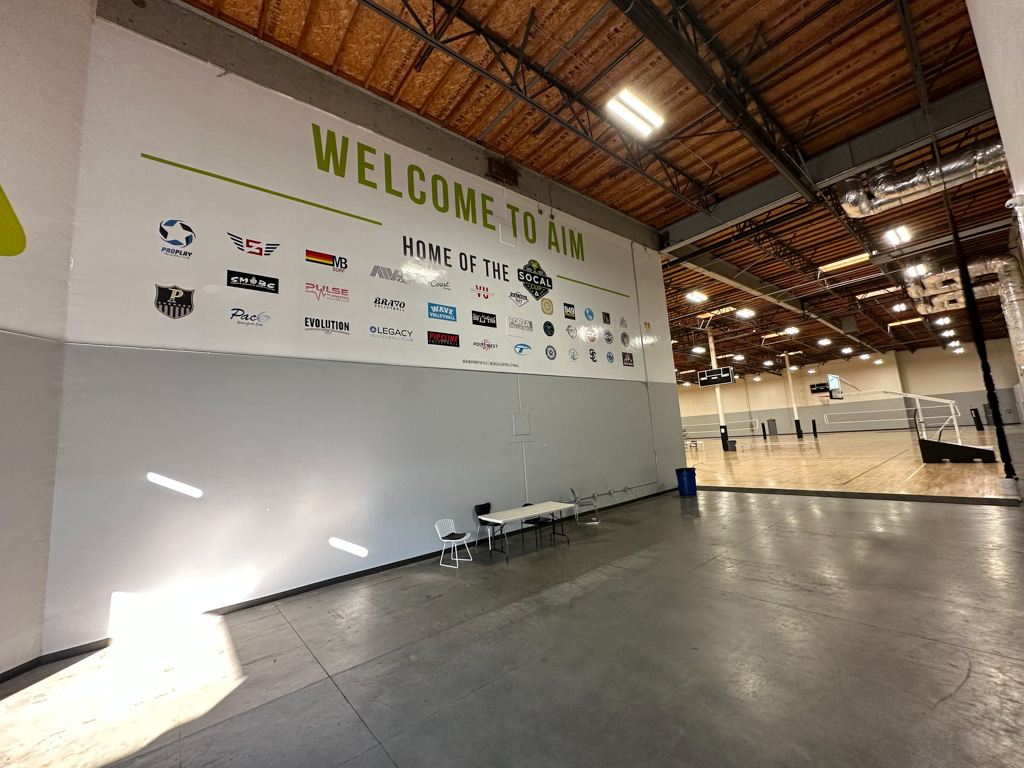 MOTUS Specialists Physical Therapy in Seal Beach employs all of these methods to ensure that you are back in the game in no time. We bring our extensive doctorate background and experience in physical therapy to each and every person that walks through our doors — no matter what their profession.
We do not resemble your typical Seal Beach physical therapy practice. Our patients range from mountain bikers to NFL and NBA players and everything in-between. What they all have in common is a need to identify the exact source of an injury when other physical therapy practices fail to do so. Whether you're a golfer, spin enthusiast or professional athlete, each client's treatment begins the same way: with a sound diagnosis.
It is our mission to seek and employ the very best solutions for our patients and solve what has gone painfully unsolved. The demand for our Seal Beach physical therapy services crosses boundaries; pro-athlete recommendations are our most visible source of new clients. At MOTUS Physical Therapy in Seal Beach, we believe that the less we see our clients, the better we've done our job. We utilize multiple disciplines to treat the whole kinetic chain.