Get Back To The Activities You
Love With Confidence
Get a proactive plan and 1:1 care to recover and prevent future
injuries through every stage of your rehabilitation journey
MOTUS Client
Trevor Lawerence
NFL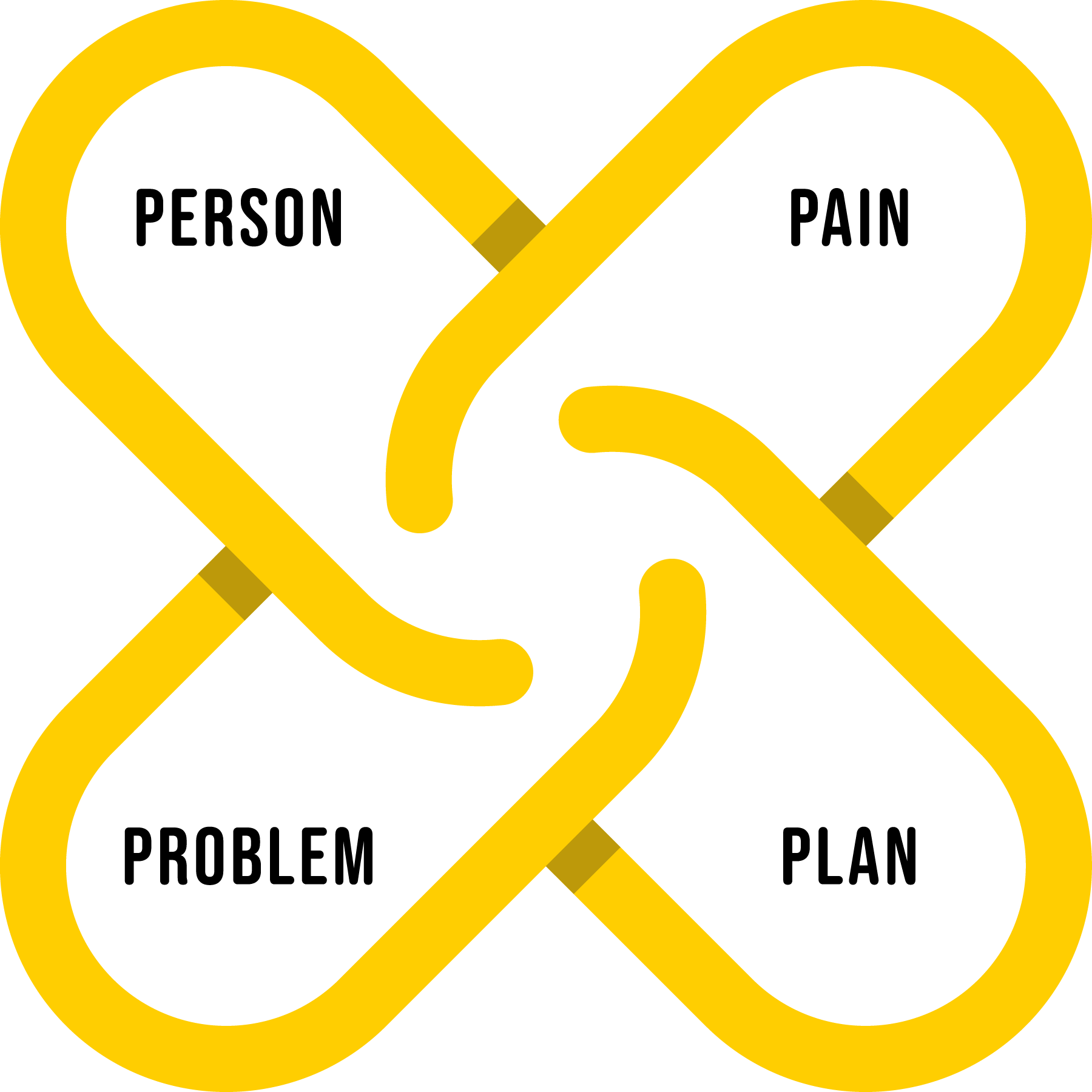 Stop wondering if you're pushing too hard,
or worrying about re-injury
We designed our 4P Joint by Joint Approach to systematically determine WHERE your problem is coming from, WHY it's there and HOW to heal it for long term strength and mobility.
In science-speak, we specialize in assessing the entire kinetic chain, which means we analyze your body as an entire system, starting with your breath.
PERSON
There are many approaches to rehabilitating an injury and not every person's injury is the same.
PAIN
We are constantly searching for the source of pain and not just treating the site of the pain.
PROBLEM
We have to identify the root cause of the injury to prevent it from happening again.
PLAN
Our team will work with you to create a plan for your recovery that is both functional and effective.
After visits to a chiropractor, our doctor, a month of rest, ice, x-rays and MRI's, we were still in the dark and my son's pain was only worsening. I called MOTUS. Within the first evaluation, they were able to identify the source of my son's pain. His pain has disappeared after only a few visits. If you're looking for quality care and a place that will hone in on the problem, then this is your place!
MOTUS Client
USA Water Polo
Olympics
You deserve answers and a proactive
treatment plan that's designed for your body.
Our innovative, evidence-based approach is on the cutting edge of technology and
technique, delivering a new standard of physical therapy in Orange County and
beyond. Trusted by professional athletes, celebrities, weekend warriors
and everyone in between, our methodologies achieve results no
other rehabilitation programs can.
No two people are the same. Our treatment plans kickoff with a full 60-minute joint-by-joint assessment of each component in your body's kinetic chain, giving us a complete picture of how you move.
Retrain the Brain
Movement Biomechanics
Primitive Movement Patterns
Neuromuscular Re-Education
Functional Exercise Progressions
Our team of orthopedic and sports certified specialists are also experts in assessing the entire kinetic chain. We're a one-stop-shop for your entire recovery and rehabilitation journey.
Physical Therapists
Orthopedic Specialists
Sports Specialists
Movement Specialists
Strength & Conditioning Specialists
We combine cutting edge technology, functional movement training, and progressive therapy to rebuild muscle mass and restore your mobility.
Shockwave Therapy
Anti-Gravity Treadmill
Eccentric Flywheel Training
Interactive Neuromuscular Stimulation
Blood Flow Restriction Training (BFRT)
Whether you're recovering from surgery, an injury, or a big event we've got the technology and team you need to relax and recover with confidence.
Contrast therapy
Red Light Therapy
Pneumatic Compression Therapy
Portable Ice Bath and Heat Therapy
Pulsed Electromagnetic Field Therapy
MOTUS Client
Tainan Dalpra
Jiu-Jitsu
Physical Therapists to the Pros, Stars and Skeptics
Discover why professional athletes, protective parents, and weekend warriors trust our 4P Joint by Joint Approach.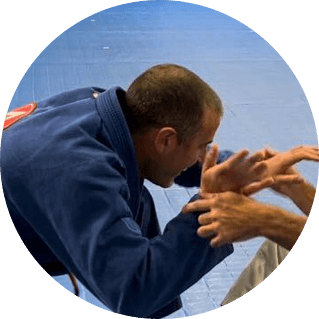 Bob V.
Jiu-Jitsu
I came to MOTUS for low back pain a little over 1 year after it began. I had seen two other physical therapists and one chiropractor and was feeling pretty hopeless. I started working with MOTUS and they had me feeling a little better week after week. They also helped me with some much needed tough love on the fact that my progress would be met with occasional flare ups. They helped me work through these flare ups and gave me the tools I'd need to identify them and work through them on my own.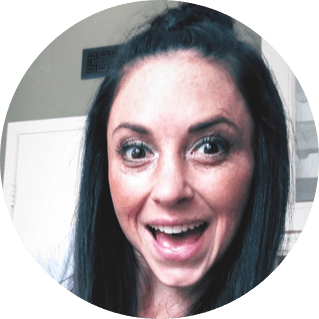 Alison M.
PTA/Distance Runner
MOTUS is amazing! I work as a licensed Physical Therapist Assistant and am a distance runner, so I know the body well. I've been dealing with the same hip, rib and foot/toe pain issues for years. I've gone to multiple PTs and have tried everything to figure it out. The MOTUS team was able to determine the problem for all of my issues in the first couple of visits! I've never worked with a PT clinic that is so passionate, caring, knowledgeable and just so ahead of the game in their field! Grateful I found Motus PT!!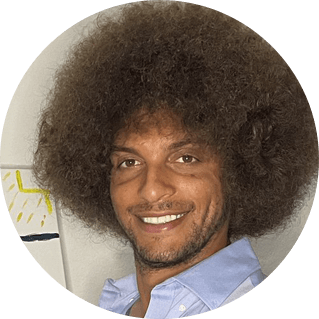 Mack H.
NFL
From crawling to running (literally)! Thank you so much! It has been quite the journey, but the results are the proof of how great you guys are. My body is finally trending towards full health. I appreciate all the time and energy you put into getting me back right.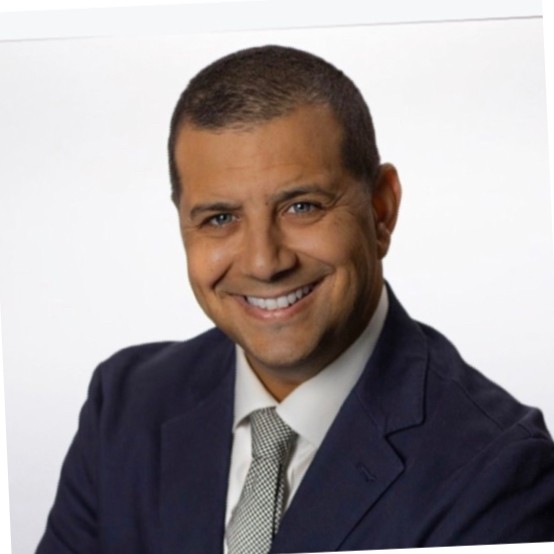 Brian L.
Soccer Dad
My 14 year old daughter Madyson is a competitive soccer player toggling her time between club and highschool soccer. After meeting the MOTUS Team we truly have seen a difference in her recovery time as well as her output. Madyson is engaged in the exercises and stretches that she has learned from them. They were able to explain to Madyson in a way for her to understand what her young body is going through. The amount of injuries we see on the pitch nowadays in the young teen age range is crazy....so many young athletes with ACL tears and knee issues. They assigned her exercises and preventive stretches to allow Madyson to be at her best, and the relationship Mady has built with the MOTUS Team is amazing.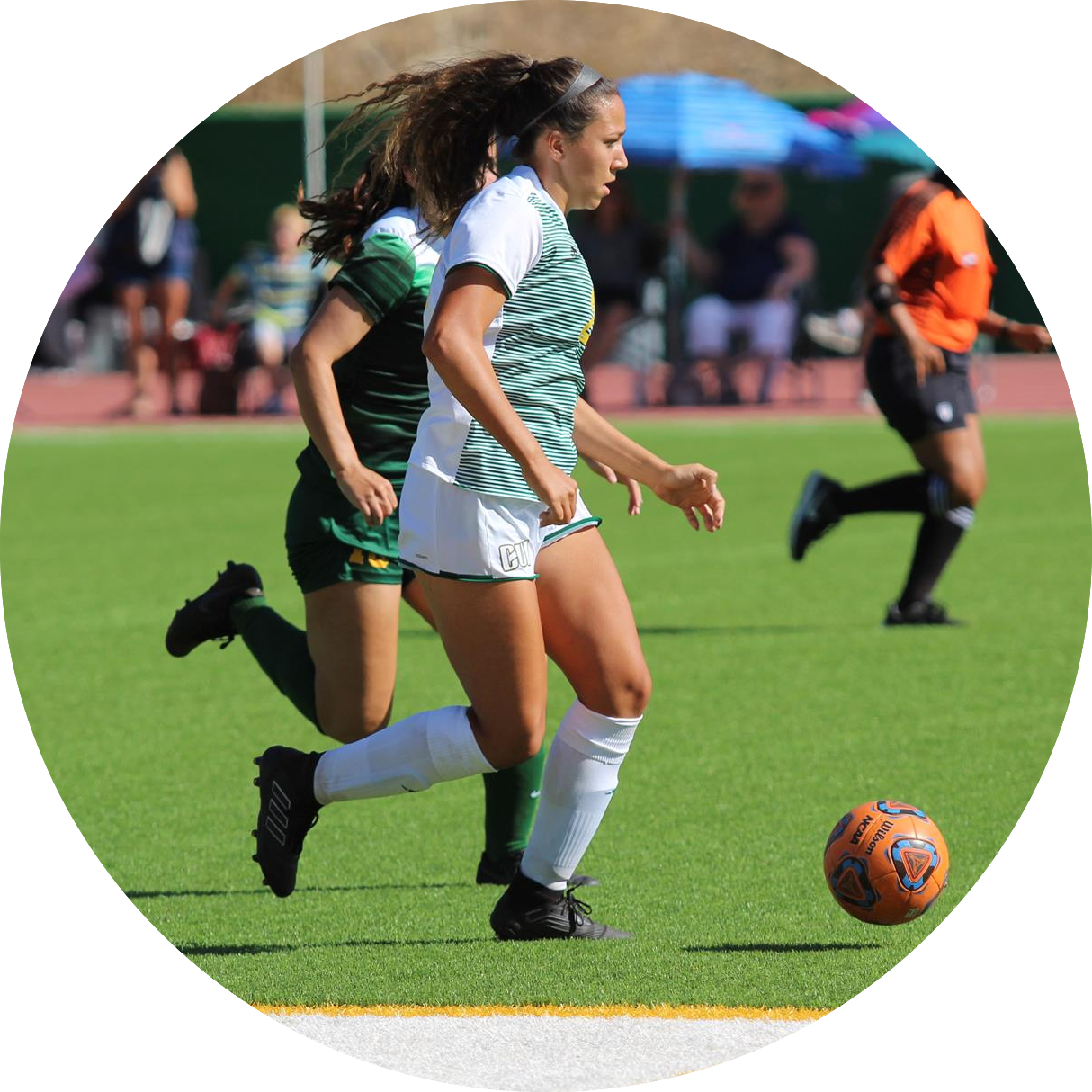 Cienna R.
Collegiate Soccer Athlete
MOTUS is a whole other level of physical therapy rehabilitation for athletes. I came to MOTUS after my previous physical therapy place was not maximizing my recovery for returning to collegiate soccer. MOTUS has been the most amazing, knowledgeable, and supportive facility as they always had an answer and knew what was wrong!! I came here being a month behind in my recovery and now I have gained all my strength and muscle back, and in even better shape than how I was pre-injury.
It's time to toss the old school
physical therapy playbook.
We'll never hand you a stack of those black and white exercise printouts.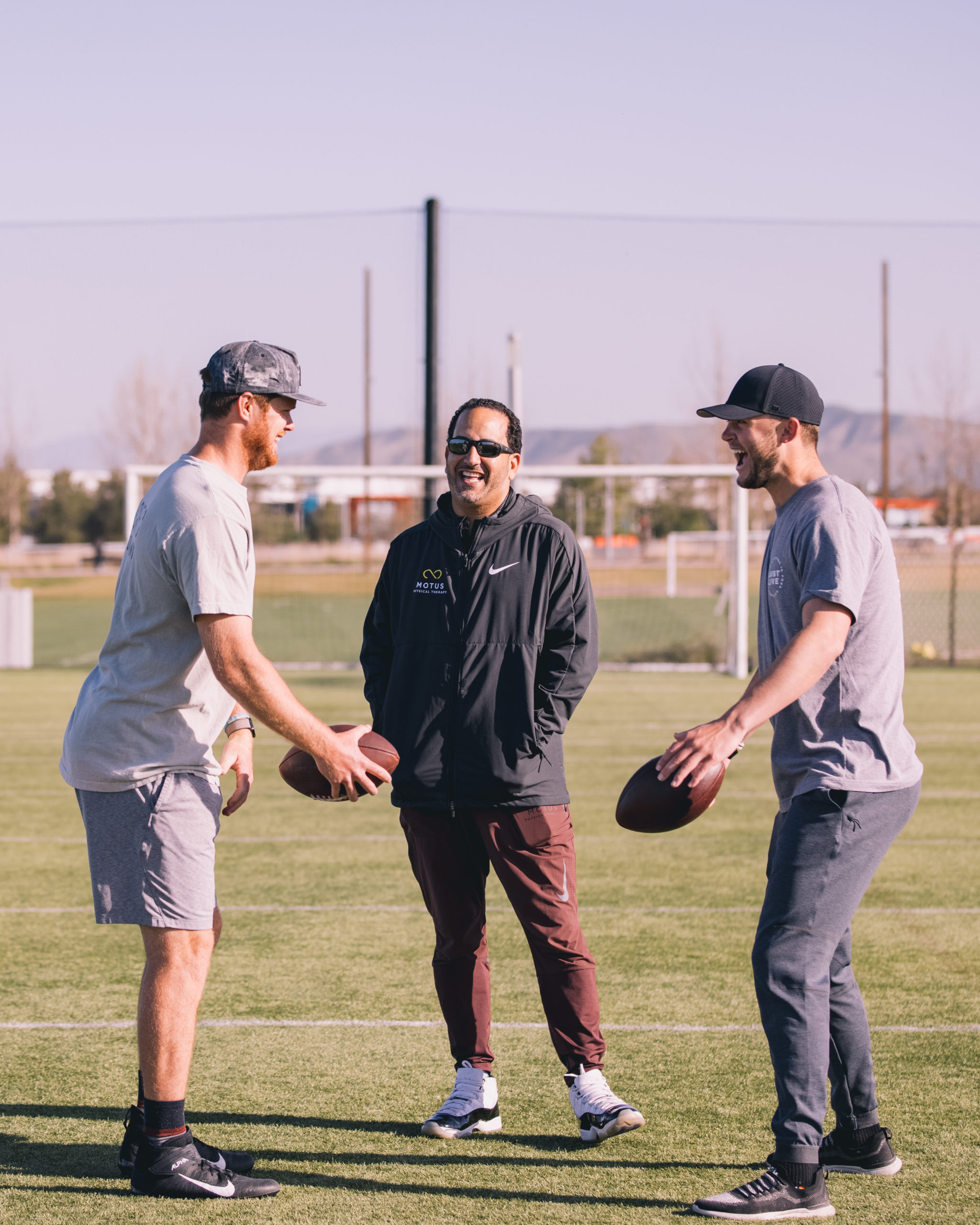 MOTUS Client
Zach Wilson
NFL
Level up your rehab and get
proactive rather than reactive
Get Your Personalized 4P Plan
We'll pinpoint the source of your pain and design a plan to restore movement along the entire kinetic chain.
Start Moving Again
Get an edge on injury prevention, relieve joint and muscle pain, and return to activities you love with confidence.
Get back to the activities you love.
Stop wondering if you'll ever
get back to being you.
Motus Physical Therapy has quite literally changed my life! I give them the highest and most sincere recommendation I can. The backstory…. I almost skipped my first appointment. I was disheartened and ready to give up. I walked in for my first appointment using a cane, and walked out (slowly) on my own. I've continued to get better ever since. In the years prior to finding Motus, I struggled with debilitating pain in my back. During the worst episodes, I was completely immobile for weeks at a time. That's no exaggeration. I lived every day with 5/10 pain, and in my worst days, when my back would go out, I'd be at 10/10. It would come out of nowhere, and drop me. Literally drop me to the ground like a bolt of lightening. I couldn't move, couldn't put weight on my legs, and found myself using a walker just to struggle to and from the restroom. That was my life for 4-5 years as I attempted everything I could find for relief! I tried physical therapy, chiropractic, acupuncture, inversion therapy, active release therapy, pain medication, potent prescribed anti-in inflammatories and spent tens of thousands of dollars with no lasting results. Now I can do anything! I golf, surf, and live again. I still perform maintenance on my back, but I haven't had a flare up in forever!!
3 Ways to Level Up Your Rehab and Injury Prevention With Us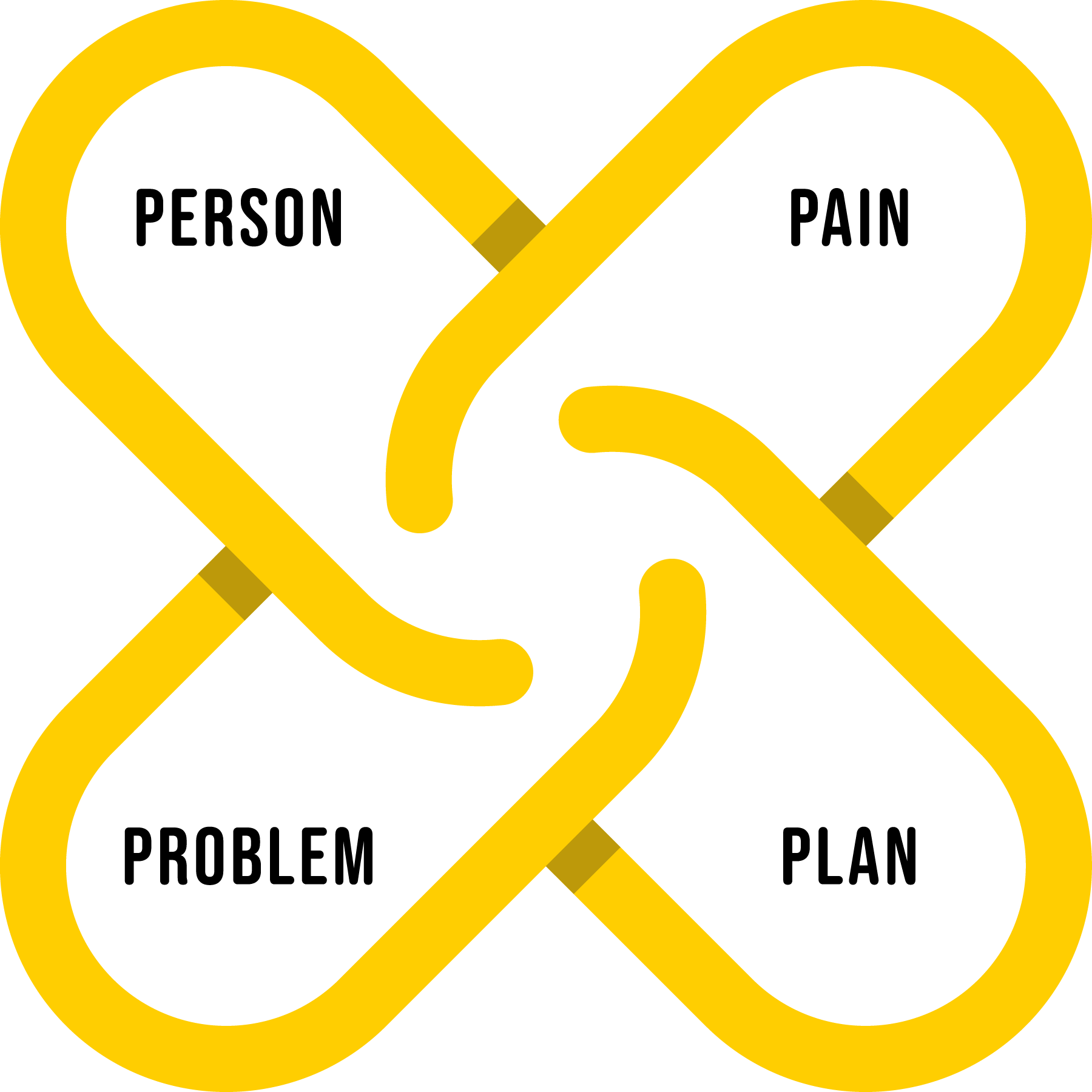 What Pro Athletes Know About the 4P Joint-by-Joint Approach to Recovery and Injury Prevention
Grab this free video, where our very own Physical Therapist shares his secrets.
Don't give up the activities you
love before you need to.
Many active people struggle to find long-term relief from joint and muscle pain, because they haven't been able to pinpoint the root cause of their problem. We created a joint-by-joint approach to healing that identifies the source of your pain and restores movement with
a personalized plan, so you're free to move and do the activities you love again.