Spondylosis – Spondylolysis – Spondylolisthesis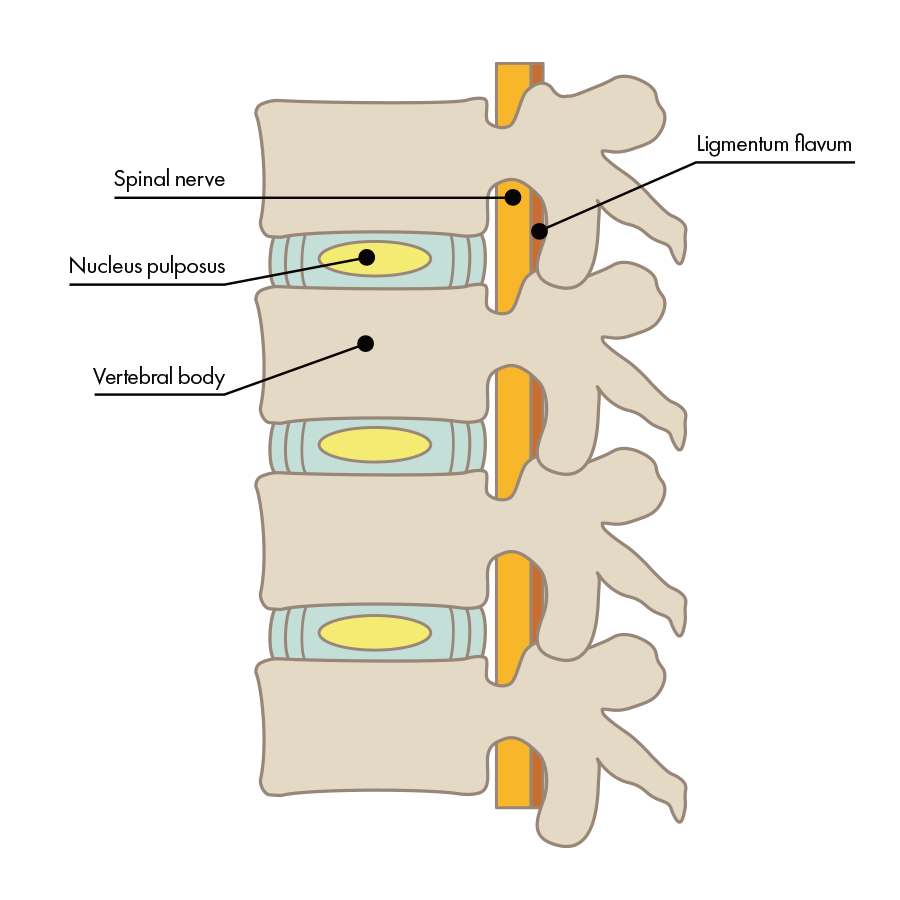 If you're like most people, you probably haven't heard of spondylosis before. But this common spine condition is more prevalent than you might think. In this comprehensive guide, we'll take a closer look at what spondylosis is, the symptoms to watch out for, and how it's treated. So read on to learn more about this condition!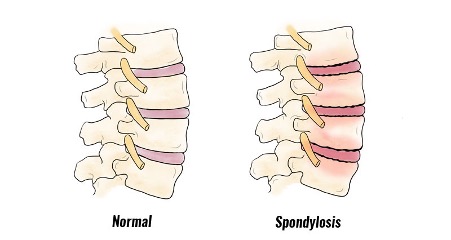 Spondylosis is a degenerative condition that affects the spine. While it can occur in any area of the spine, it most commonly affects the neck and lower back. The condition is caused by the breakdown of the vertebrae and intervertebral discs, which leads to the formation of bony growths called spurs. These spurs can put pressure on the spinal cord and nerve roots, causing pain and other symptoms.
The condition is more common in older adults, but it can occur at any age. Treatments are available to help manage the symptoms.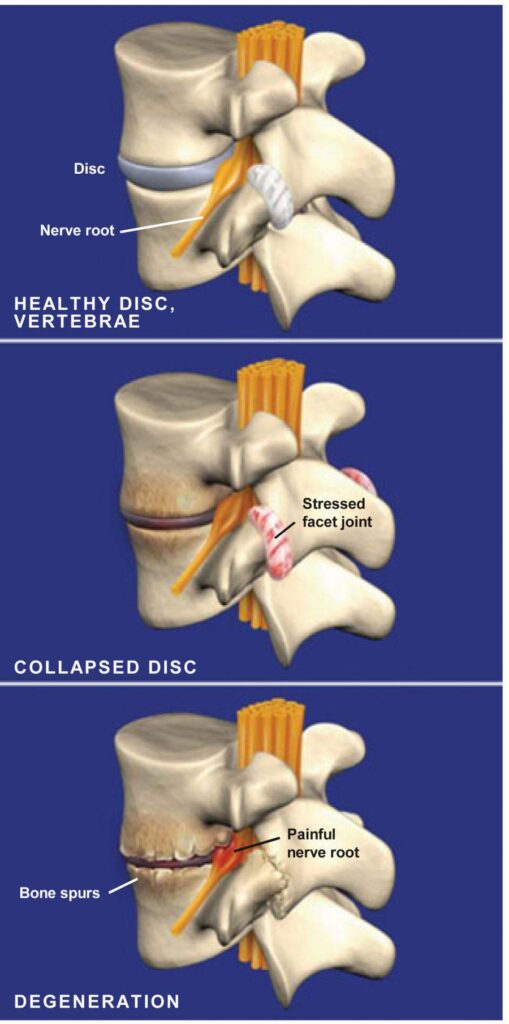 The main cause of spondylosis is aging. As people get older, the disks in their spine begin to degenerate or break down. This can lead to the formation of bone spurs, or outgrowths of bone, which can narrow the spaces between the vertebrae and compress the nerves. Other causes of spondylosis include:
-Injury to the spine
-Arthritis
-Osteoporosis
-Scoliosis
-Stenosis, or narrowing of the spinal canal
The most common symptom of spondylosis is neck or back pain. This pain may be dull and achy or sharp and shooting. It may get worse with activity or be relieved by rest. Other symptoms may include:
– Stiffness in the neck or back
– Muscle spasms
– Headaches
– Tingling or numbness in the arms or legs
– Weakness in the arms or legs
Spondylosis can also cause changes in the shape of your spine. These changes can put pressure on your spinal cord or the nerves that branch off from it. This can lead to pain, numbness, or weakness in your arms or legs.
Diagnosis of Spondylosis
To diagnose spondylosis, your doctor will ask about your symptoms and medical history. He or she will also give you a physical exam. Your doctor may order one or more of the following tests
X-ray.
This imaging test can reveal bone spurs and other changes in the spine.
Magnetic resonance imaging (MRI).
This imaging test can show the spinal cord, nerves, and soft tissues such as discs.
Computed tomography (CT) scan
Like an MRI, a CT scan can show the spinal cord, nerves, and soft tissues. A CT scan uses X-rays and a computer to create detailed images.
Bone scan.
In this test, a small amount of radioactive material is injected into your bloodstream. It collects in areas of abnormal bone growth or damage, such as spondylosis.
Electromyography (EMG).
This test measures the electrical activity of muscles to determine if there is nerve damage from spondylosis. Nerve damage can cause weakness, numbness, or pain.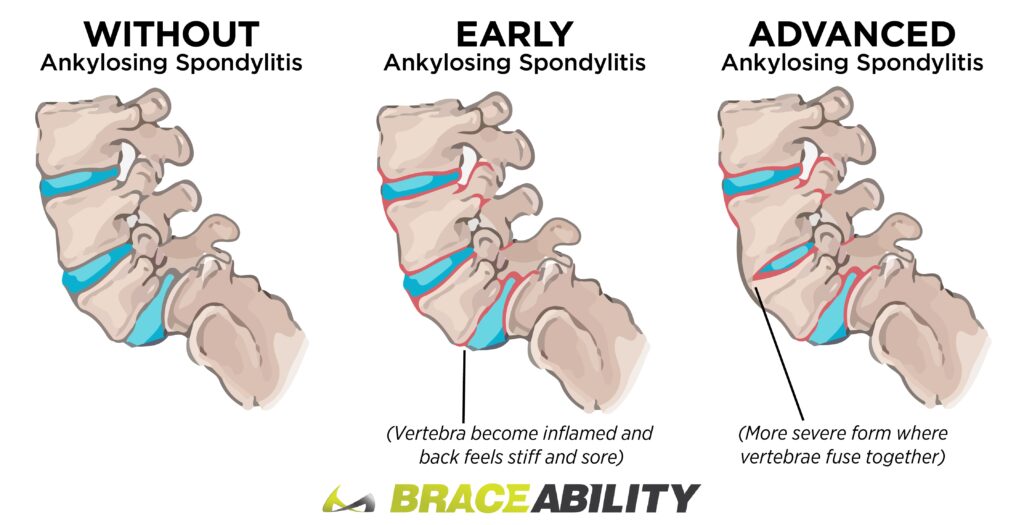 There are multiple ways to treat spondylosis or spinal osteoarthritis , depending on the severity of your symptoms. Many people find relief with nonsurgical treatments, such as medication, physical therapy, and exercise. If these methods don't work, or if your symptoms are severe, you may need surgery.
Nonsurgical treatments
If you have mild to moderate symptoms, your doctor may recommend nonsurgical treatments, such as:
Medication.
Over-the-counter pain relievers, such as ibuprofen or acetaminophen, can help relieve pain. Your doctor may also prescribe stronger pain relievers or muscle relaxants.
Physical therapy.
A physical therapist can teach you exercises to help relieve pain and improve your range of motion.
Exercise
Regular exercise can help strengthen the muscles around your cervical spine and improve your flexibility.
Weight loss
Extra weight puts extra stress on your spine, so losing weight can help relieve symptoms.
Hot or cold packs
Applying heat or ice to the affected area can help relieve chronic neck pain.
If these methods don't work or your symptoms are severe, you may need surgery.
Surgical treatments
If nonsurgical treatments don't relieve your symptoms, you may need surgery. The type of surgery depends on the location and severity of your symptoms.
For example, if you have a herniated disc, your surgeon may recommend a discectomy, which involves removing the herniated portion of the intervertebral disc.
Or if you have spinal stenosis, your surgeon may recommend decompression surgery, which involves widening the spinal canal to relieve pressure on the nerves.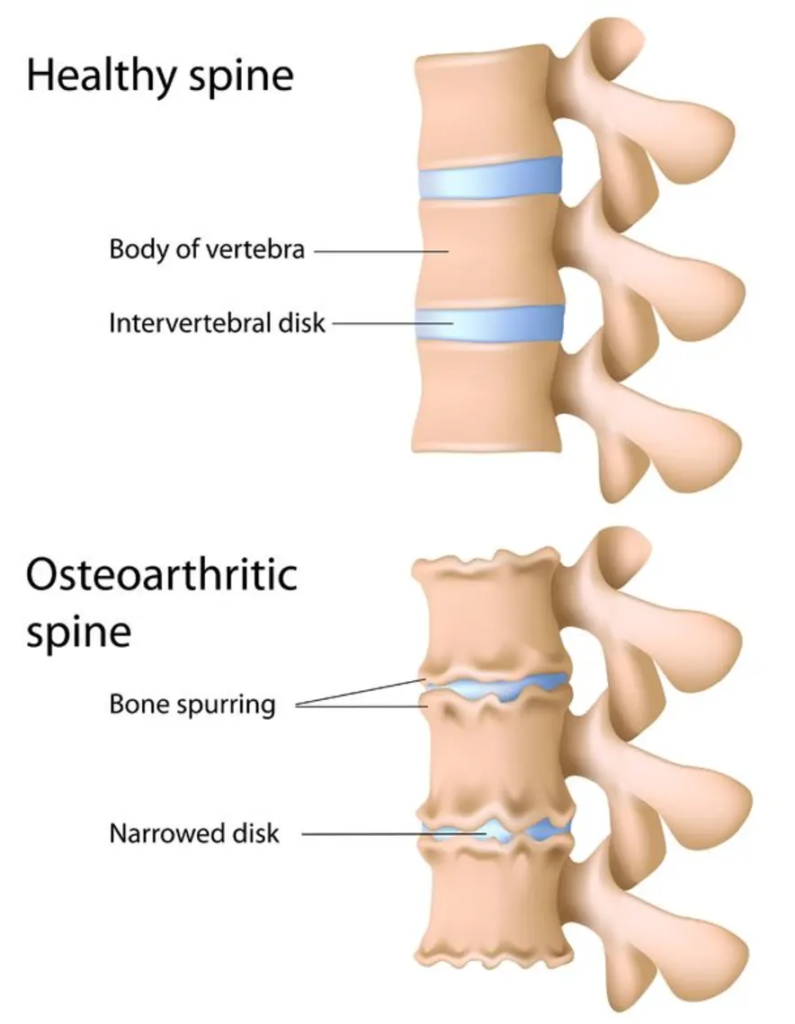 Risk Factors for Spondylosis
There are several risk factors associated with spondylosis, a condition that results in the degeneration of the spine.
Age:
The risk of spondylosis increases with age. This is because the spine undergoes wear and tear as we get older, and the disks that cushion the spine begin to shrink.
Occupation:
People who have jobs that require them to bend, twist, or lift heavy objects are at an increased risk for spondylosis. This is because these activities can put extra stress on the spine and lead to degeneration.
Family history:
If you have a family member with spondylosis, you may be more likely to develop the condition yourself. This is because the risk factors for spondylosis can be passed down from generation to generation
Bad posture:
Slouching or sitting in one position for long periods of time can put extra strain on the spine and lead to degeneration.
Obesity:
Being overweight puts additional stress on the spine and can lead to degeneration.
These are just some of the risk factors associated with spondylosis. If you think you may be at risk for this condition, talk to your doctor about ways
Tips to prevent Spondylosis
Following are some tips to prevent spondylosis:
Maintain good posture while sitting, standing, and sleeping.
Use a pillow that supports the neck while sleeping
Avoid high heels and shoes with poor arch support.
Exercise regularly to maintain flexibility and strength in the back and neck muscles.
Frequently Asked Questions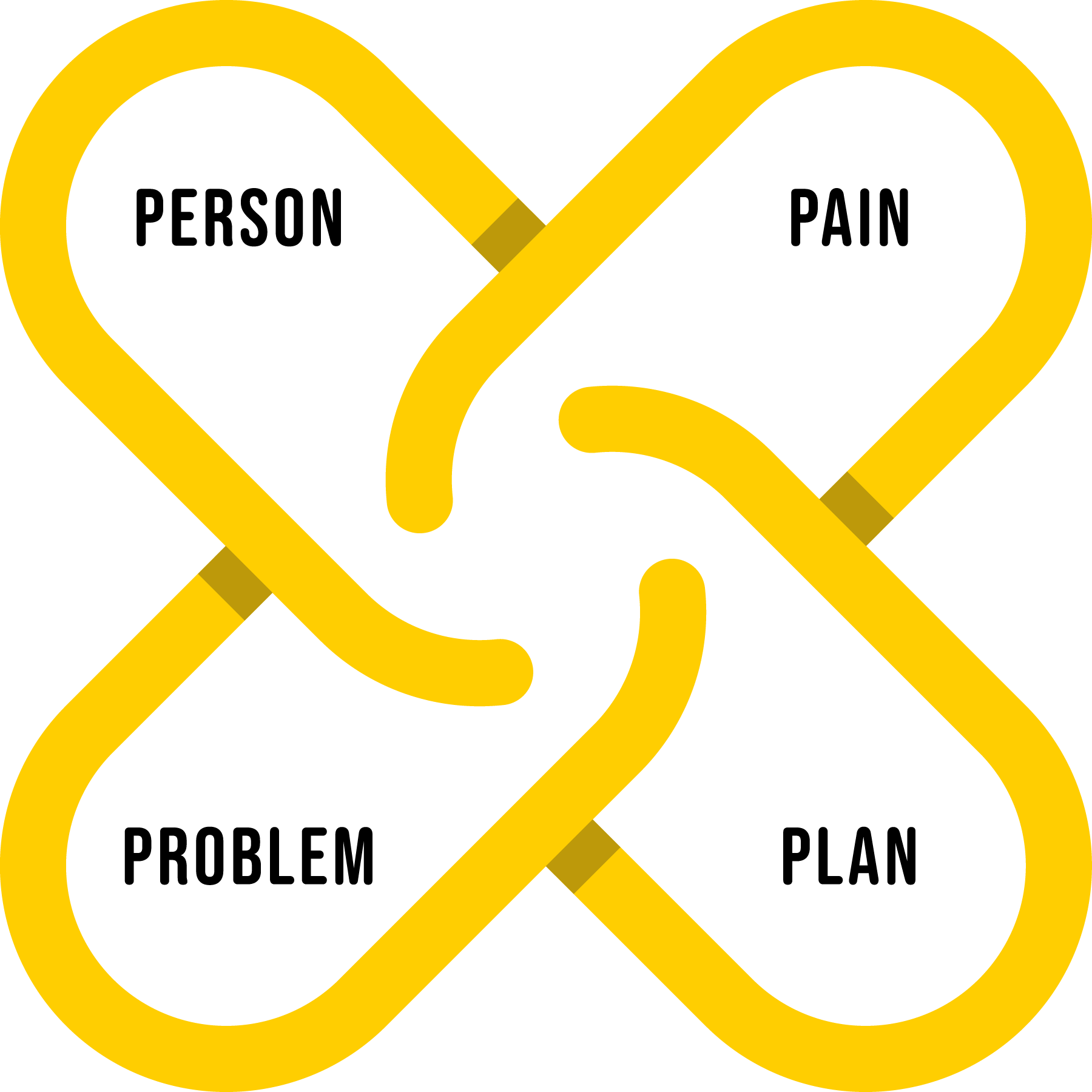 What Pro Athletes Know About the 4P Approach™ to Recovery and Injury Prevention
Grab this free video, where our very own Physical Therapist shares his secrets.
Don't let pain steal your ability
to do the activities you love
Many active people struggle to find long term relief from joint and muscle pain, because they haven't been able to pinpoint the root cause of their problem. We created a joint by joint approach to healing that identifies the source of your pain and restores movement with
a personalized plan, so you're free to move and do the activities you love again.