PT's to the Pro's, Stars and Skeptics
Discover why the pro's, protective parents, and weekend warriors trust our 4P Joint By Joint Approach™.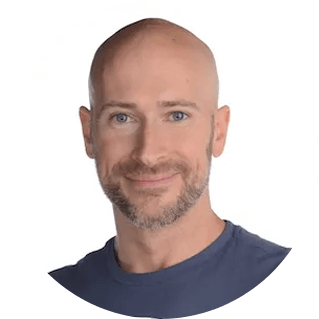 Mike J.
Les Mills Master Trainer
If you're looking for help with injury rehab or prehab, MOTUS is your answer. They are my go-to. I'm always blown away by how on-point they are when it comes to figuring out and fixing the underlying issues surrounding my sports-related injuries. They seriously put years back onto my body, and I'd recommend MOTUS to any athlete or sports enthusiast.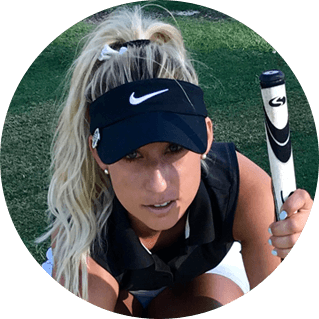 Anna D.
Professional Golfer
Motus PT is incredible. Being a professional athlete and getting injured, it is extremely important to get the correct help to get back to playing. I trust Motus and they have helped me drastically. Injured or not taking care of your body is important and Motus is will help you do just that; you will not be disappointed!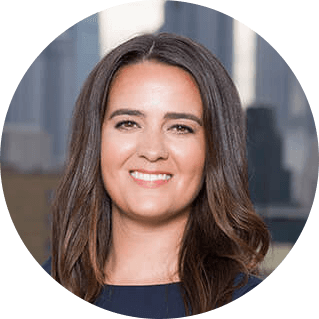 Megan B.
Lawyer
MOTUS was awesome! Highly recommend!! The PTs are very knowledgeable, friendly and take their time with each patient. They helped me rehab my ankle and get back to normal quicker than I ever could have on my own. The facility has top notch equipment and everyone who works there is excellent!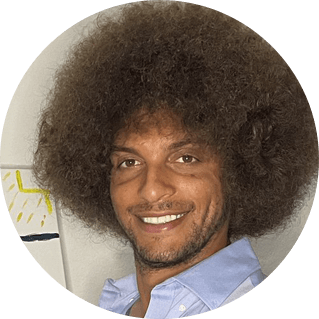 Mack H.
NFL
From crawling to running (literally)! Thank you so much! It has been quite the journey, but the results are the proof of how great you guys are. My body is finally trending towards full health. I appreciate all the time and energy you put into getting me back right.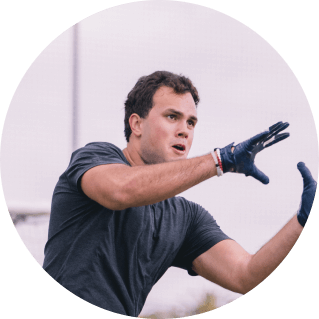 Hunter H.
NFL
The best in the game! They have gotten me back better than I was before from many injuries. Would not be where I am today without them. If you are looking for a PT this is where you need to go.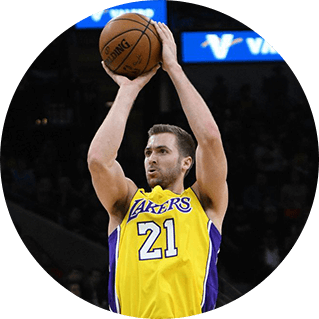 Travis W.
NBA
As an active person and professional basketball player my physical health is EXTREMELY important to me. After tearing my ACL in January and having surgery in February, I am already back jogging and living my active lifestyle with no complications what-so-ever. The staff at Motus are incredible, well educated, and know exactly what it takes to get their patients back to 100%. I would, without hesitation, recommend Motus Physical Therapy to anyone suffering from pain or recovering from injury!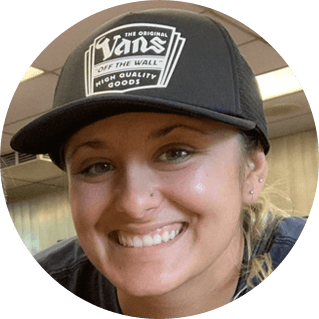 Carissa S.
Daughter
The MOTUS physical therapy staff have been such a blessing during my father's recovery from his stroke. They provide great one on one sessions that are catered towards the individual's concerns. They give us great tips on what to do at home, tools that will help during recovery and exercises that can be done. Thank you for all of your help!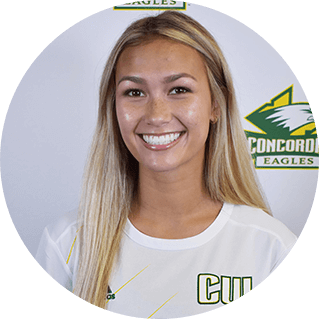 Danni B.
Collegiate Soccer Athlete
MOTUS helped me get healthy for my collegiate career. I continue to go in pre- & post-season for treatment and training that I know keeps me in the best shape. Best PT in the business!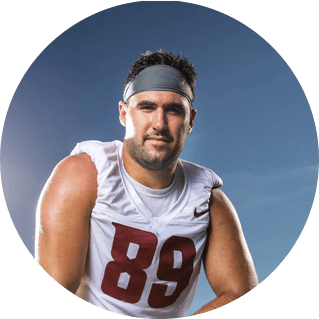 Nick B.
Collegiate Football Athlete
I would highly recommend MOTUS to anyone or any athlete in need of physical therapy. In my experience they rehabbed me back after a hip impingement surgery and working with the MOTUS staff everyday has been fantastic. They take unbelievable care of their patients through their in depth knowledge of rehabilitation.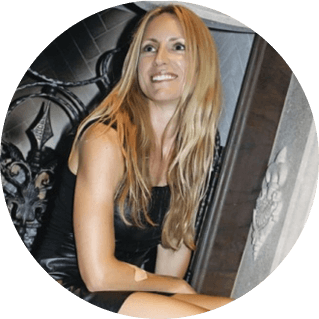 Jennifer D.
Youth Soccer Mom
The MOTUS staff was kind enough to meet with our young daughter immediately after knee surgery. The staff has provided "professional athletic " care tailored for a pediatric patient. They have genuinely taken an interest in her recovery and push her consistently. MOTUS has all of the latest technology and equipment that most physical therapy facilities don't have. Blessed to have found such a wonderful facility and staff.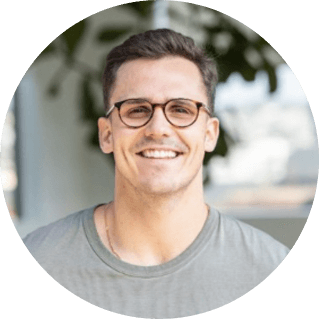 Spencer C.
The MOTUS Team is attentive, knowledgeable, professional, and kind. I have been to many PTs but going to MOTUS feels like an entirely different experience. I learned things about my body I wasn't aware of, made connections I hadn't made before to how the exercises would strengthen my deficiencies, and have recovered to stronger than I was pre-injury. I can't recommend MOTUS highly enough.
It's time to toss out the old school
physical therapy playbook.
We'll never hand you a stack of those black and white exercise printouts.