Get better patient outcomes with Kayezen VECTOR training
Combine the Kayezen VECTOR with a powerful developmental kinesiology approach that optimizes your patients' posture, movement, and performance.
A powerful tool + a transformative approach = impressive clinical outcomes
VIDEO TRAINING SERIES FOR SPORTS PRACTITIONERS
MASTER THE KAYEZEN VECTOR MOBILE SYSTEM
Train your patients to move the way they were born to.
When we exercise the way our bodies were designed to move, we naturally develop an athlete's body and mindset.
The Kayzen VECTOR system not only makes this possible but accessible and fast – when you know how to apply the right approach. With this video training series, you will learn to help your patients tap into their inner athletes with high-level Kayezen VECTOR system training.
The Kayezen VECTOR training video series teaches the core concepts of developmental kinesiology that make the vector system so effective, as well as how to apply them properly to a wide range of body areas or complaints so you can optimize vector training and healing protocols for your clients.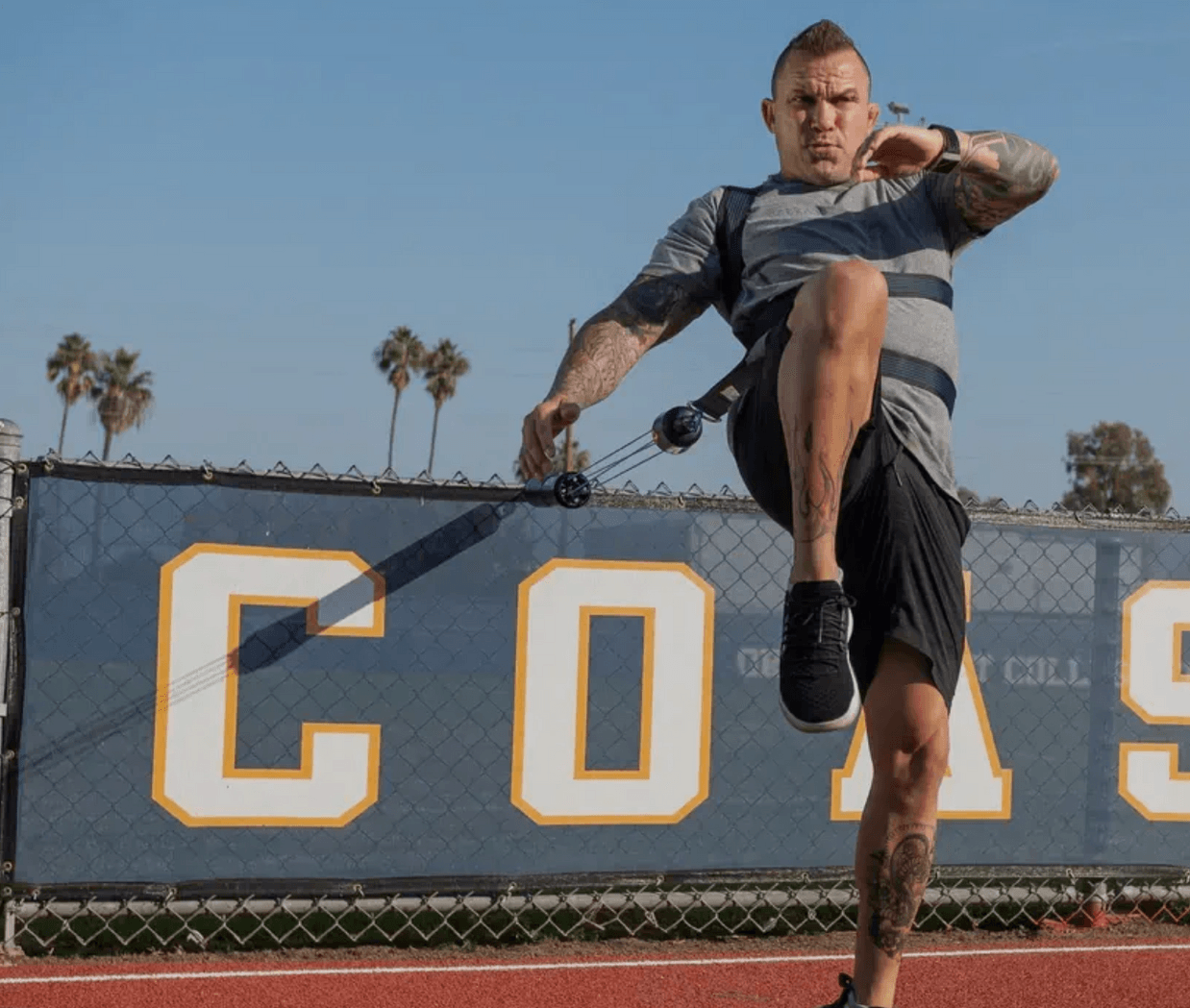 How will the Kayezen VECTOR System support your clients?
Kayezen VECTOR systems are designed for anyone who wants to train, heal, and move smarter. Combine the training power of resistance tubes, bands, cable machines, dumbbells, kettlebells, and more with a tool you can use in your practice or recommend for patients to use at home.
Sculpt, Tone, or Build Muscle
Improve Mobility and Stability
Build Resilience to Prevent Injury
Stay Active from Anywhere
Versatile Training for Any Practice Style
133 expert-led lessons to maximize your clinical results with Kayezen VECTOR.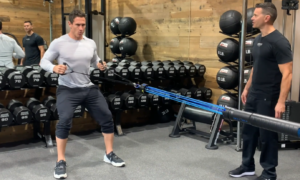 By Body Position
Learn powerful VECTOR exercises to use in any body position including supine, prone, side-lying, tripod, and more.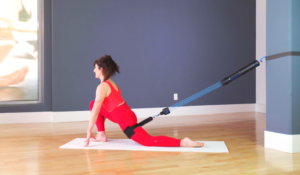 By Body Region
Learn which VECTOR exercises can rehabilitate, train, or build specific body regions or target zones.
VECTOR helps the body move the way it's meant to.
The Kayezen VECTOR system and our VECTOR video training series restore the body's natural movements, build strength, and accelerate athletic progress. How? VECTOR systems use intense, accelerated, intelligent 3D and compound exercises with a developmental kinesiology approach that engages the body's complete kinetic chains of movement. When you help clients move the way they were born to, they engage more muscles, develop healthy movement patterns, enhance performance faster, and avoid injuries.
Get all 133 video lessons FREE when you purchase the Kayezen VECTOR System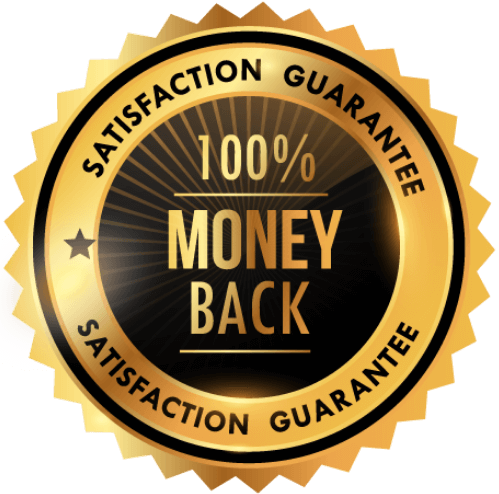 Why use Kayezen VECTOR in your practice?
Kayezen VECTOR systems offer hundreds of training options so you can help any athlete achieve their goals.
Faster Progress
Increased intensity and efficiency mean quick workouts for clients and faster clinical results for you.
Endless Versatility
The all-in-one tool and training app provide unlimited training options to customize your clients' treatment or training plans.
Unique Approach
VECTOR uses concepts from developmental kinesiology to restore healthy, empowered movement from the root.
Expert Guidance
Learn how to apply the VECTOR training exercises with The Movement Doctor, Drew Morcos.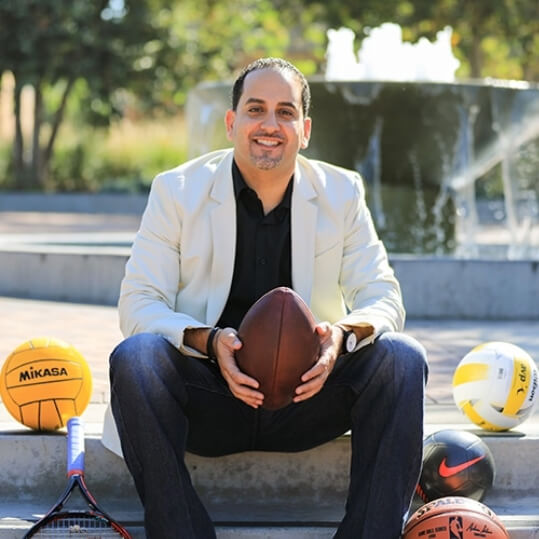 Hi there,
I'm Drew Morcos, founder of MOTUS Specialists Physical Therapy in Orange County, California.
I'm proud to partner with Kayezen VECTOR systems to help athletes train better, smarter, and faster. I use this system in my own practice to get the best possible results for my athlete patients. Now I'm sharing what I've learned to help you grow your own practice with the VECTOR system.
When you purchase your VECTOR system, you'll immediately gain access to my library of training and exercise videos. There, I'll guide you through exercises to target different areas of the body, as well as target specific goals you may have to enhance your clients' healing outcomes, athletic performance, and resilience.
With VECTOR and our training video series in hand, you're prepared to get better clinical outcomes while helping your clients become the best athletes they can be.
Drew Morcos
Get the Tool Pro Athletes and Trainers Trust
Got questions? We've got answers.
Restore healthy movement, get results.
Kayezen VECTOR is the only all-in-one training system that allows you to get better healing and performance outcomes through the power of developmental kinesiology.
MOTUS Client
Janelly Farias
NWSL
Level up on rehab and prevention and get back to the activities you love
Schedule A Call
We'll walk you through our 4P Joint Approach™ and set up your 60-minute 1:1 consultation.
Get Your Personalized 4P Plan
We'll pinpoint the source of your pain and design a plan to restore movement along the entire kinetic chain.
Start Moving Again
Get an edge on injury prevention, relieve joint and muscle pain, and return to activities you love with confidence.
Stop wondering if you'll ever
get back to being you.
After my first visit with
MOTUS
PT, the mobility in my shoulder smoother than it's every been in my life. They spent the entire hour appointment working with me on various stretches, manual therapy, and teaching me how to activate specific muscles to begin correcting an imbalance. If you're looking for advanced PT and results--this is 1000% the place!
3 Ways to Level Up Your Rehab and Injury Prevention With Us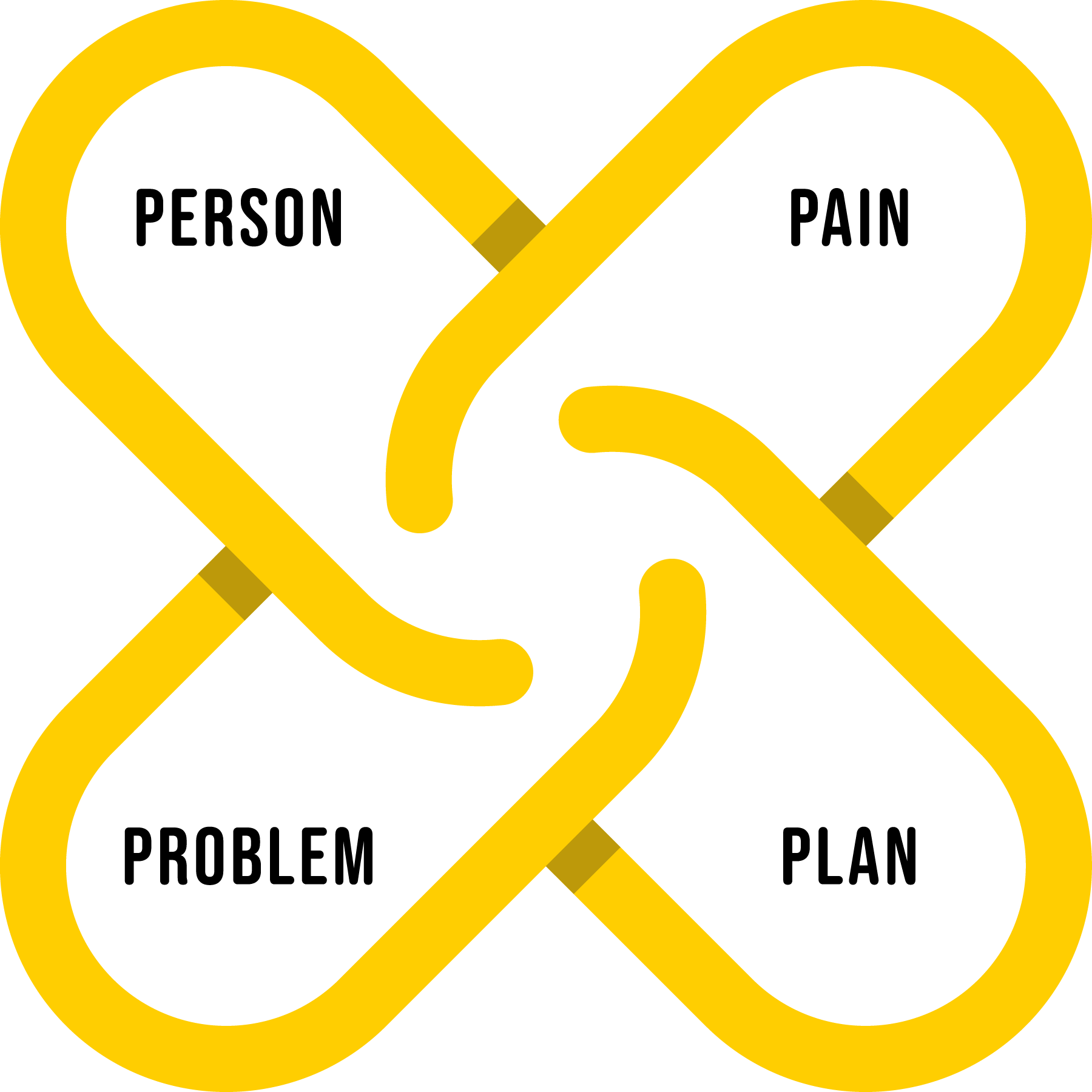 What Pro Athletes Know About the 4P Approach™ to Recovery and Injury Prevention
Grab this free video, where our very own Physical Therapist shares his secrets.
Don't let pain steal your ability
to do the activities you love
Many active people struggle to find long term relief from joint and muscle pain, because they haven't been able to pinpoint the root cause of their problem. We created a joint by joint approach to healing that identifies the source of your pain and restores movement with
a personalized plan, so you're free to move and do the activities you love again.