Bullet-Proof
Your Patient's
Your Client's
Your Athlete's
Your Family Member's
Lower Extremity
Get the only online program designed to reduce ACL, knee, and lower extremity injuries.
50% of ACL injuries will result in reconstructive surgery
13.8% will result in re-injury
Do your patients struggle with...
You can help your patients avoid ACL and Lower Extremity pain and injuries.
We designed the 
MOTUS
 ACL Prevention Program (MAPP) to help you restore mobility and strength along the entire kinetic chain of a patient's lower body, even if they've suffered from chronic knee pain or a recent ACL tear. You'll discover a simple, but effective routine you can teach patients to perform on their own to enhance recovery speed and reduce the risk of re-injury by up to 65%
Lower Extremity Injury Reduction
As a practitioner, you know that full recovery is possible when you treat the source of the problem, not just the site of pain.
We designed the MAPP™ approach to systematically restore knee and lower extremity strength and mobility. A 20-min daily routine between office visits can help your patients can get better results and live without fear of permanent damage or re-injury.
Originally designed for Division I female soccer players, this program focuses on a specifc progression of exercises that facilitate neuromuscular adaptations and minimize risk factors to help protect the ACL, knee, and lower body.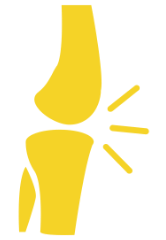 Increase stability for clients entire lower extremity.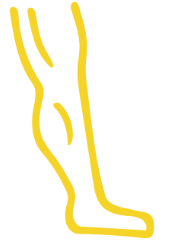 Restore clients correct biomechanic patterns of movement.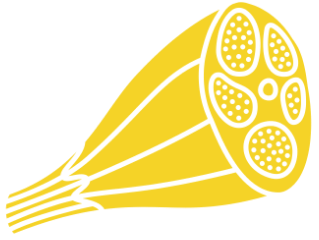 Learn the optimal warm-up practices for stability and strength.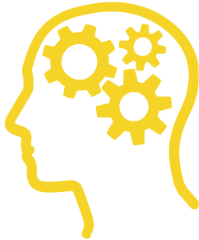 Train client muscles to automatically stabilize during dynamic movement.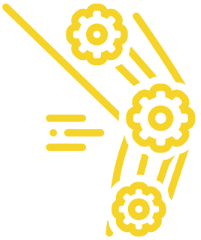 Enhance the structure, function, and motion of clients lower extremity.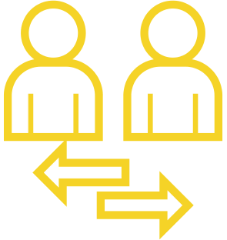 Get feedback on proper technique for best results.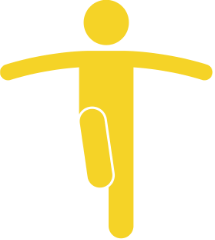 Enhance body awareness to maintain and correct your clients alignment.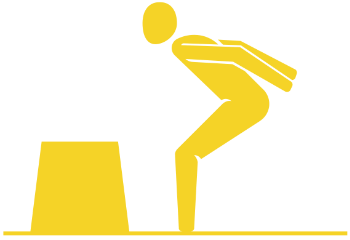 Increase clients strength with rapid, repeated muscle stretching and contraction.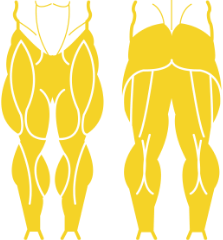 Functional
Hip Strengthening
Stabilize the clients hip to bulletproof the entire lower extremity.
How to Bullet-Proof the Lower Extremity with the MAPP Program
Phase 1 emphasizes movements that the body will use most during the workout and in play, ensuring the knee and lower body are primed for higher intensity activity.
Phase 2 utilizes resistance band exercises to guide movements and enhance muscular performance, allowing you to work the ACL and knee joint within a controlled and guided environment.
Phase 3 trains muscles to respond to great force in small intervals, increasing their power and dynamic movement control.
For a limited time, we're offering a suite of additional resources to help you become a MAPP expert:
Slide Formatted
MAPP Presentation

The perfect resource for:
coaches and parents
team managers and owners
E-book on strategies
to reduce ACL and
knee injuries
The perfect resource for:
coaches and parents
team managers and owners
"The ACL Epidemic" Shareable Video
The perfect resource for:
coaches and parents
team managers and owners
Bullet Proof Knees and Lower Body
Get immediate access to MAPP and all your bonus materials.
Easy-to-learn 20-min routine.
Make your patients bullet-proof.
Reduce their risk of injury by 65% and become their biggest hero.
Get the entire MAPP program,
plus all 3 bonuses for ONLY $147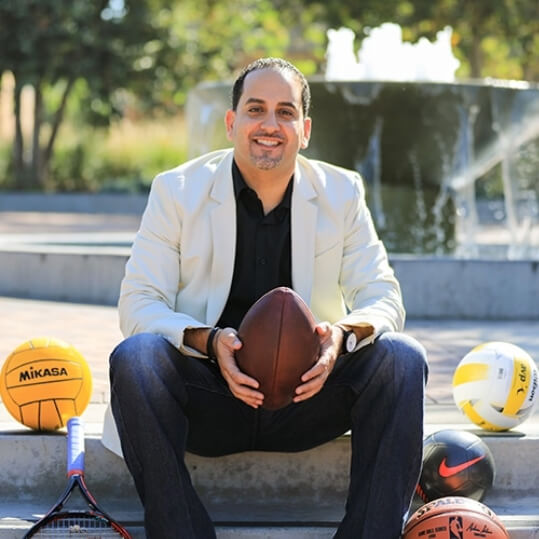 Hi there,
I'm Drew Morcos, founder of MOTUS physical therapy in Orange County, California and Physical Therapist for the Los Angeles Lakers.
I developed this ACL reduction program while I was the Director of Rehabilitation for the University of Southern California Division I Athletic Department.
The result?
A 50% reduction in injuries for the USC Women's Soccer, Basketball and Tennis teams!
Now, I'm making the entire program available to you so you can have success preventing lower extremity injuries.
Nobody should be sidelined by knee injuries, and you can help.
Drew Morcos
PT, DPT, SCS, OCS, DNSP, ATC, CSCS, FAAOMPT
Got questions? We've got answers.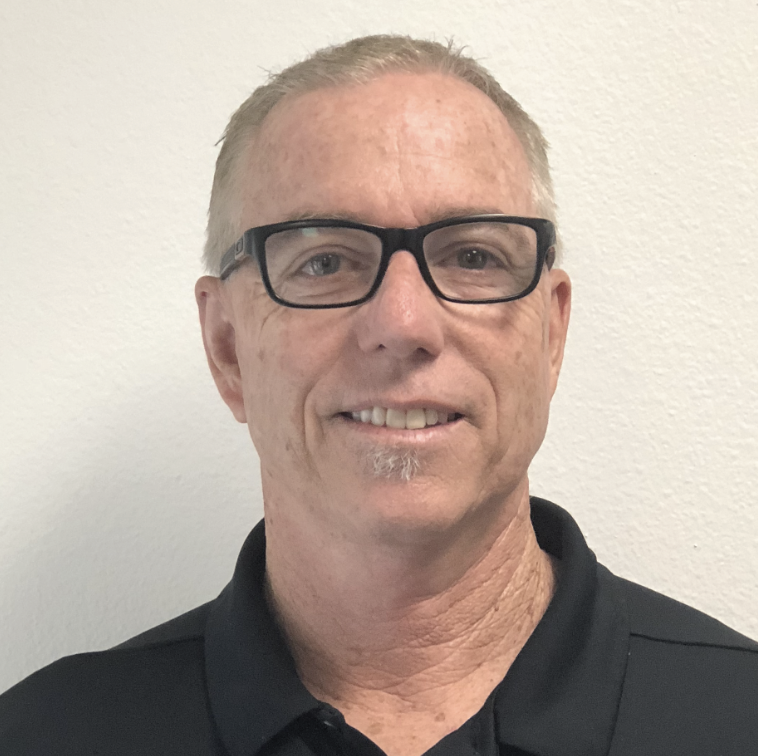 Mike Higgins
GM West Coast Futbol Club (Formerly OC Surf)
From start to finish they were cooperative and very energetic with both our staff and our teams. They personally worked with each of our teams that were involved and then followed up with a full online program that our teams have used and enjoyed. We are happy to report that not only was the course implantation well done and the content easy to learn but the results were outstanding. Dr. Drew is very knowledgeable, and he has had a lot of experience with both professional and collegiate athletes working with ACL's. Dr. Drew and his team were able to work with our high school age soccer athletes in a way that connected with them, and our girls were very positive about the experience. The fact that you could have the program right on your phone was helpful as we moved through the season. According to our girls a great way to not forget any of the drills and a refresher was always available. We highly recommend this program.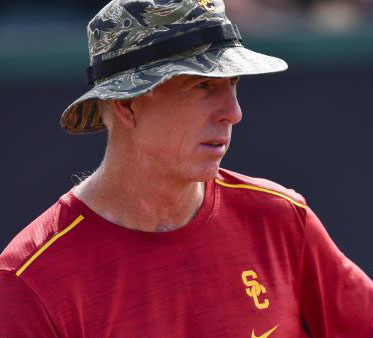 Peter Smith
USC Men's Tennis Coach
5x NCAA Men's Tennis National Champions
Drew is one of those rare people in my life that combines his intelligence, his experience and his passion for helping people to make himself invaluable. His lower extremity prevention program helped our team stay healthy as we implanted it into our daily routine before practice. It is no coincidence that we won 3 NCAA championships when Drew was a part of our program at USC. He was always finding ways to make us better.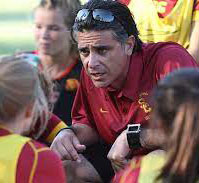 Ali K.
USC Women's Soccer Coach
2007 NCAA Women's Soccer National Champions
I have witnessed Drew's ACL prevention program firsthand while at USC. His program is straightforward, comprehensive and simple to understand. This program should be the standard of all ACL prevention programs in the country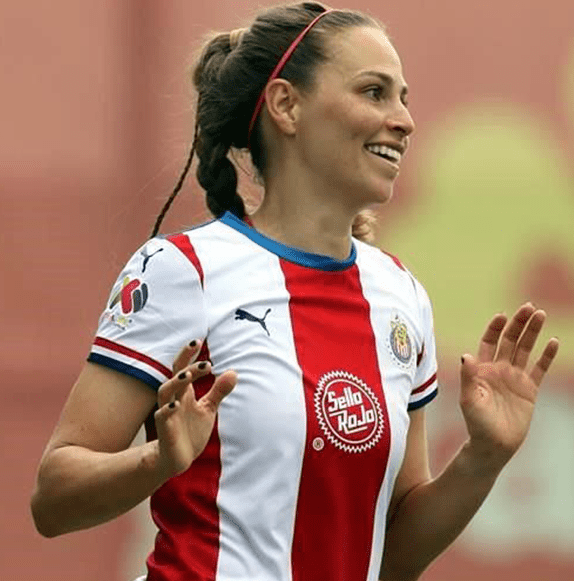 Janelly Farias
Mexican National Soccer Team
MOTUS' provided my team with an ACL Prevention Program that many players continue to use as part of their warm-up today. MOTUS was key during my time as Assistant Coach/Player at LA Galaxy OC. They provided an ACL Prevention Program that many players continue to use as part of their program today. ACL prevention programs are necessary for women's soccer. MOTUS thinks outside the box. They have a profound sense of how the body functions. I now implement this program for myself as I previously have had ACL reconstruction and Achilles tendon repair in the past. They continuously impress me and will continue to be a pivotal part of my life as an elite athlete and beyond.
Help stop knee injuries before they start.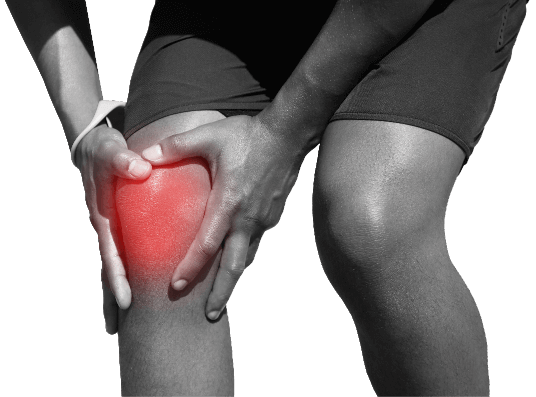 MOTUS Client
Janelly Farias
NWSL
Level up on rehab and prevention and get back to the activities you love
Schedule A Call
We'll walk you through our 4P Joint Approach™ and set up your 60-minute 1:1 consultation.
Get Your Personalized 4P Plan
We'll pinpoint the source of your pain and design a plan to restore movement along the entire kinetic chain.
Start Moving Again
Get an edge on injury prevention, relieve joint and muscle pain, and return to activities you love with confidence.
Stop wondering if you'll ever
get back to being you.
After my first visit with
MOTUS
PT, the mobility in my shoulder smoother than it's every been in my life. They spent the entire hour appointment working with me on various stretches, manual therapy, and teaching me how to activate specific muscles to begin correcting an imbalance. If you're looking for advanced PT and results--this is 1000% the place!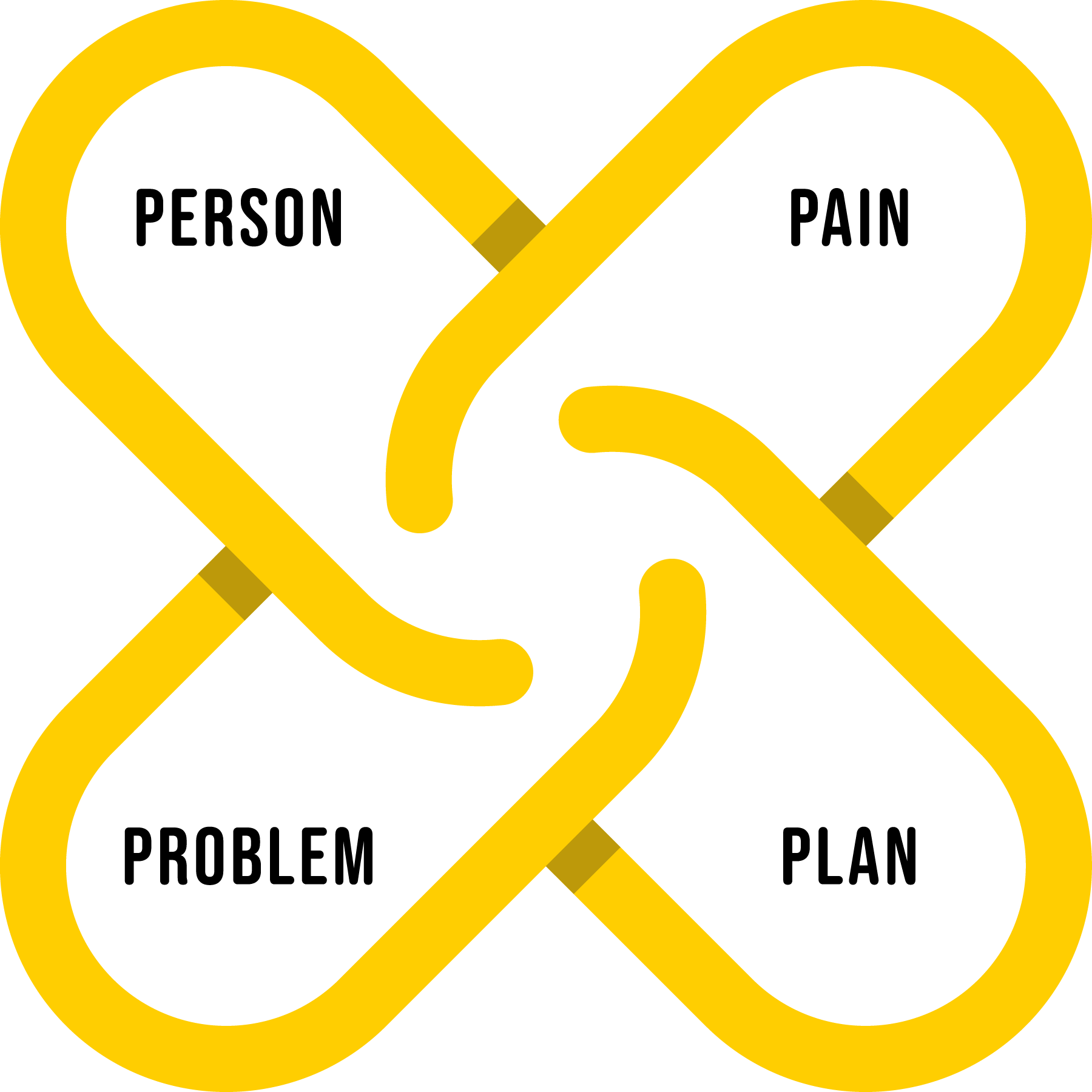 What Pro Athletes Know About the 4P Approach™ to Recovery and Injury Prevention
Grab this free video, where our very own Physical Therapist shares his secrets.