Supercharge your workout.
The MOTUS Strength and Conditioning course walks you through the same exercise science, biomechanics, and workout programming professionals use so you can crush your goals from home.
Learn the science of biomechanics so you can make the most of every workout.
Learn the proper exercise techniques so you can prevent pain and injury.
Understanding strength and conditioning training is the key to peak performance.
Does this sound like you?
When you have a solid grasp of the science of strength and conditioning, you can be your own best coach.
SELF-PACED ONLINE COURSE FOR SMARTER WORKOUTS
Principles of Strength and Conditioning & Application in Performance Training
Train yourself like a pro.
What if you knew the exact exercises you needed to do to get to the next level? What if you mastered proper body mechanics so you could train safely on your own? What if you could effortlessly adapt your routine to fit your changing goals?
You can – when you understand the science of exercise. The MOTUS Strength & Conditioning teaches you the exact same biomechanics concepts that sports professionals learn to train top athletes.
In this course, you'll develop a core understanding of how your body adapts to exercise so you can design your own optimal training, prevent injuries, and excel in your sport.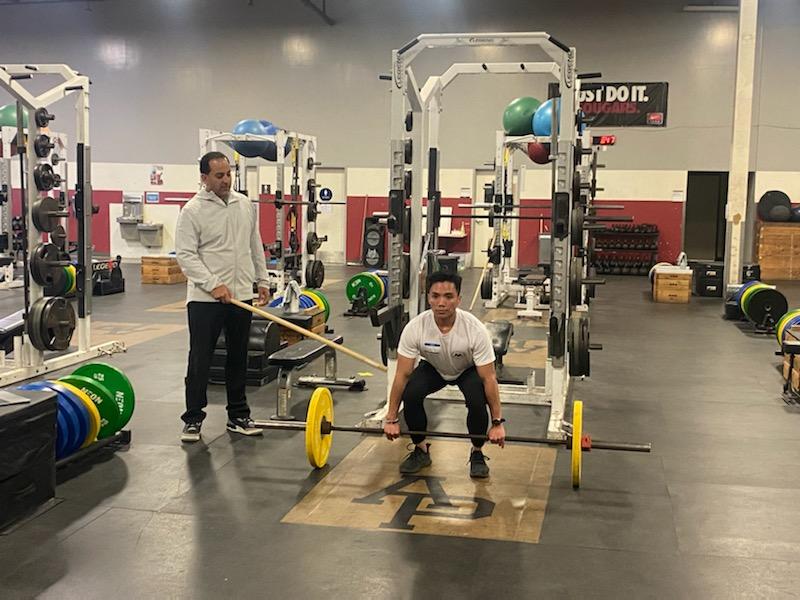 Learn to supercharge your workouts with comprehensive lectures, video explanations, and exercise labs.
Understand Neuromuscular Anatomy
Understand Muscle Physiology
Bioenergetics of Exercise and Training
Learn Proper Body Mechanics
Physiological Adaptations to Conditioning
Physiological Adaptations to Training Programs
Endocrine Response to Resistance Training
Biomechanics of Resistance Training
Test selection and Test Administration
Learn Correct Exercise Techniques
Design an Anaerobic and Aerobic Exercise Programs
Apply the Correct Exercise Prescription Principles
Upper and Lower Body Plyometrics
Olympic & Weight Room Lifting
Speed, Agility, Endurance Training
Periodization and Training Strategies
Learn the science to supercharge your workouts like the pros do.
Your fast track to supercharged workouts.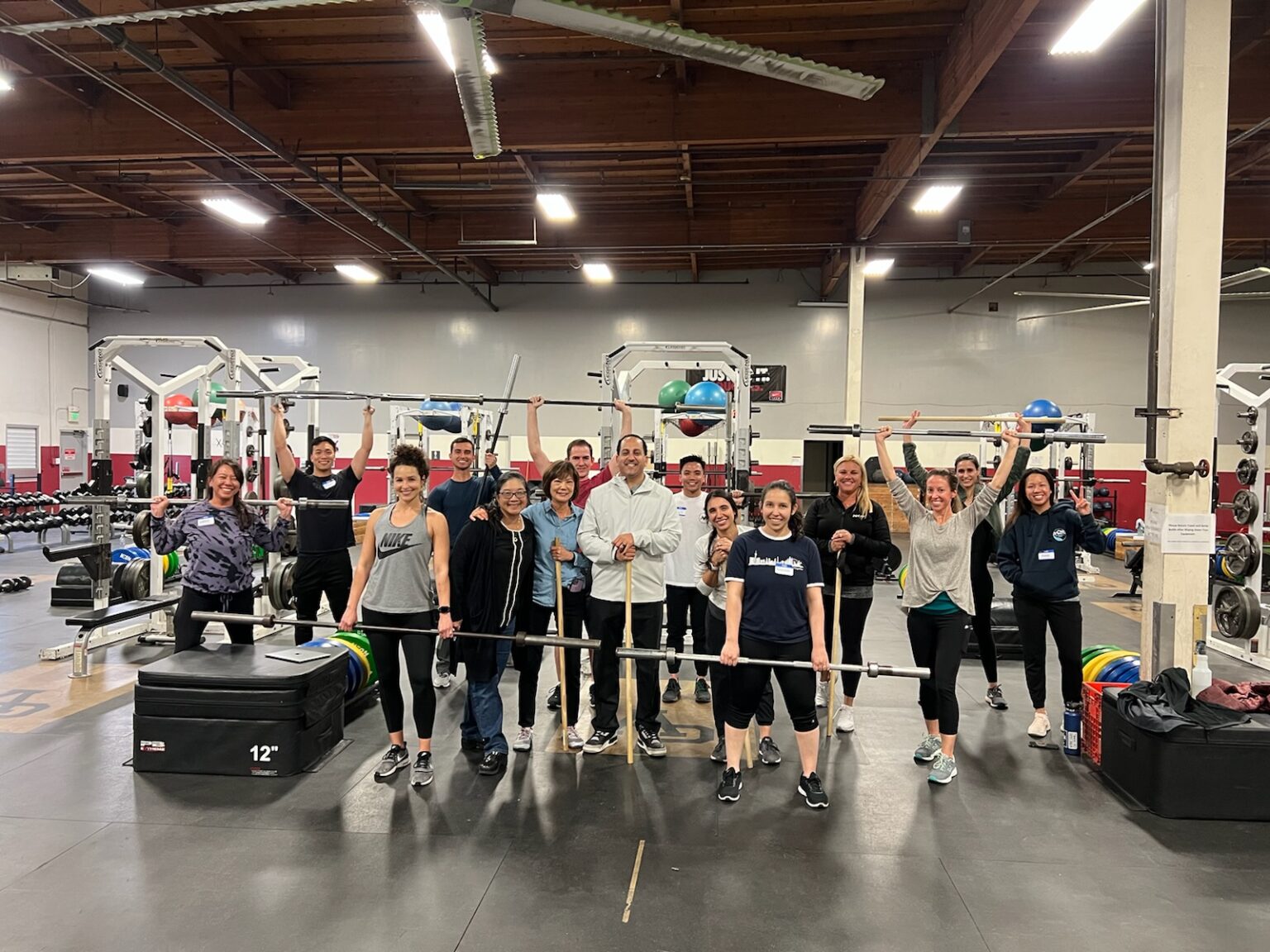 Athletes & Active Individuals
Whether you want to optimize your workouts, prevent injury, or simply get to know your body better, this training will give you the knowledge you need to progress.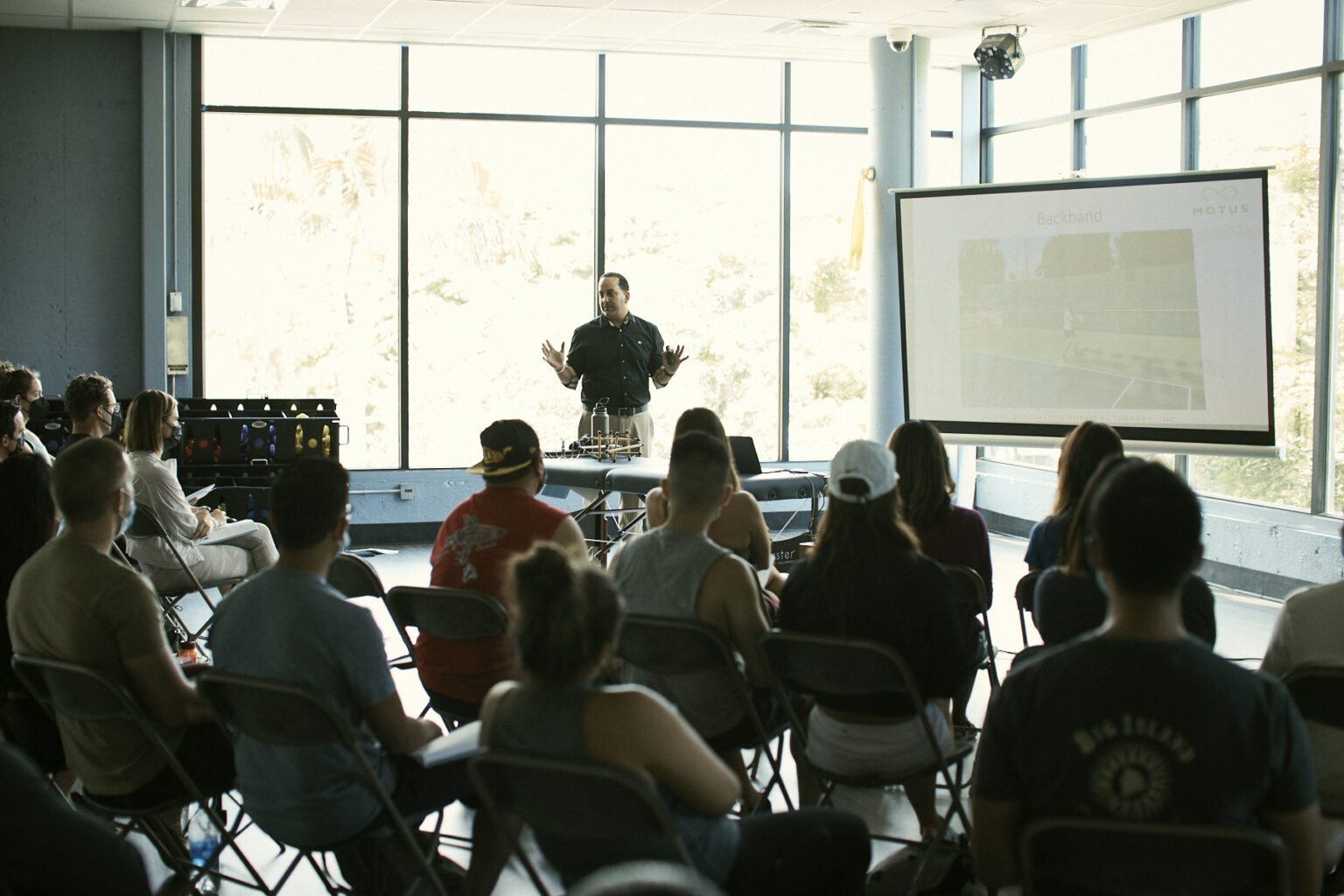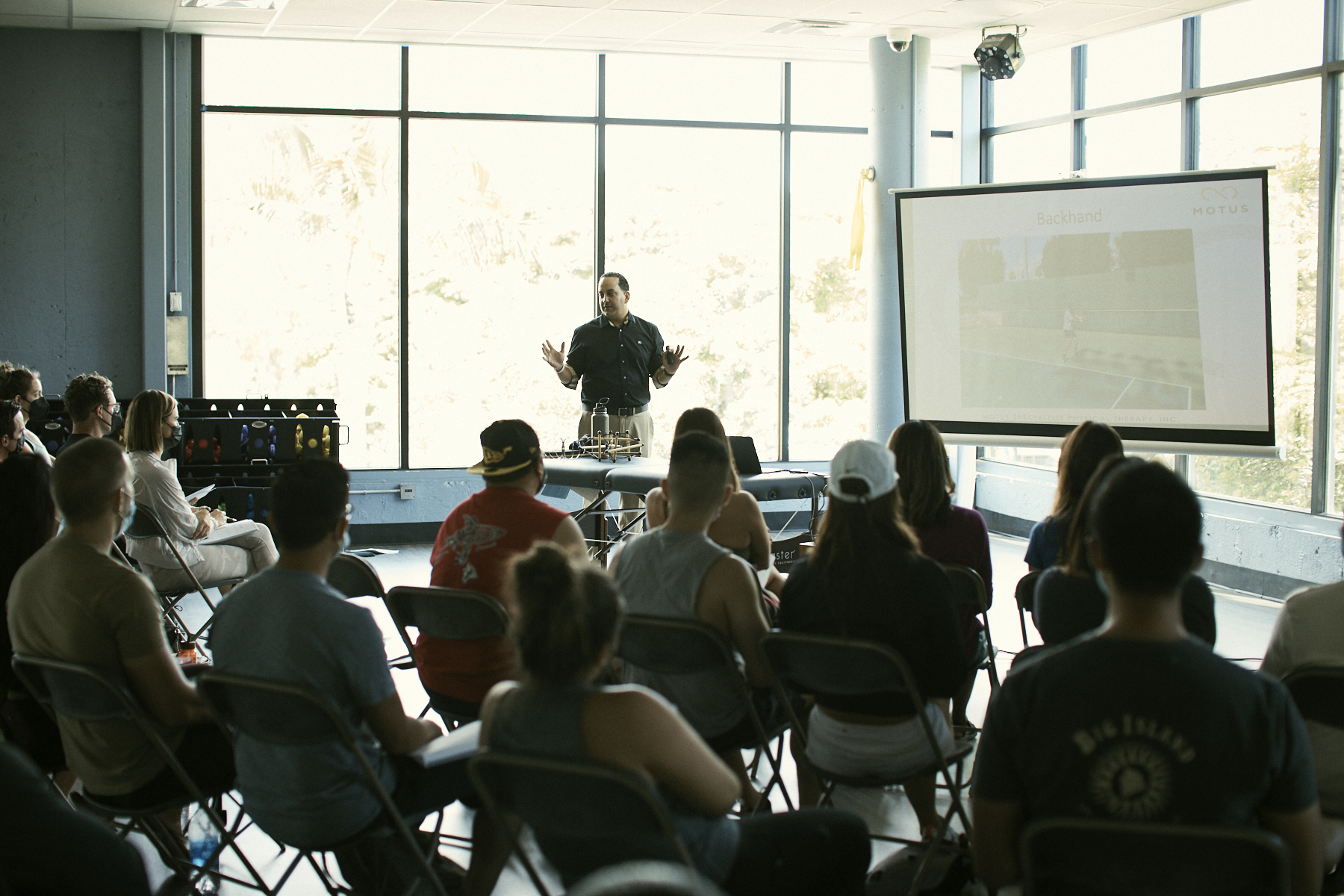 Fitness Instructors & Personal Trainers
Ready to take your client training to the next level? This training sets you up to become a Certified Strength and Conditioning Specialist® in just 8 hours.
Start the training now
for ONLY $397

Your Guide For Strength & Conditioning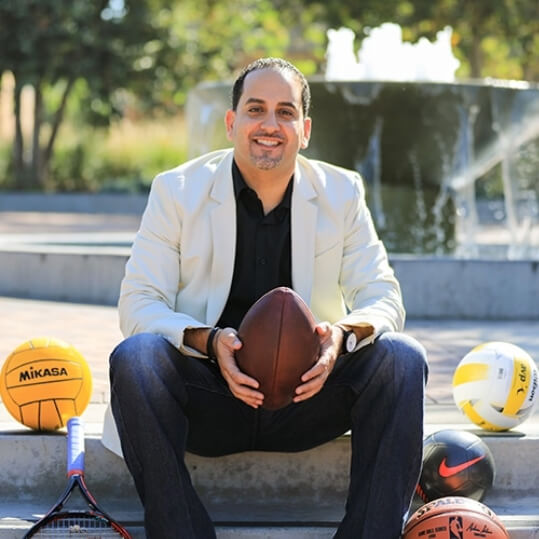 Hi there,
I'm Drew Morcos, founder of MOTUS Specialists Physical Therapy in Orange County, California and Physical Therapist for the Los Angeles Lakers.
After working with top athletes over the past 20 years, I've noticed something: those who have a solid understanding of the science of exercise biomechanics are more likely to stay healthy, consistently achieve their goals, and enjoy their sport more.
I originally developed the MOTUS Strength and Conditioning course to help sports medicine professionals get better results with their clients. But why not put this critical knowledge in the hands of athletes themselves? This pro course will guide you through everything you need to know to enhance your workouts and train yourself – smarter, safer, and more effectively.
Drew Morcos
PT, DPT, SCS, OCS, DNSP, ATC, CSCS, FAAOMPT
Got questions? We've got answers.
MOTUS Client
Janelly Farias
NWSL
Level up on rehab and prevention and get back to the activities you love
Schedule A Call
We'll walk you through our 4P Joint Approach™ and set up your 60-minute 1:1 consultation.
Get Your Personalized 4P Plan
We'll pinpoint the source of your pain and design a plan to restore movement along the entire kinetic chain.
Start Moving Again
Get an edge on injury prevention, relieve joint and muscle pain, and return to activities you love with confidence.
Stop wondering if you'll ever
get back to being you.
After my first visit with
MOTUS
PT, the mobility in my shoulder smoother than it's every been in my life. They spent the entire hour appointment working with me on various stretches, manual therapy, and teaching me how to activate specific muscles to begin correcting an imbalance. If you're looking for advanced PT and results--this is 1000% the place!
3 Ways to Level Up Your Rehab and Injury Prevention With Us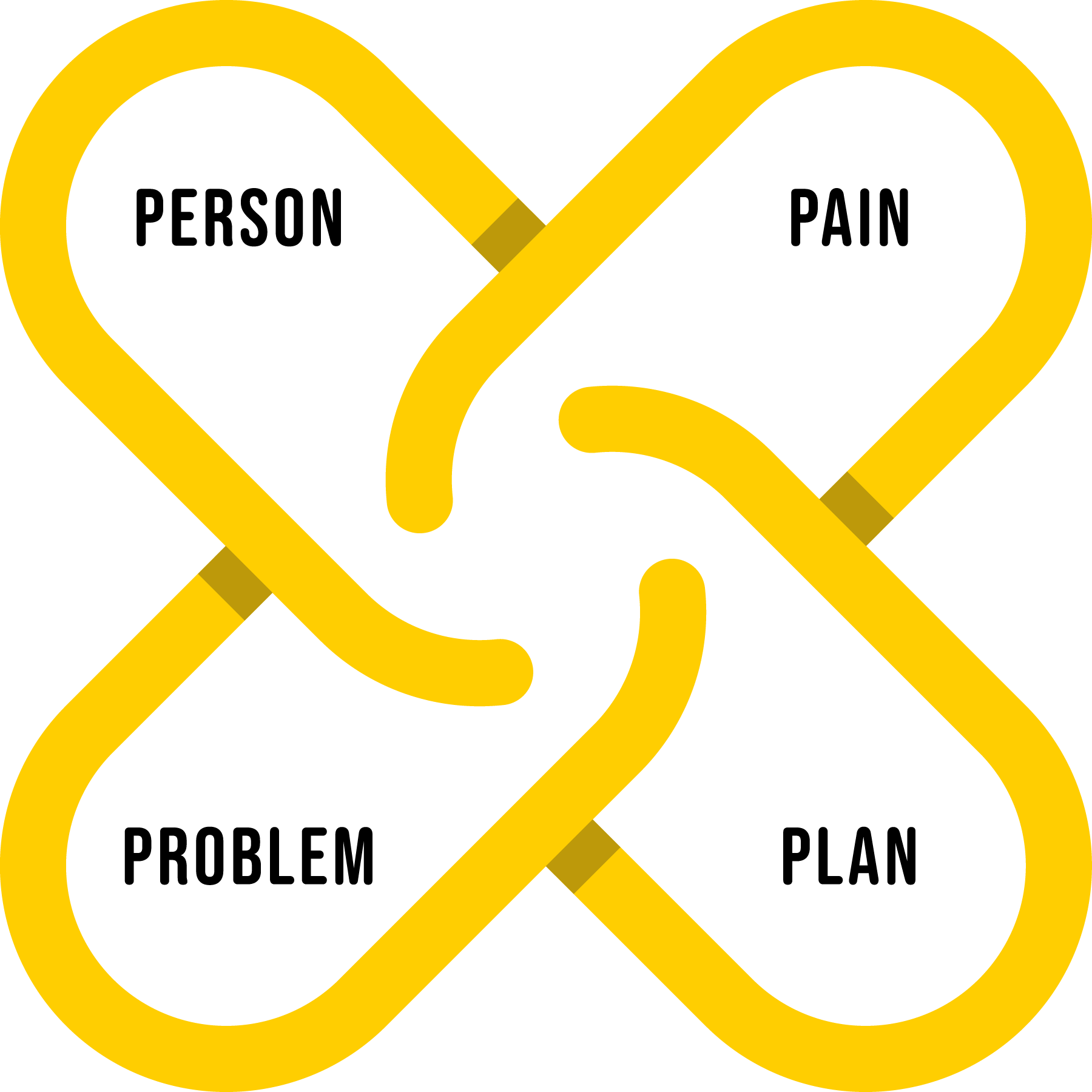 What Pro Athletes Know About the 4P Approach™ to Recovery and Injury Prevention
Grab this free video, where our very own Physical Therapist shares his secrets.
Don't let pain steal your ability
to do the activities you love
Many active people struggle to find long term relief from joint and muscle pain, because they haven't been able to pinpoint the root cause of their problem. We created a joint by joint approach to healing that identifies the source of your pain and restores movement with
a personalized plan, so you're free to move and do the activities you love again.